Wet n' Wild Orlando Trip Report
|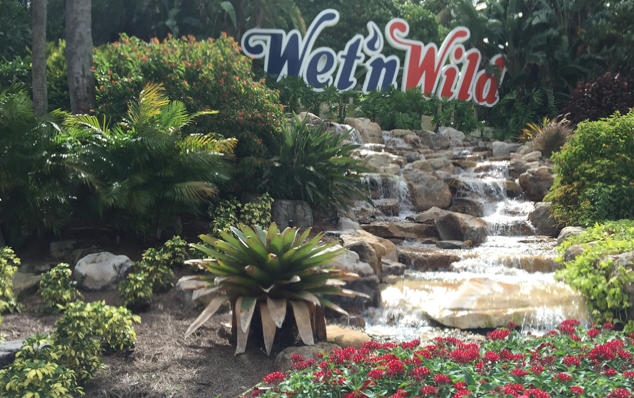 Wet n' Wild Orlando is the only water park in the world that is owned by Universal Studios. Universal bought the park in 2013, and it has always been rumored that they'd close the park in the future and use the land as expansion. Earlier this year it was announced that the park would be closing in December of 2016.
The all new Aqua Drag Racer is open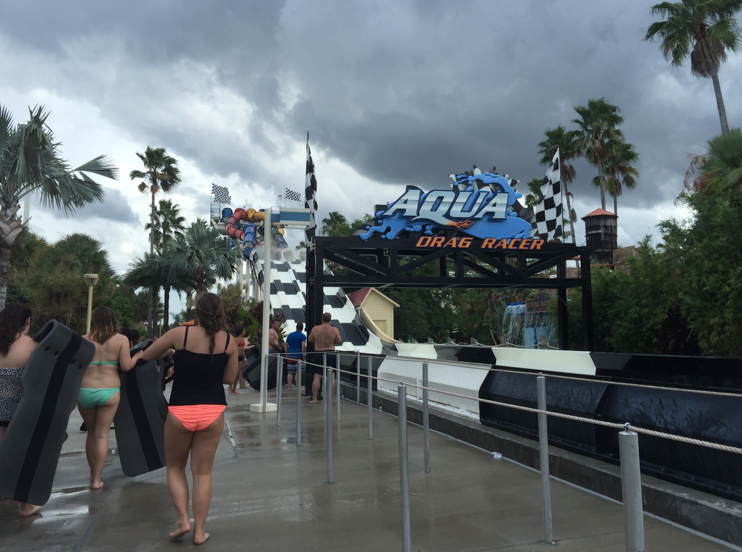 Entrance to the ride: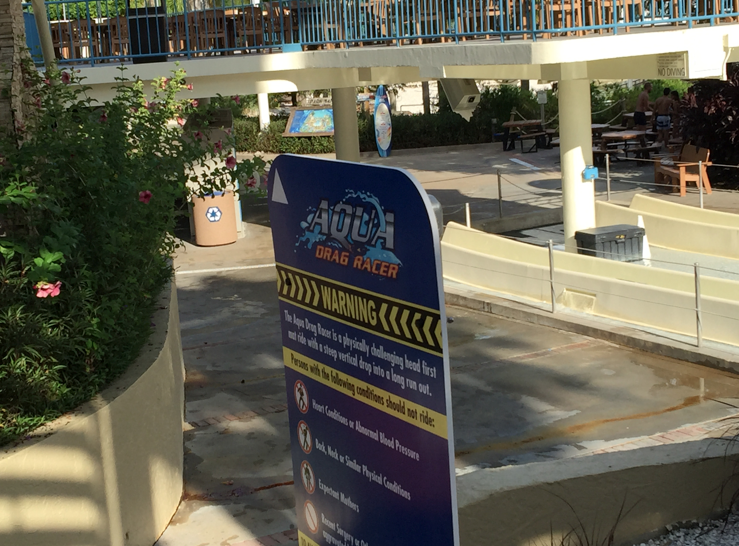 The attraction that used to be on the lake is now closed, and has been removed: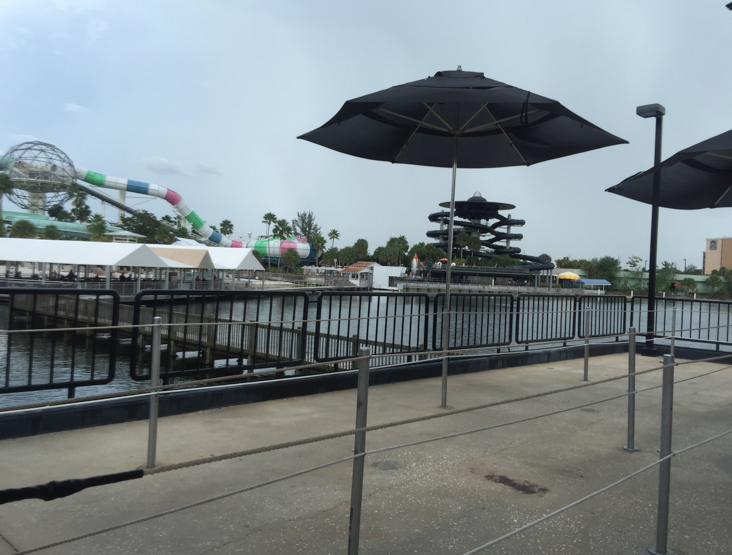 The Flyer slide was also closed and drained: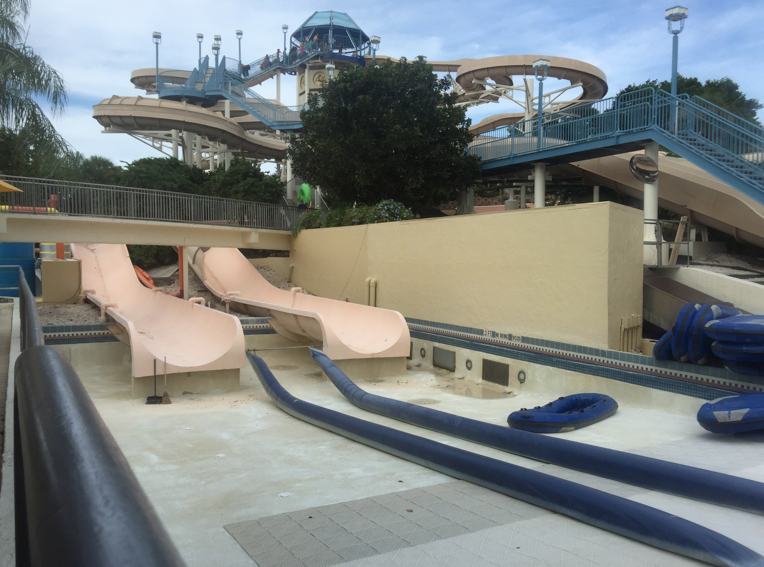 Wet n' Wild provides some nice views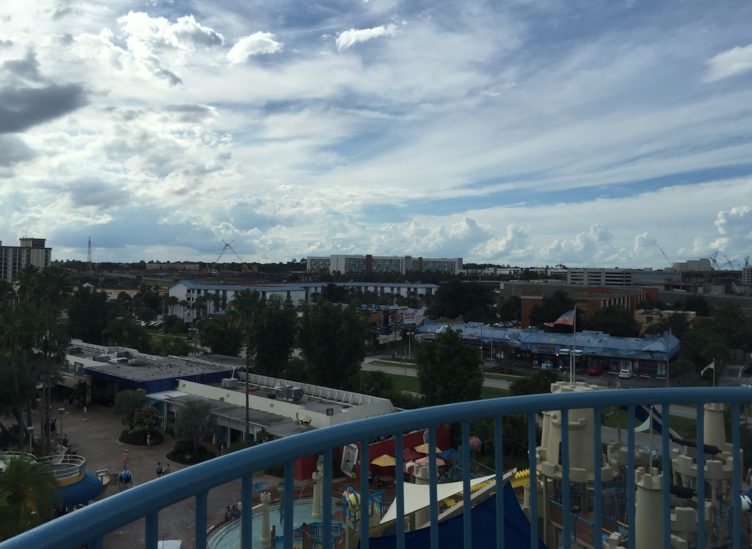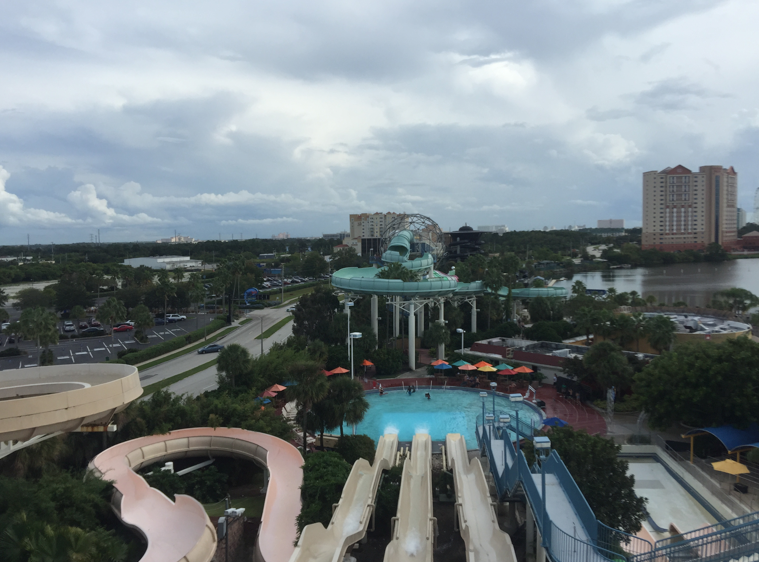 This parking lot is also owned by Universal Orlando (As is all of Wet n' Wild Orlando)
Brain Wash was open and was as awesome as ever!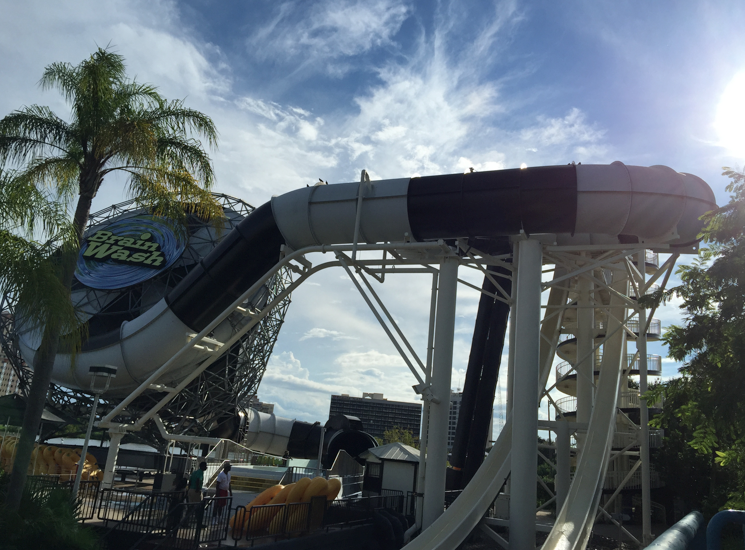 Check out this Back To The Future reference at the Black Hole slide!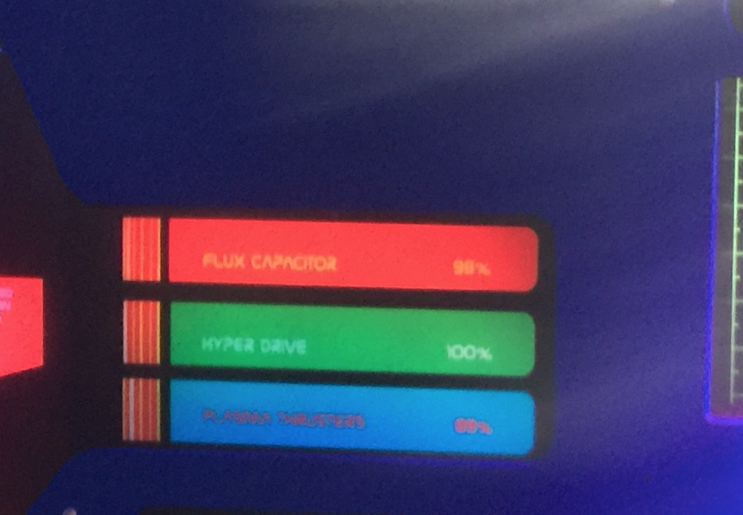 That concludes this Wet n' Wild Orlando photo update.