Sea World Orlando Helicopter Photo Update
|
In the upcoming days we will be releasing a series of photo updates taken from a helicopter! Lets start off with Sea World Orlando. Check back in daily for more helicopter updates, our next post will be of the Magic Kingdom, River Country and Discovery Island.
Flying into Sea World, the entrance sign near I-4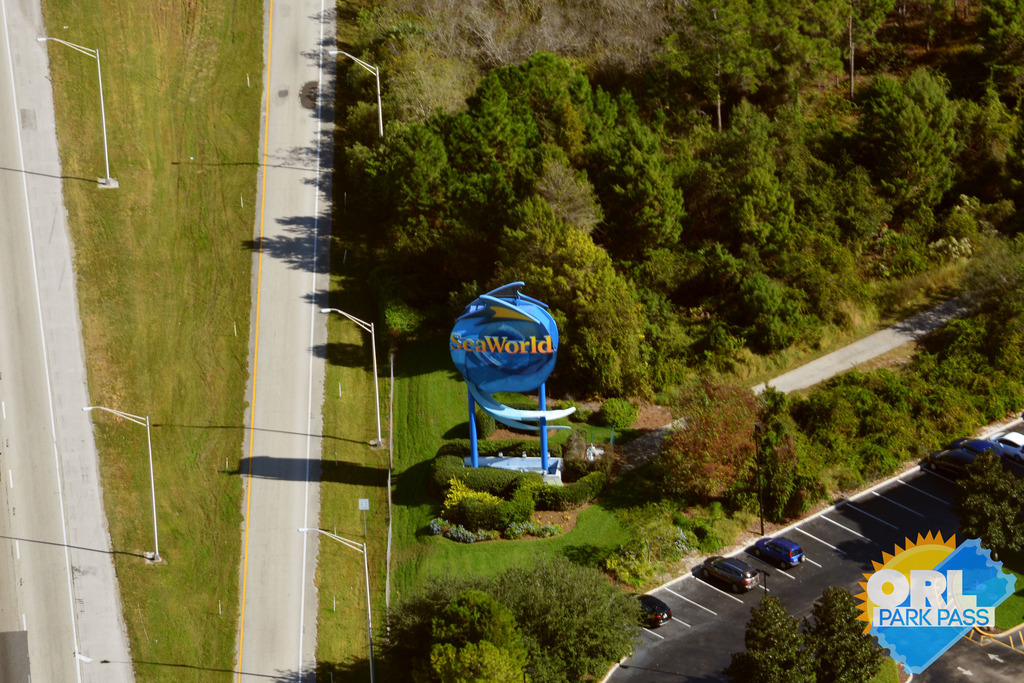 An overhead view of the park:
The area near Shamu's Happy Harbor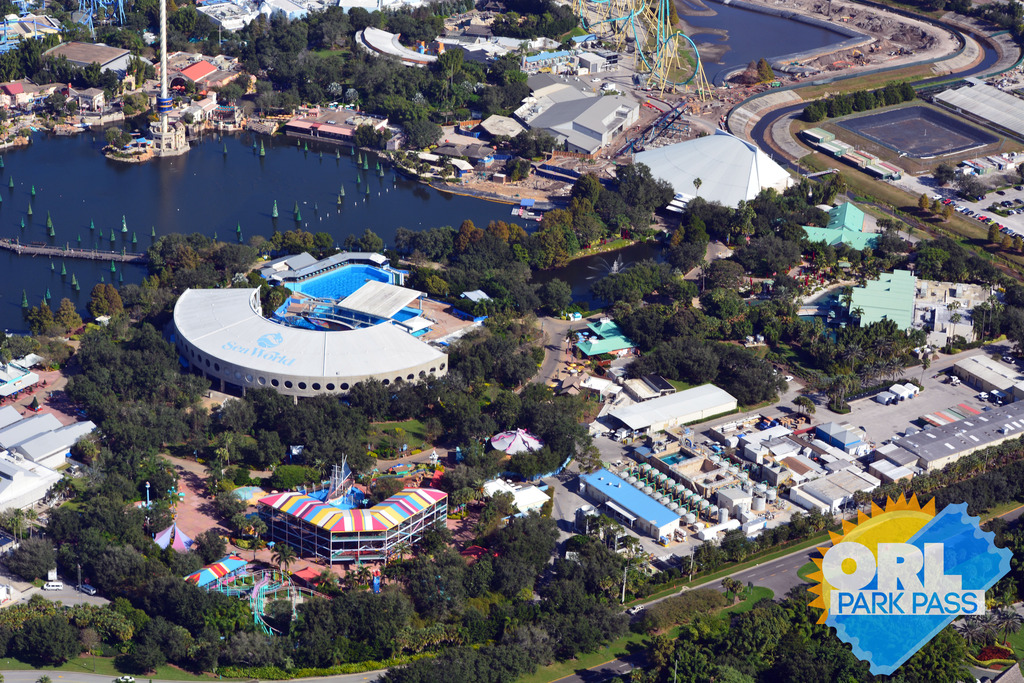 Let's start off with Mako, the new coaster opening in 2016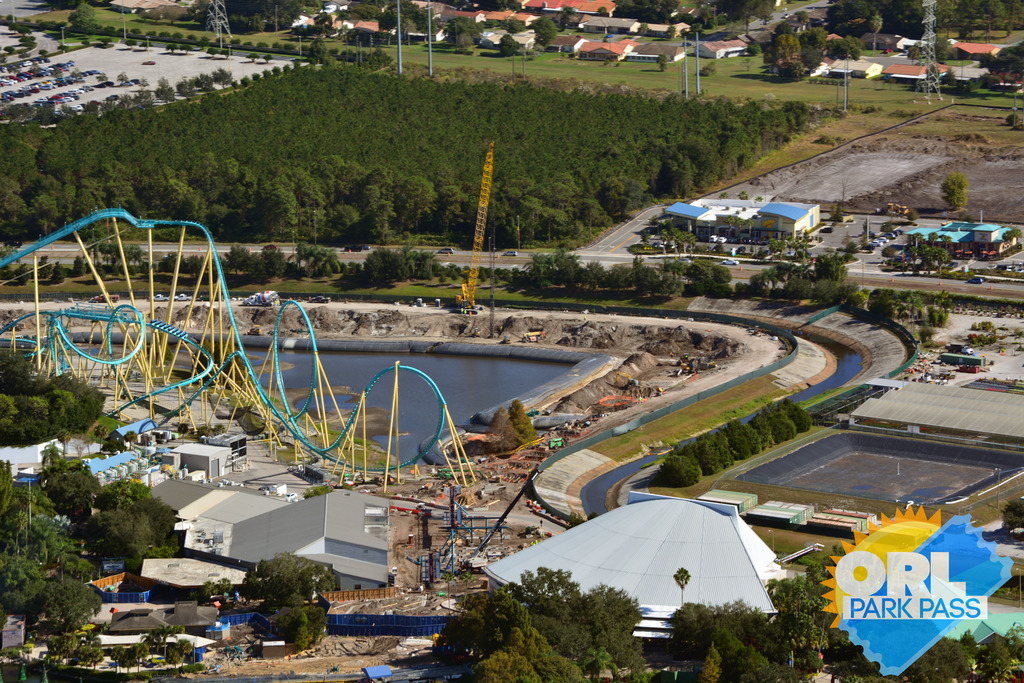 A closer look at the track that has been installed already: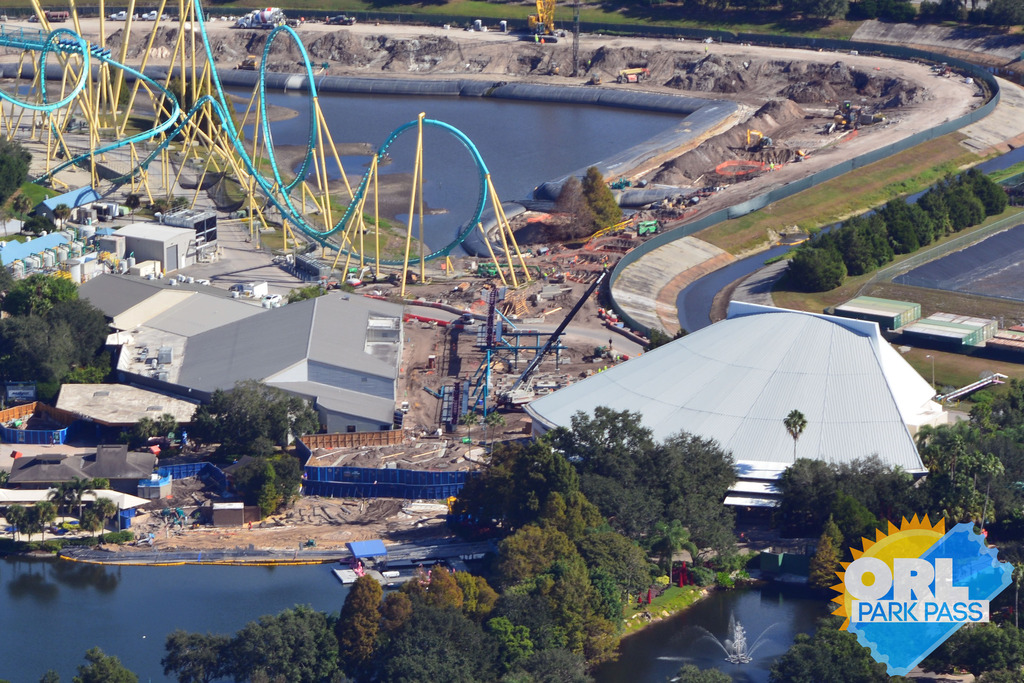 The ride will run up and down the back of the park, as seen in this photo-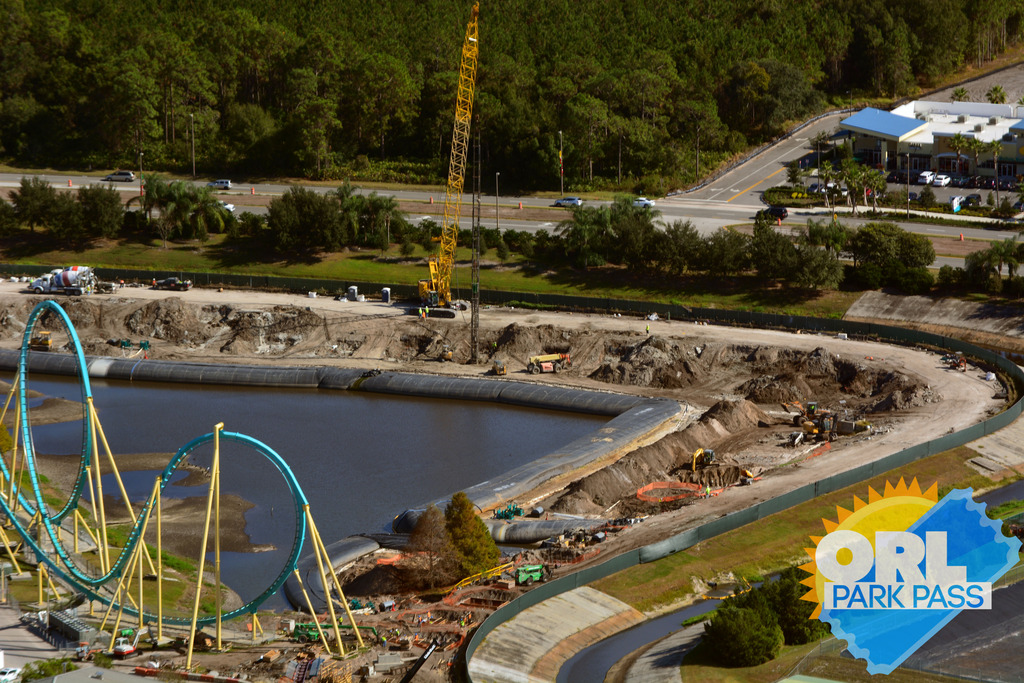 Future spot of the new themed land, Shark Realm which is opening in 2016.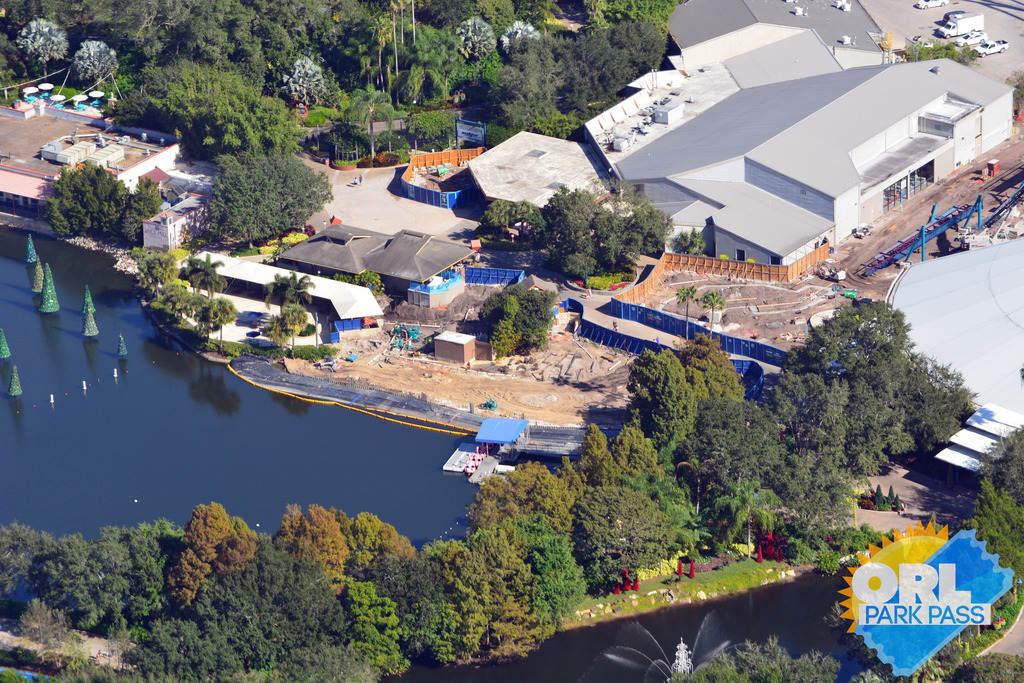 Shark Realm-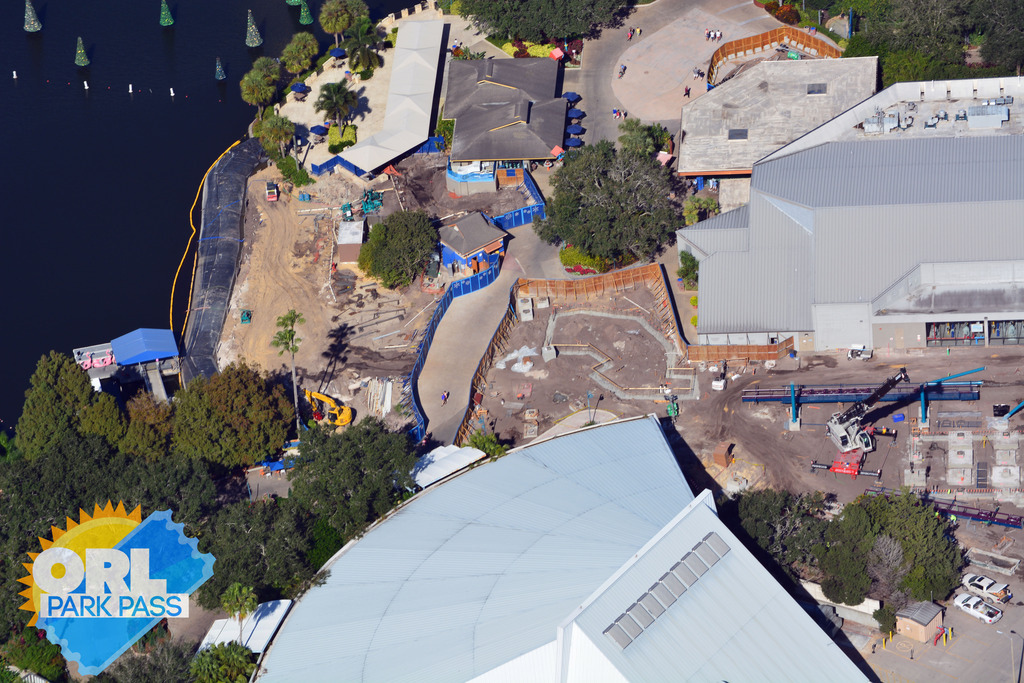 Back to Mako, you can see prep work has been done-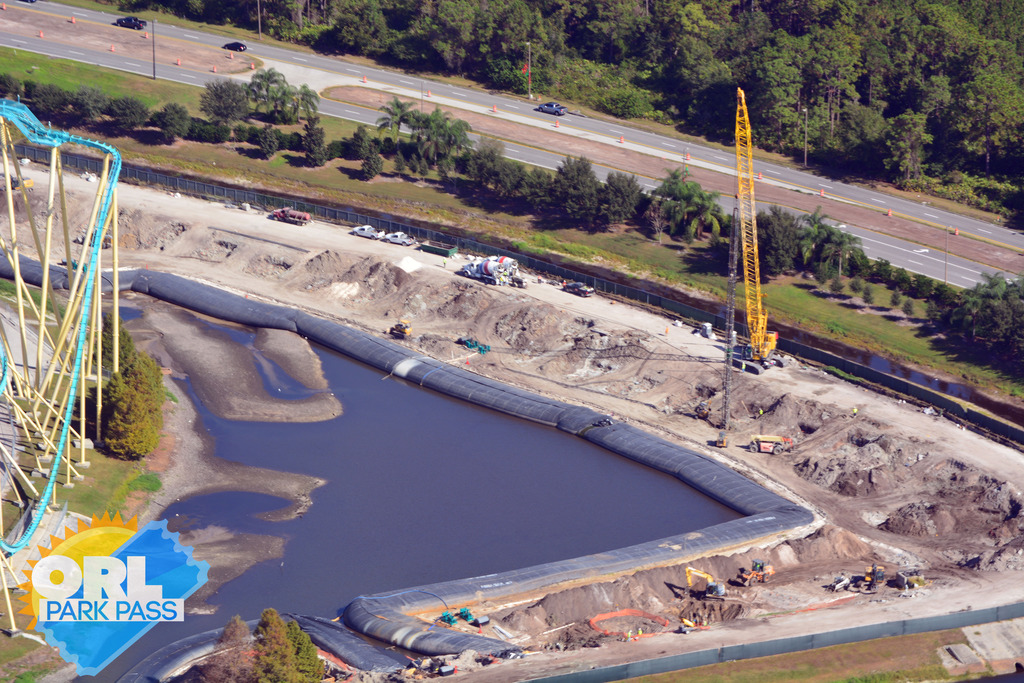 The plot of land set for Mako is nice and narrow-
Some track has been installed, this is also the train transfer area-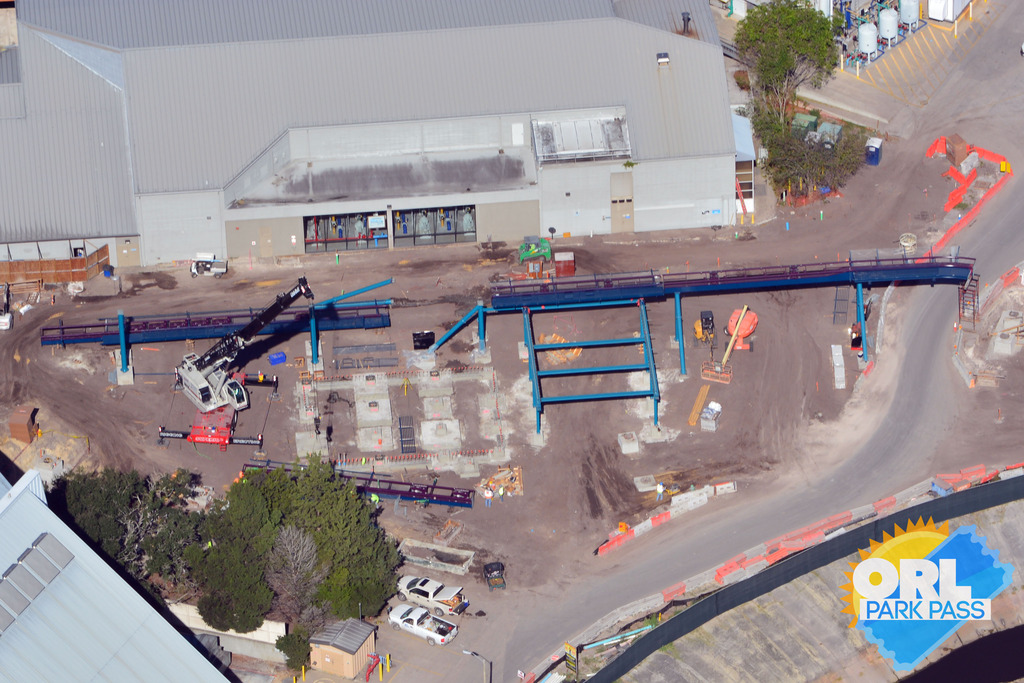 Another view of the track which has been installed:
Lets take a look at some of the Orca's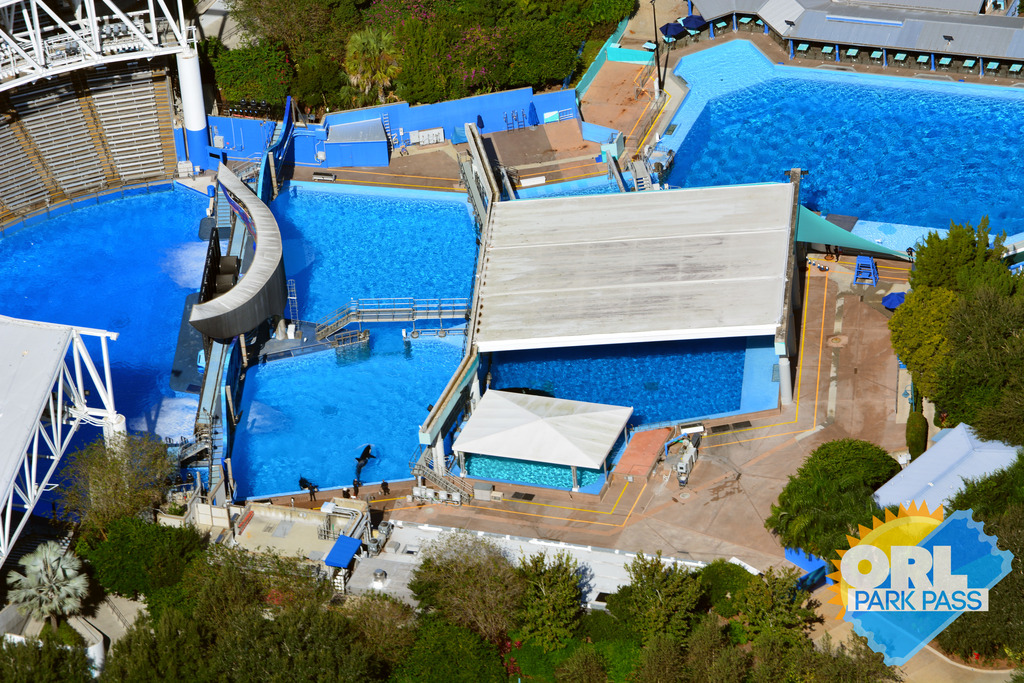 Manta and Antarctica are looking nice!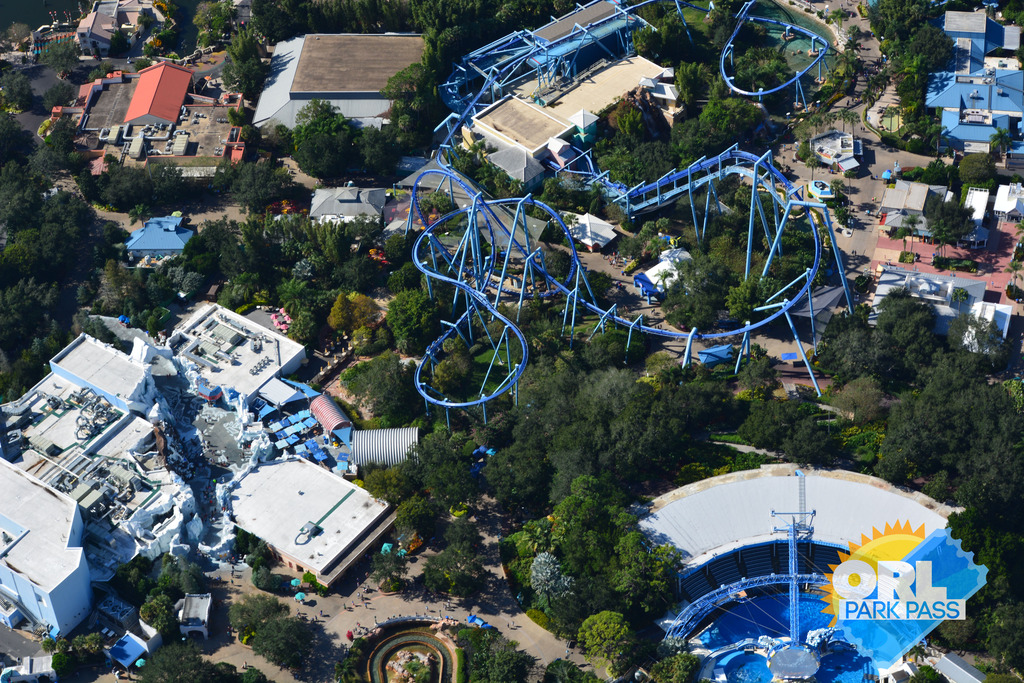 Journey To Atlantis: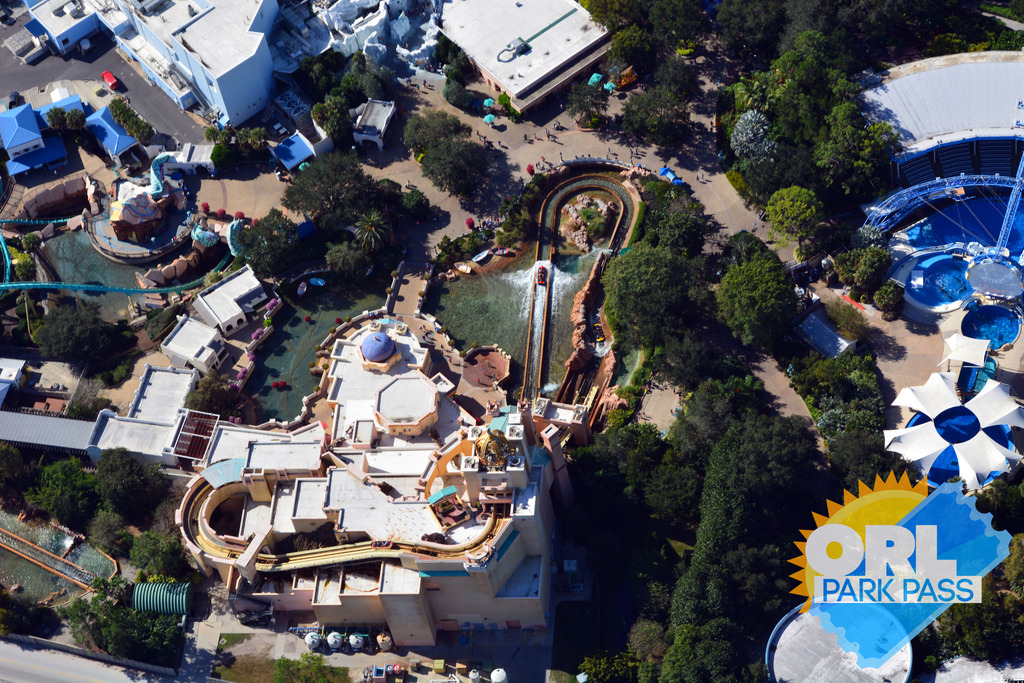 One last shot of Mako!