The E.T. Adventure With The Lights On
|
The last time I was at Universal Studios Florida, I went on the E.T. Adventure! The ride is the only ride left in the park from opening day, making it 25 years old. Unexpectedly, the ride broke down. Then… the lights came on!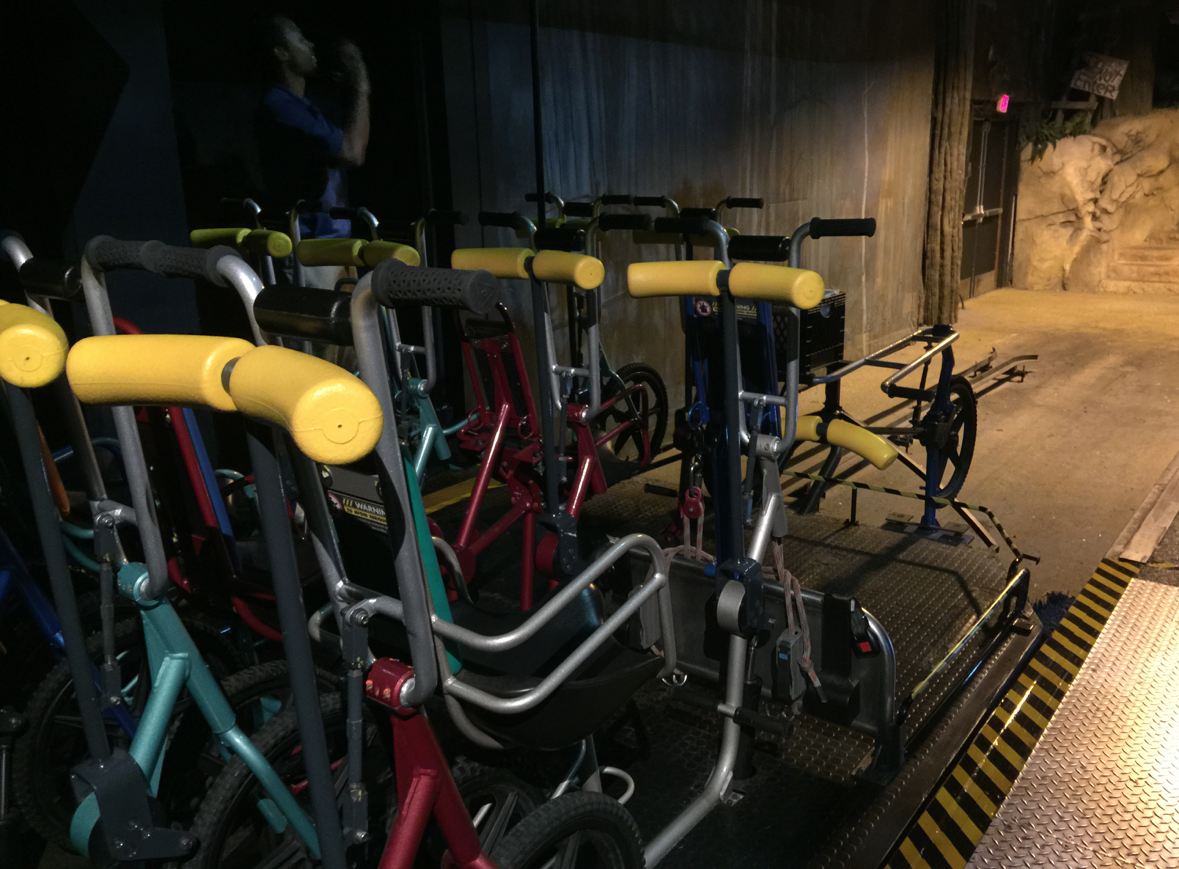 Pictured above is a rare look at one of the ride vehicles with lights on it. Below is the catwalks that hang above the ride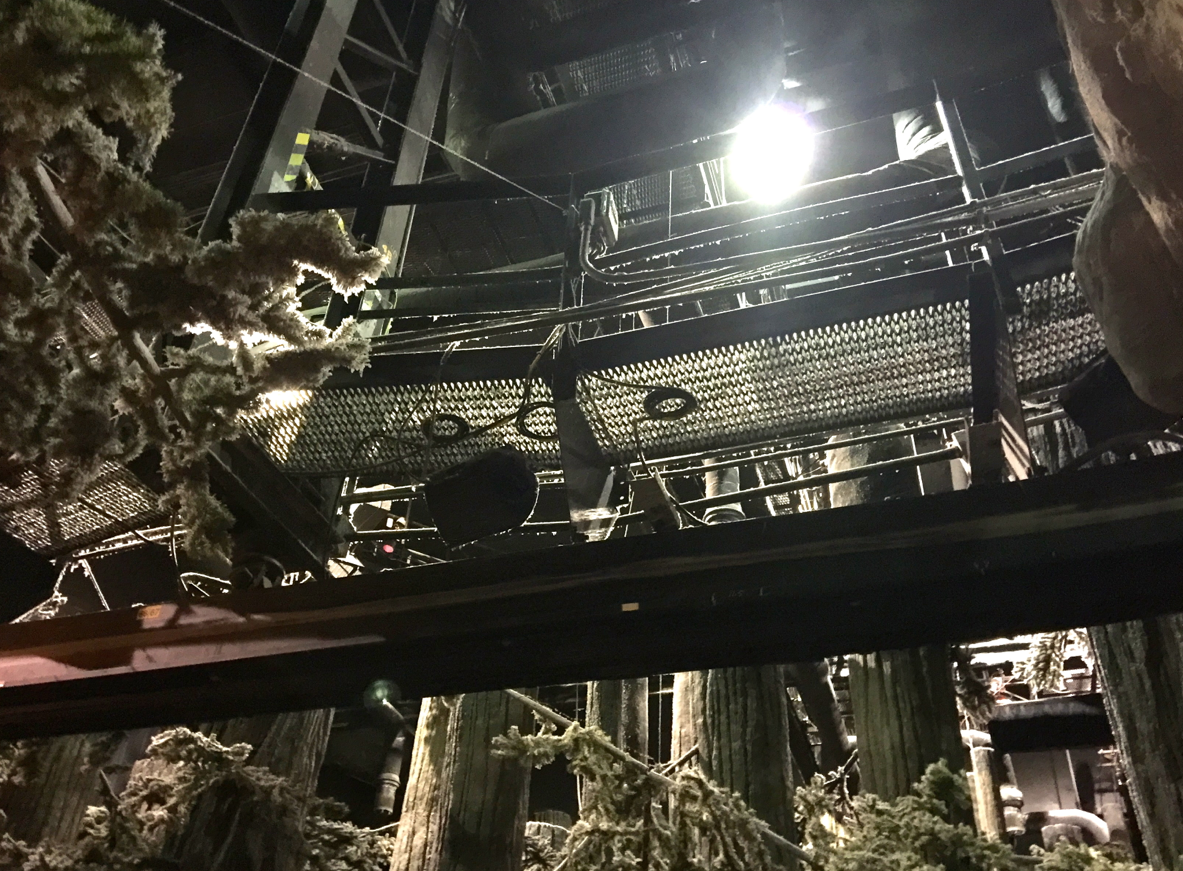 In the next picture, you'll see a full RV on the hill.
If you've ever wondered about how the ride works.. heres some tech!
One of the best parts of the attraction is the fantastic queue. The queue has amazing smells, and it is themed to an awesome California forest.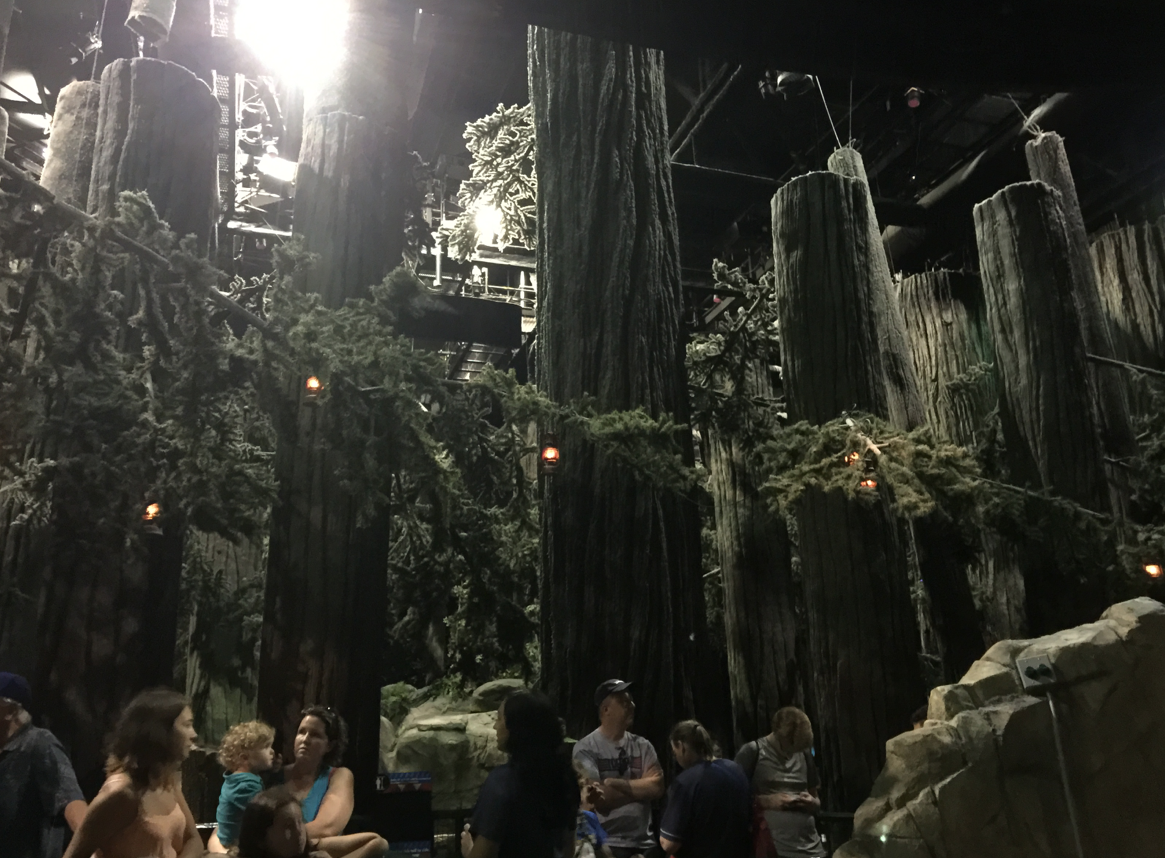 Enjoy the gallery below!