Universal Orlando Photo Update 8/10/15
|
Welcome to Universal Orlando Resort!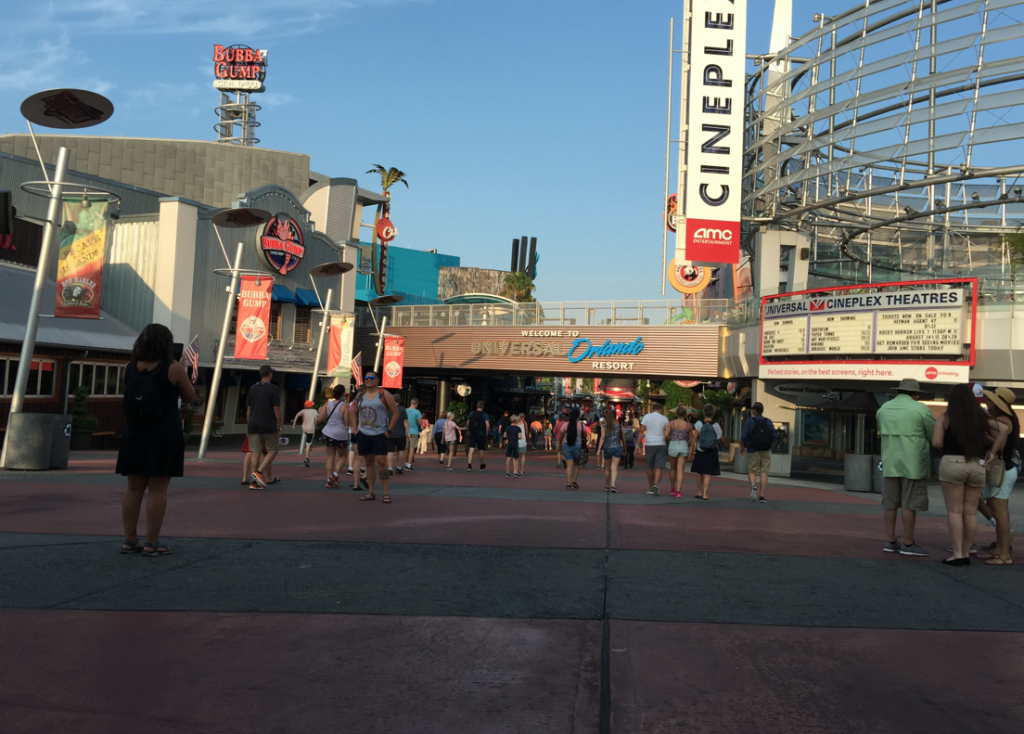 Early morning crowds running to Hogsmeade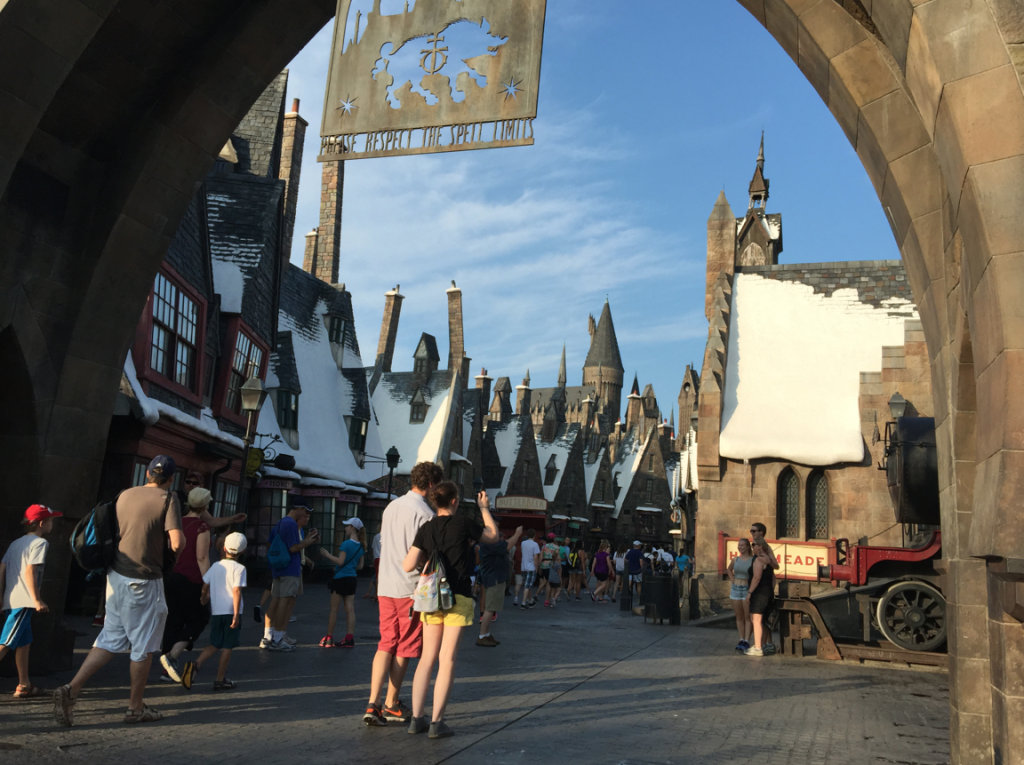 Harry Potter and the Forbidden Journey was down in the morning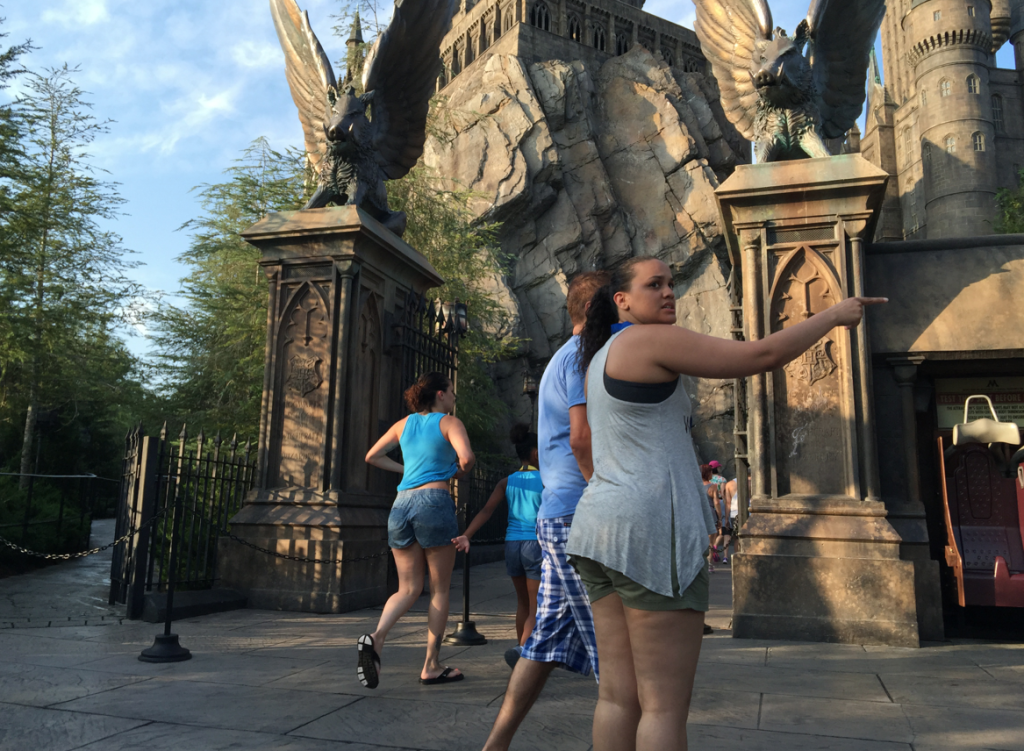 Skull Island: Reign Of Kong is coming along nicely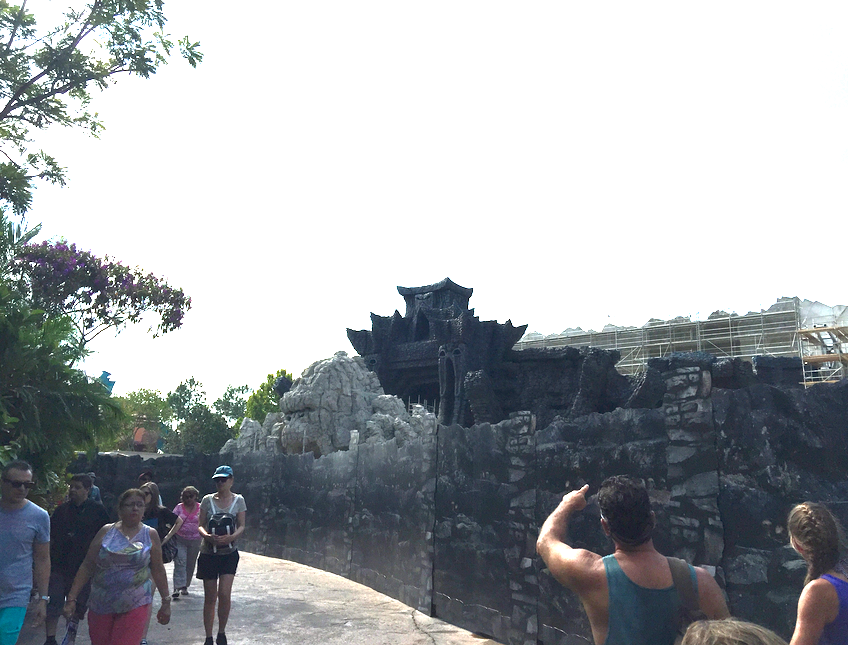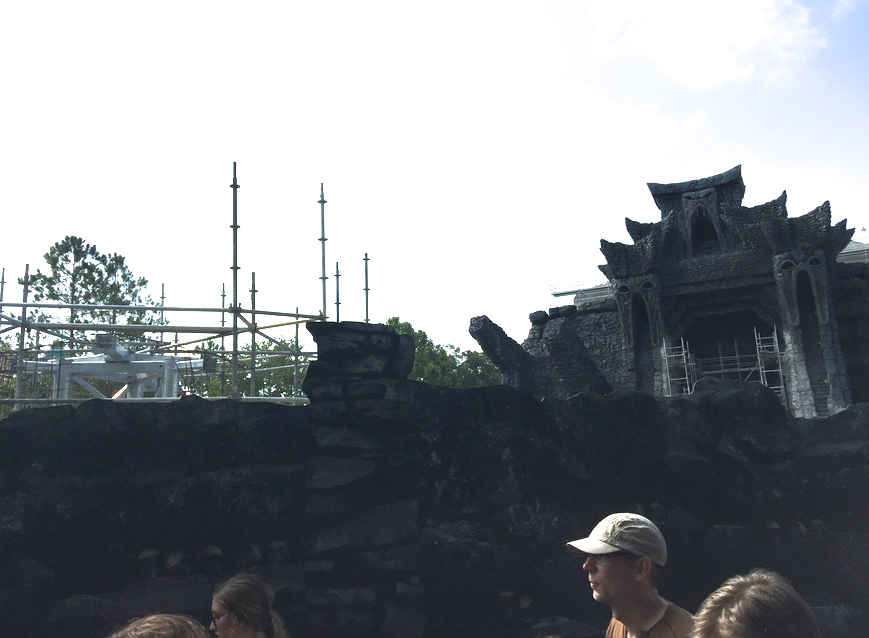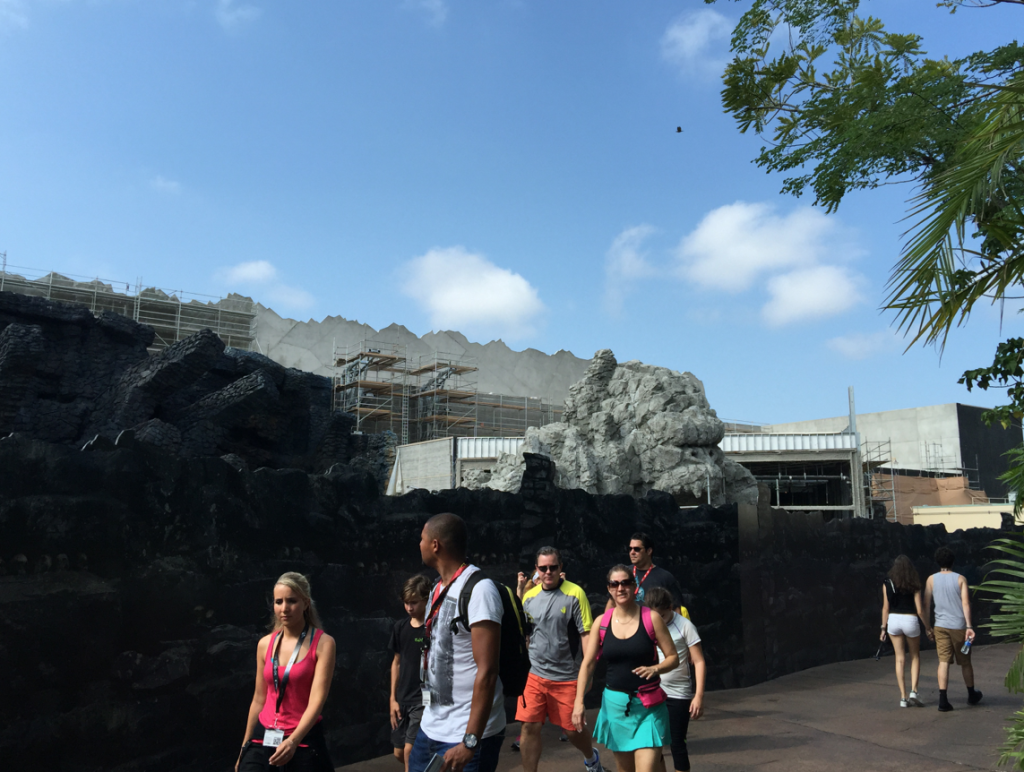 One of the explosion marks in Marvel Superhero Island is currently silver instead of yellow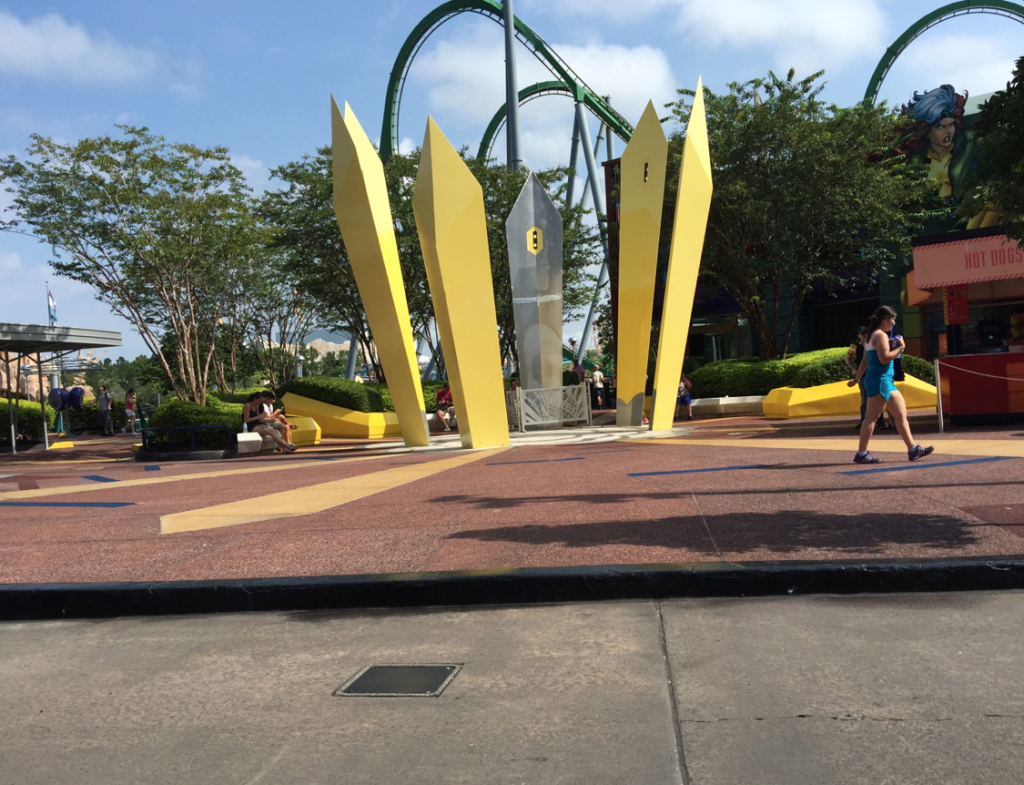 Confisco Grill is still behind tarps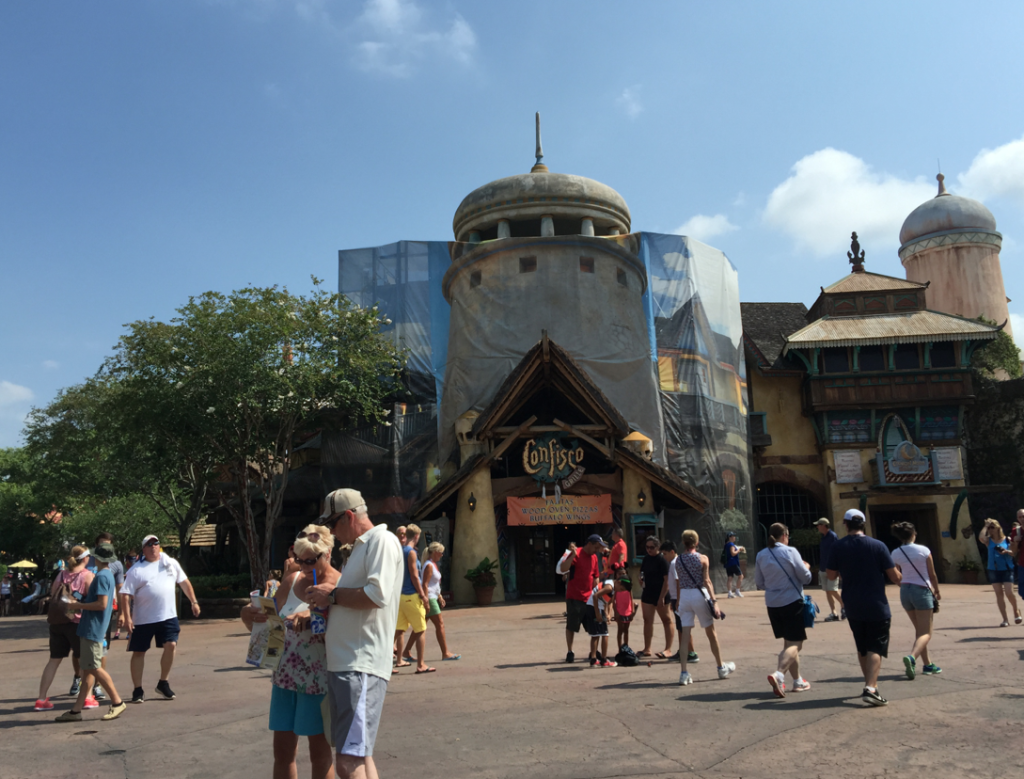 Over at Poseidon's Fury, the Water Vortex was down and we got the light show tunnel instead.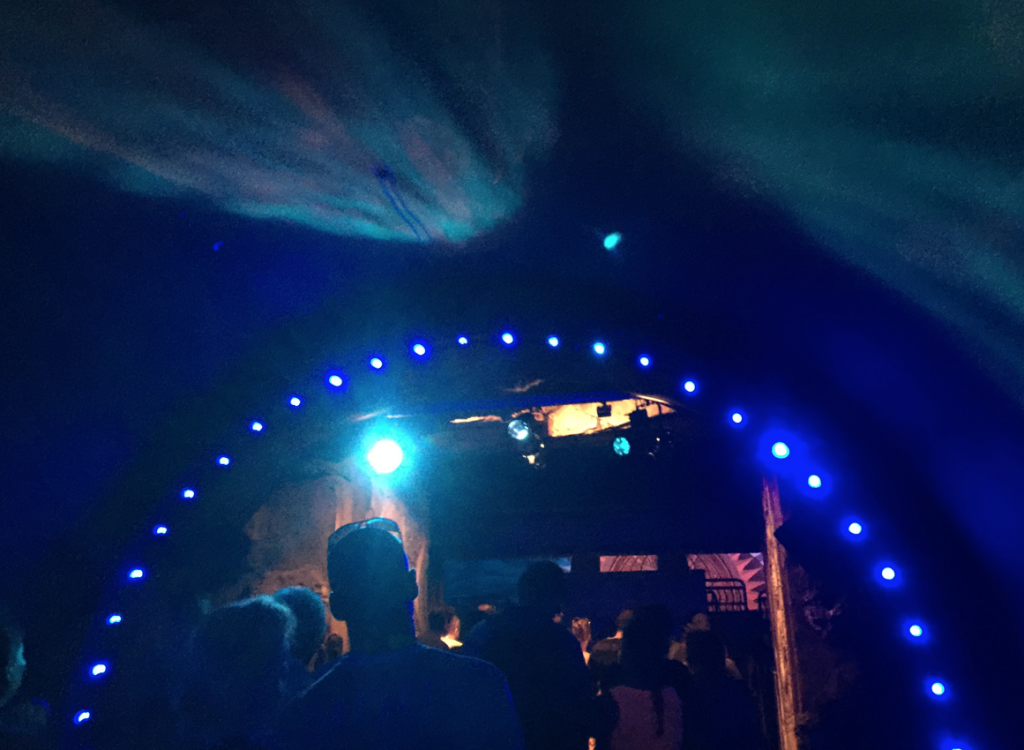 Universal Orlando 25th Anniversary shirts are now for sale (about time)
At the Hogwarts Express there was a train conductor in the bushes picking up trash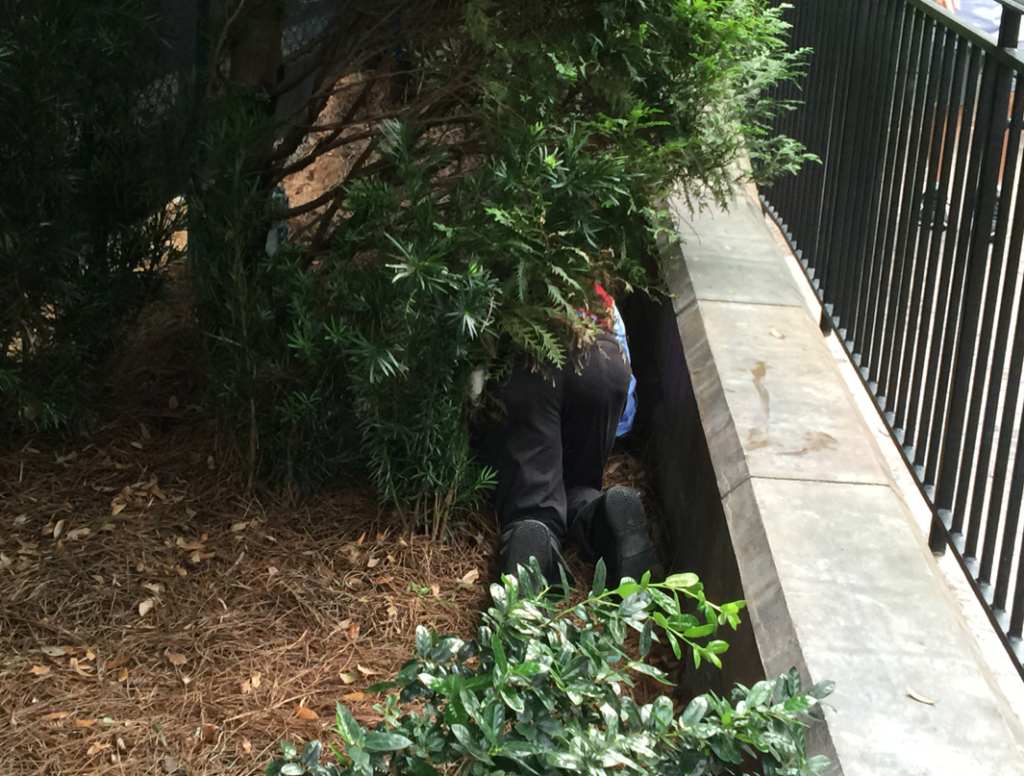 Over at Universal Studios Florida we were greeted with a guitar player inside of Kings Cross station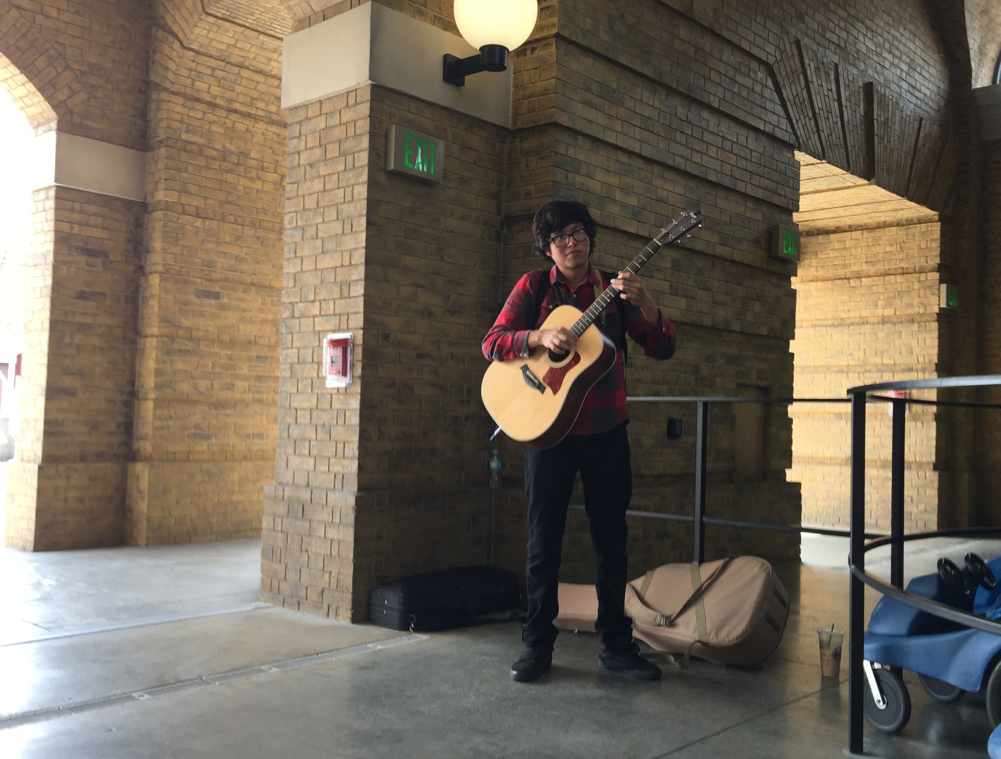 Diagon Alley was lookin' great!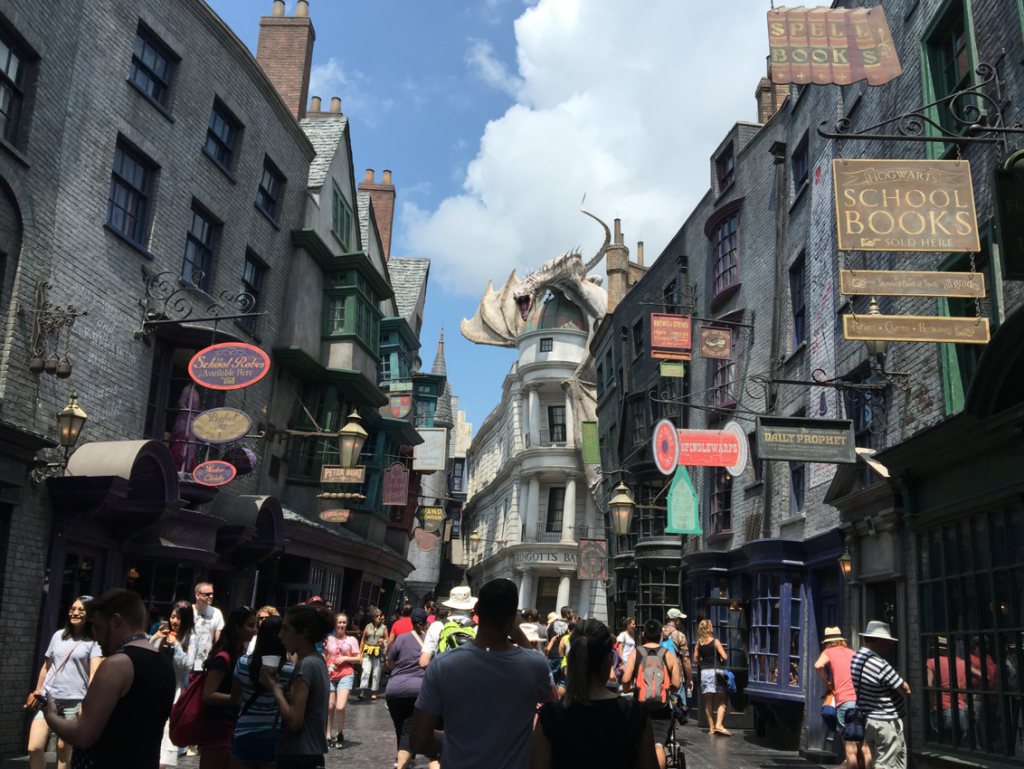 Fear Factor Live is closed in preparation for Bill & Ted's Excellent Halloween Adventure.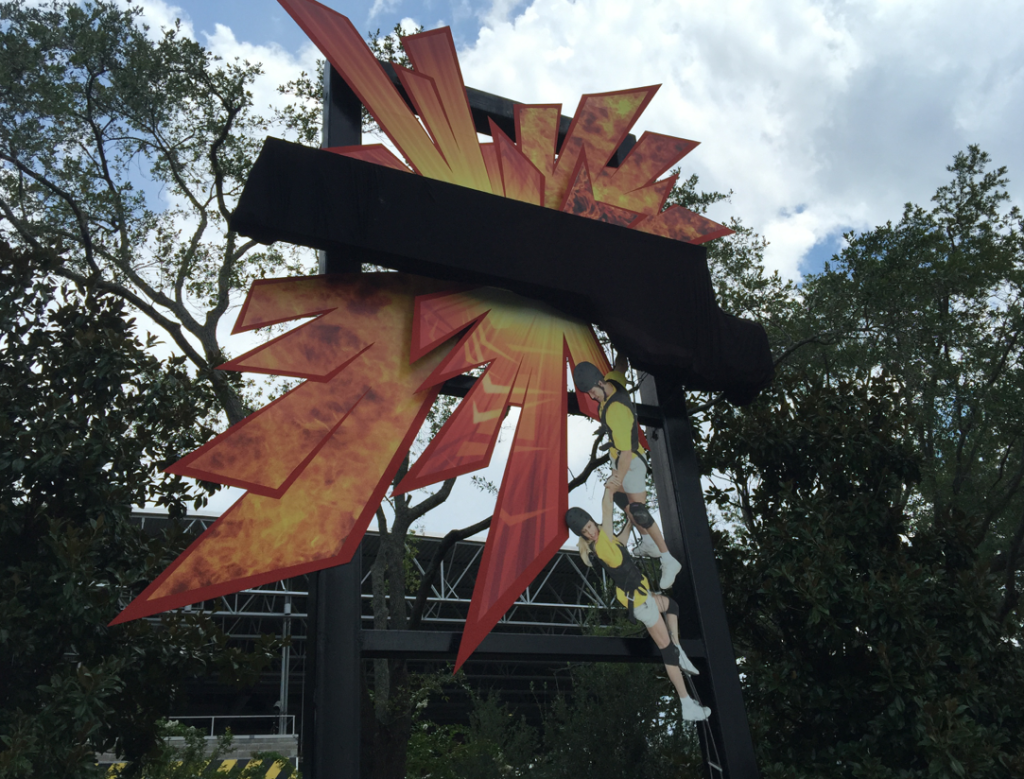 It's rumored that the Roboasis stand will be remodeled in the near future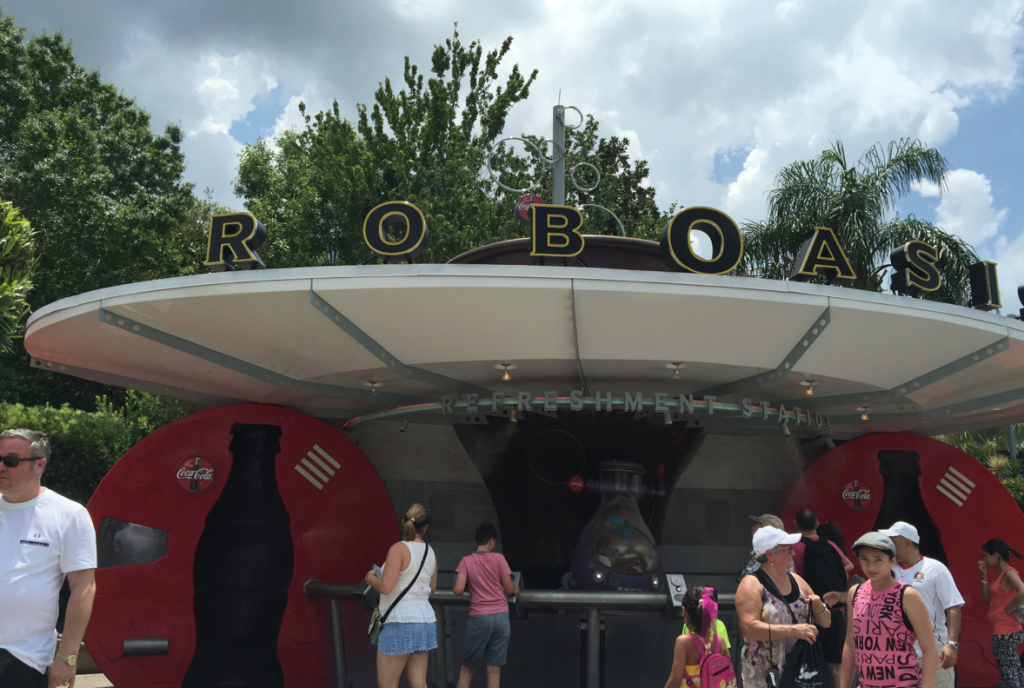 Lights for Halloween Horror  Nights have appeared in Springfield USA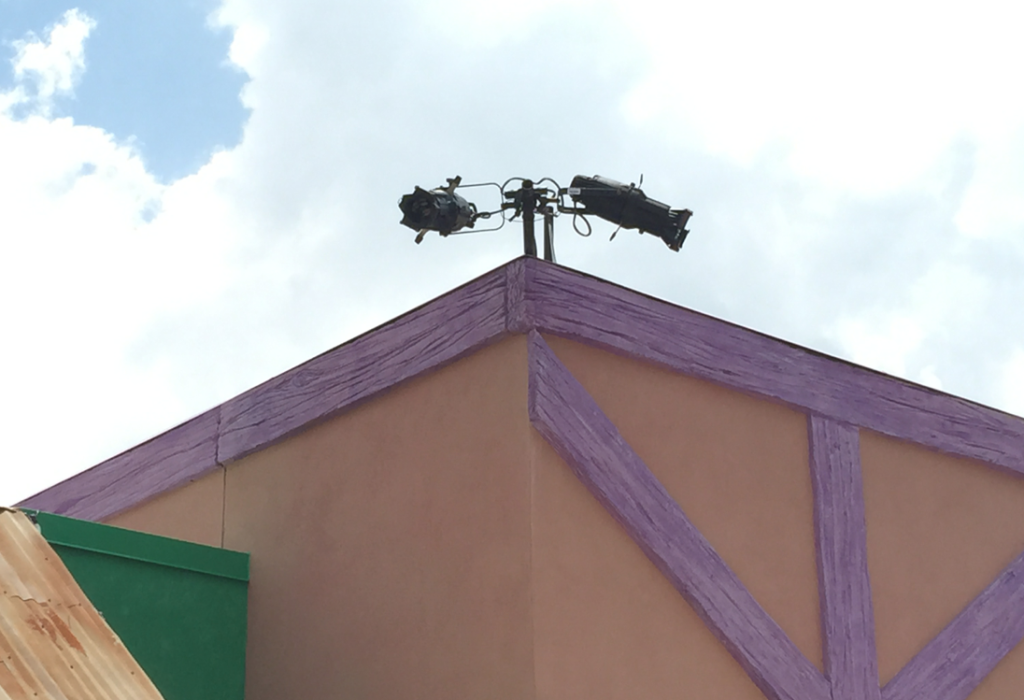 The NBC Media Center was closed today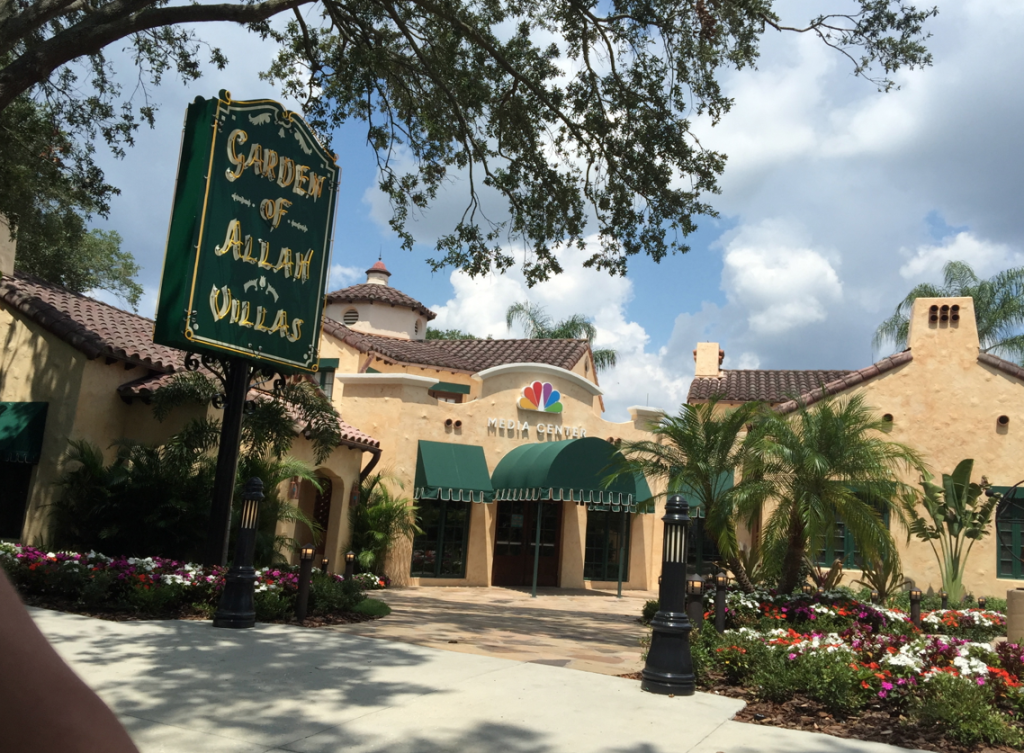 A GIGANTIC stage has been setup for Rock The Universe in the Hollywood section of the park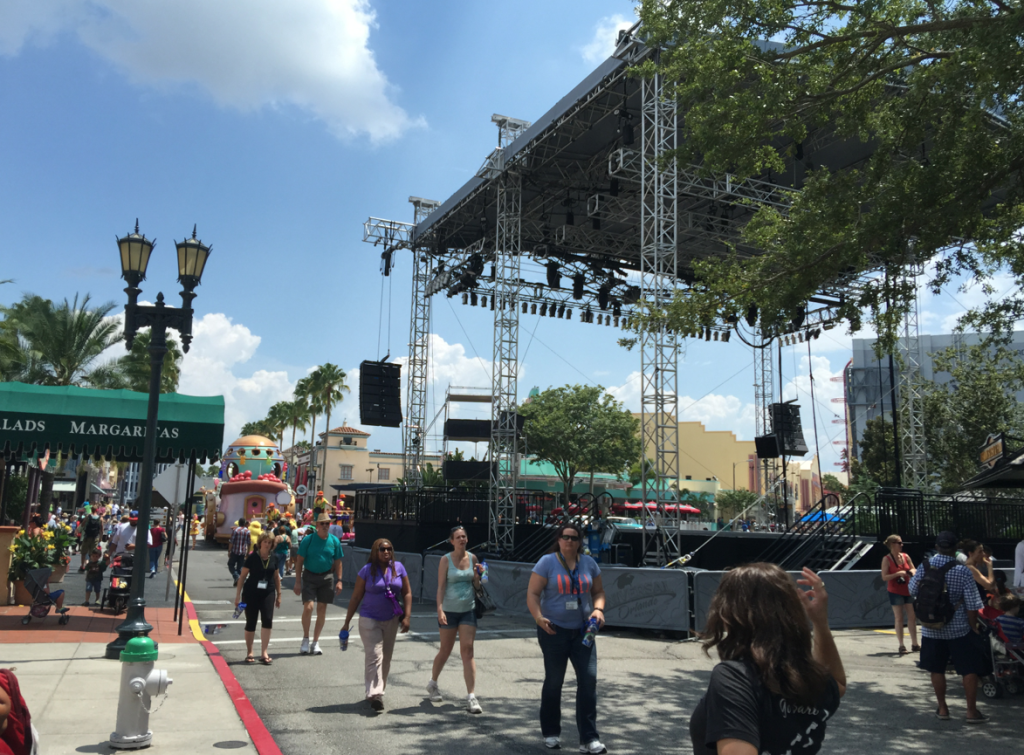 The large screens at Terminator 2:3D was stuck uncovered, the faux walls were raised up to the ceiling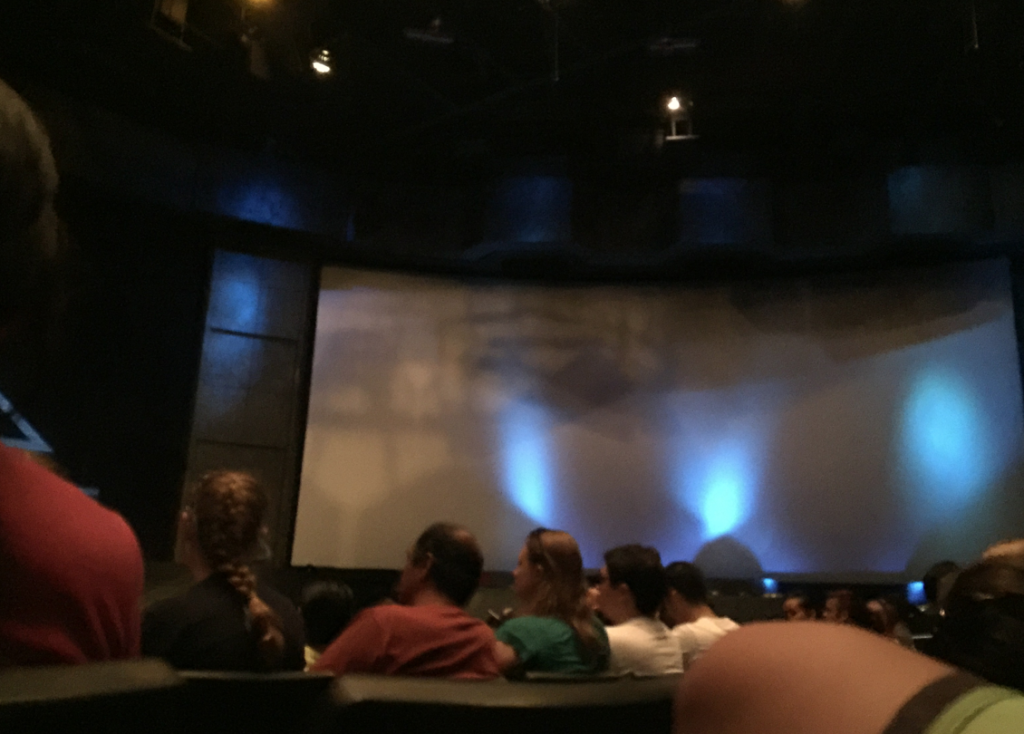 Universal Orlando 25th Anniversary logos has been added to the Film Vault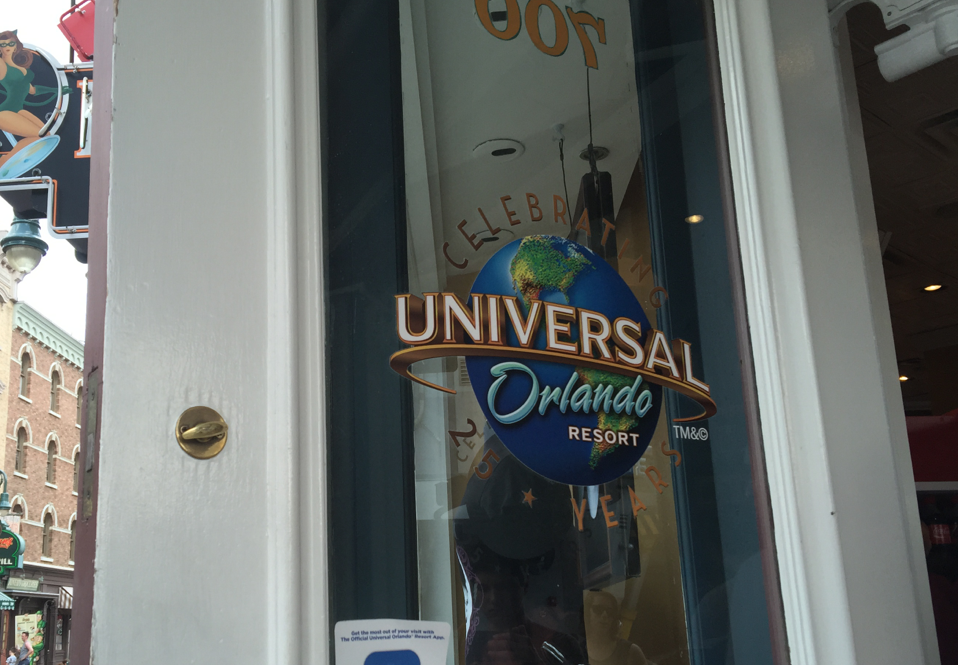 Hi Im Bill Paxton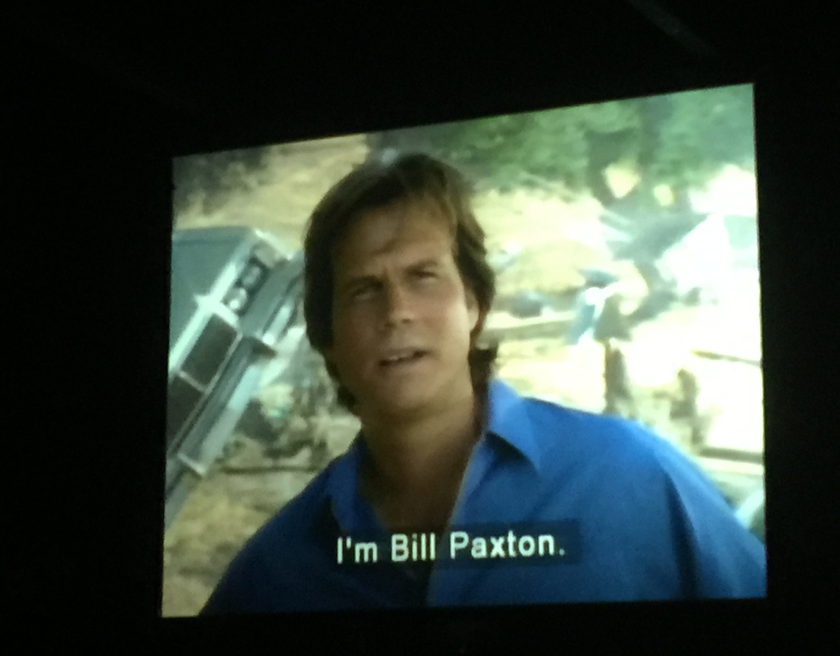 Lights have appeared in production central for Halloween Horror Nights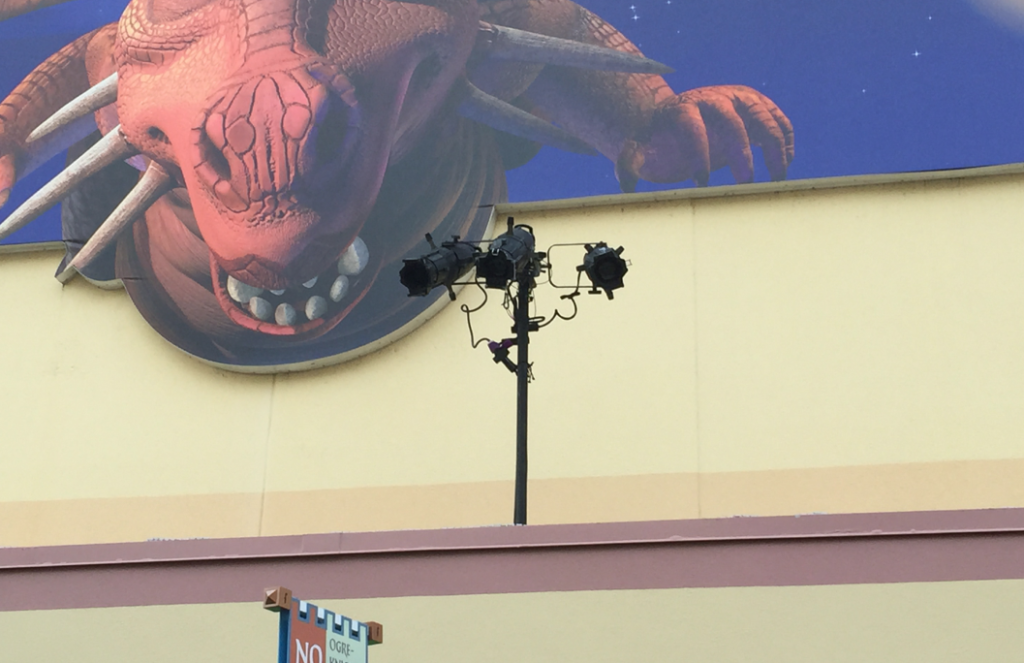 Work continues on the NBC Sports Grill & Brew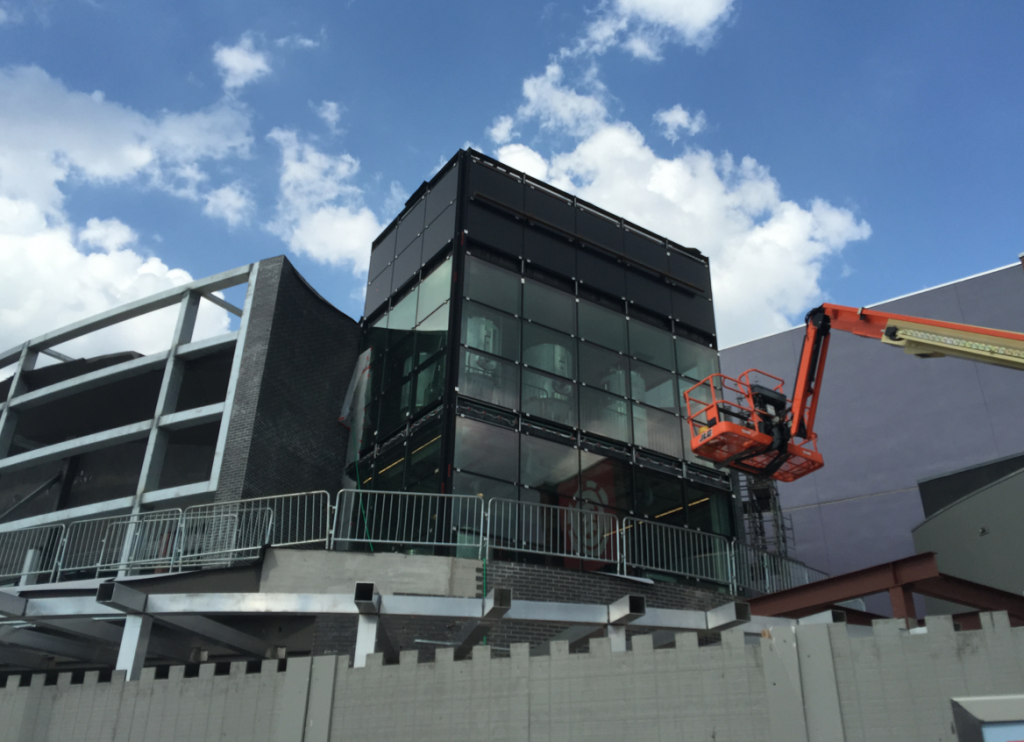 Thanks for joining us!