Epcot Helicopter Photo Update
|
This is our second to last installment of our helicopter photo update series, our final one will be tomorrow with photos of Disney's Animal Kingdom. In this update we will focus on Epcot, specifically the Frozen additions and the 3rd Soarin' theater.
Lets start off with this amazing shot of Epcot with the Orlando Eye, Universal Orlando and Downtown Orlando in the background!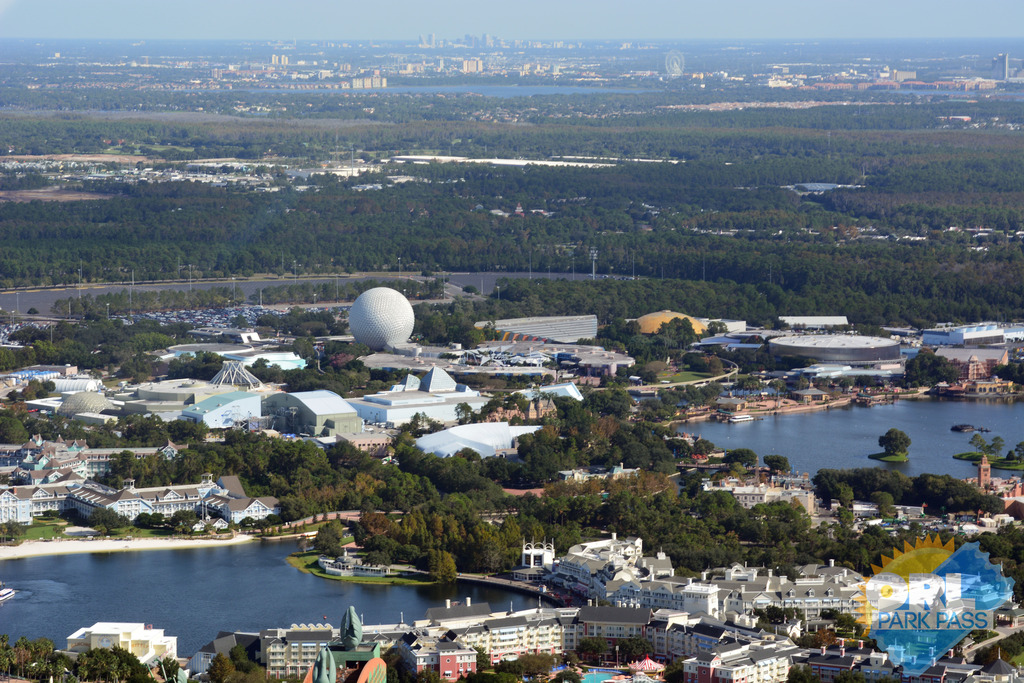 Flying over the Boardwalk-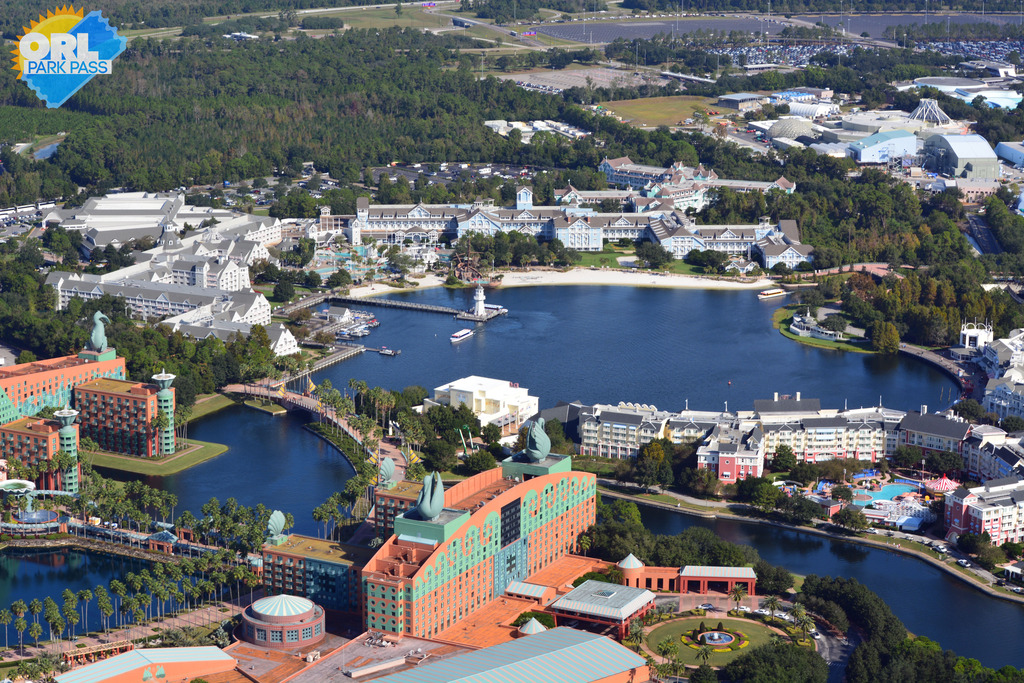 Future World.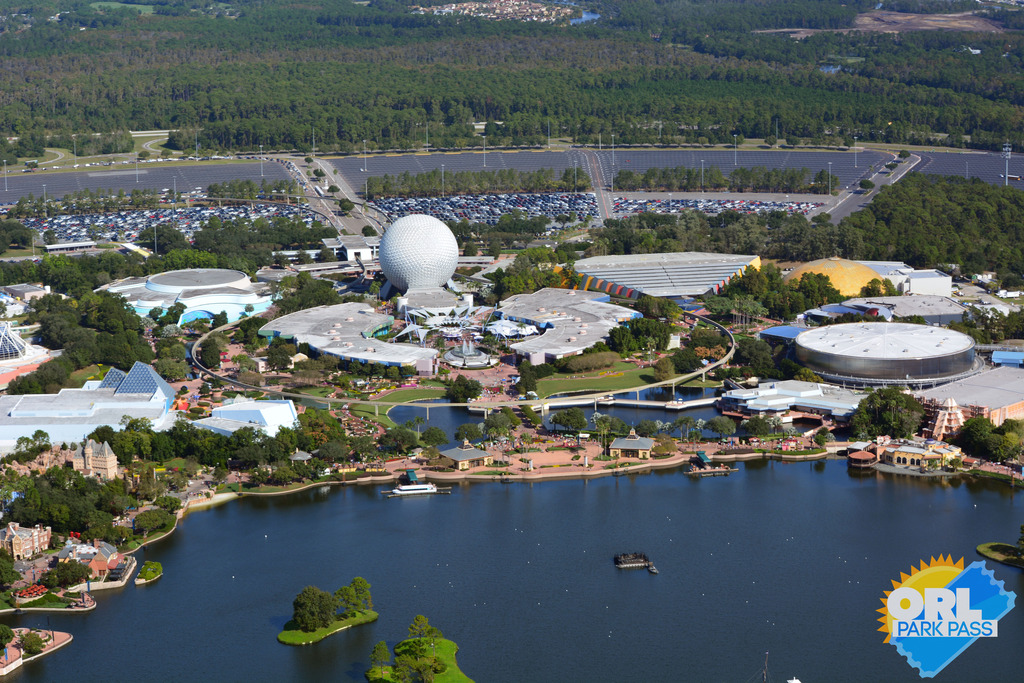 Spaceship Earth
The park looks fantastic from this angle.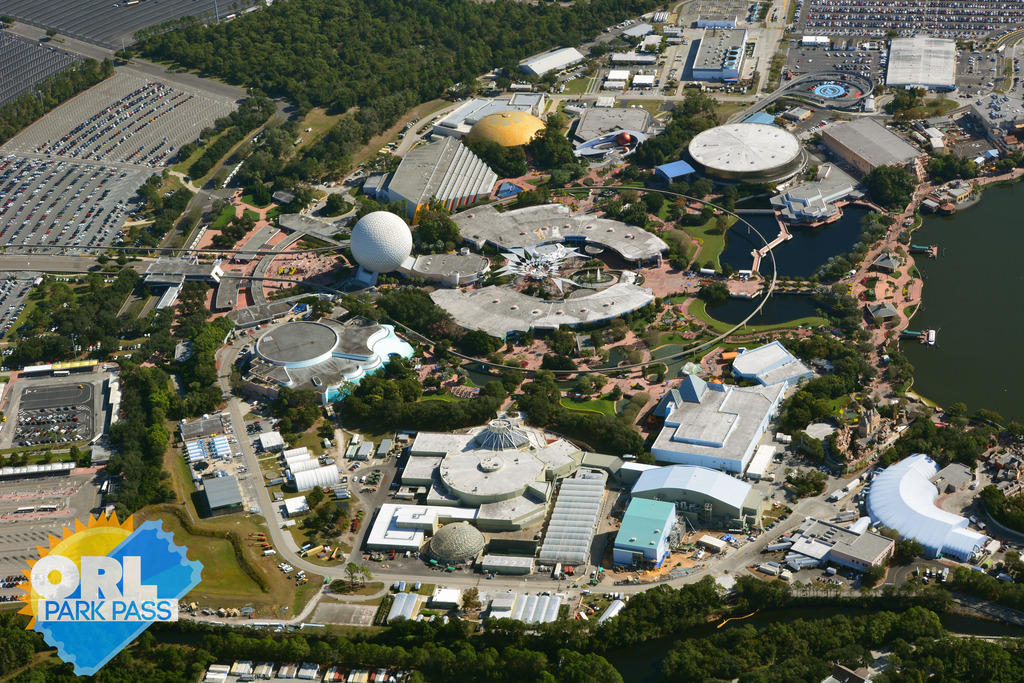 Lets take a look behind Test Track!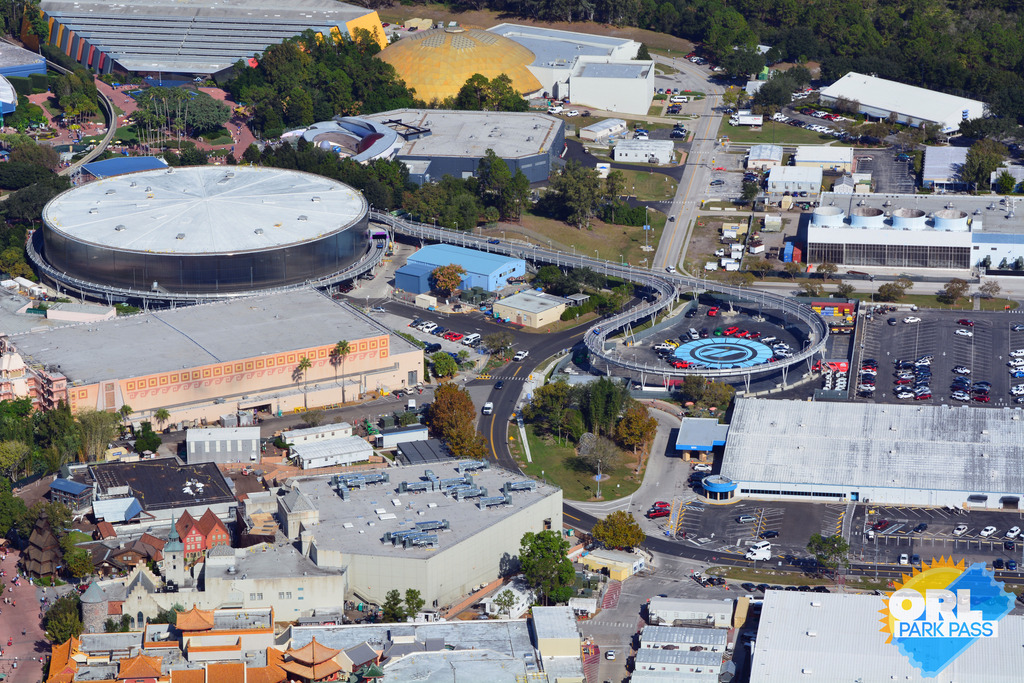 Another view of Test Track and Future World East-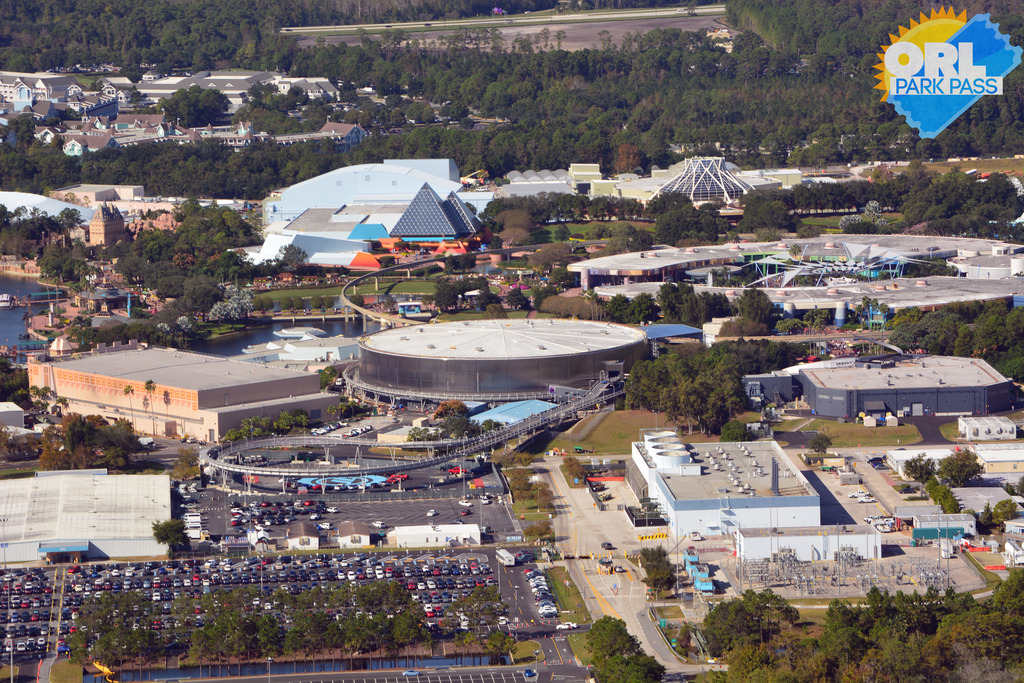 Future World East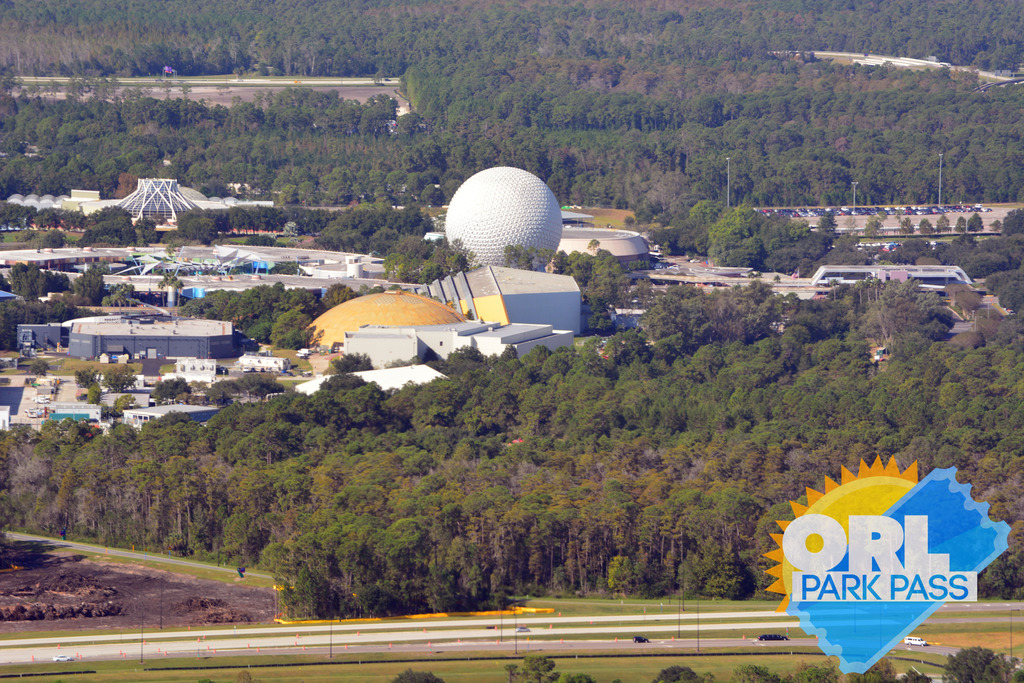 Some land clearing behind Epcot.
Celebrate The Joy Of Life. The defunct Wonders Of Life pavilion.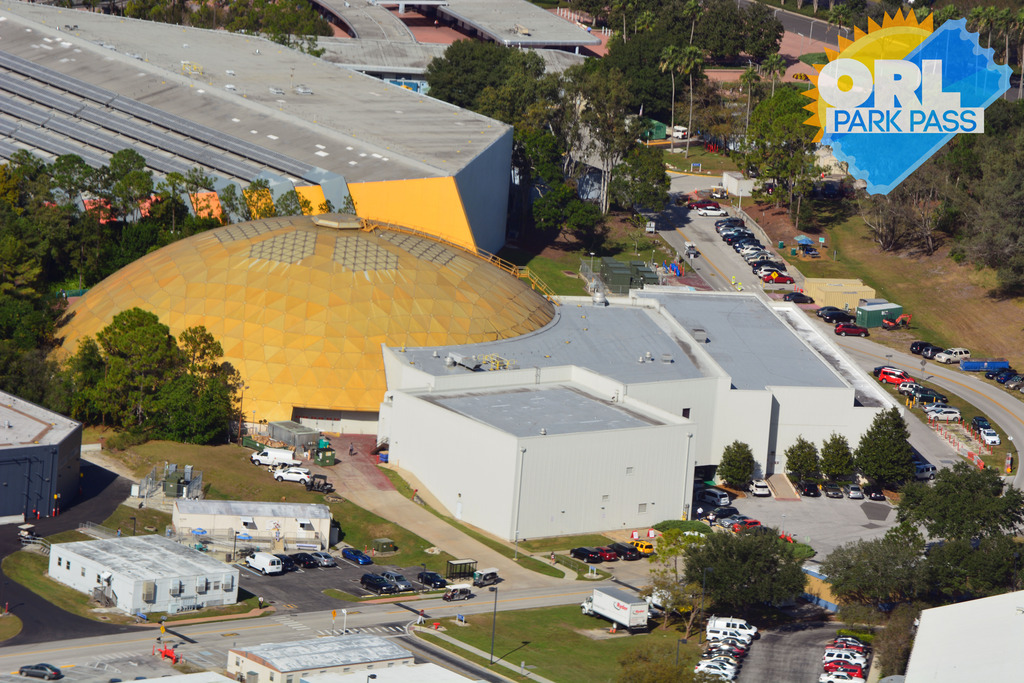 The IllumiNations service area-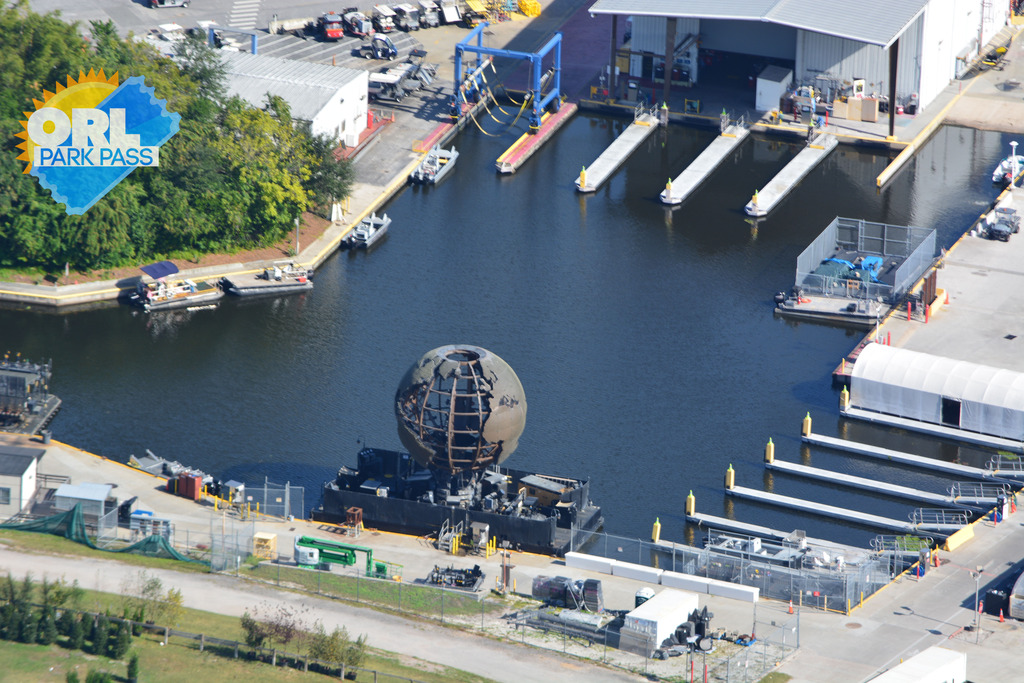 One of the former Tapestry Of Nations storage sheds..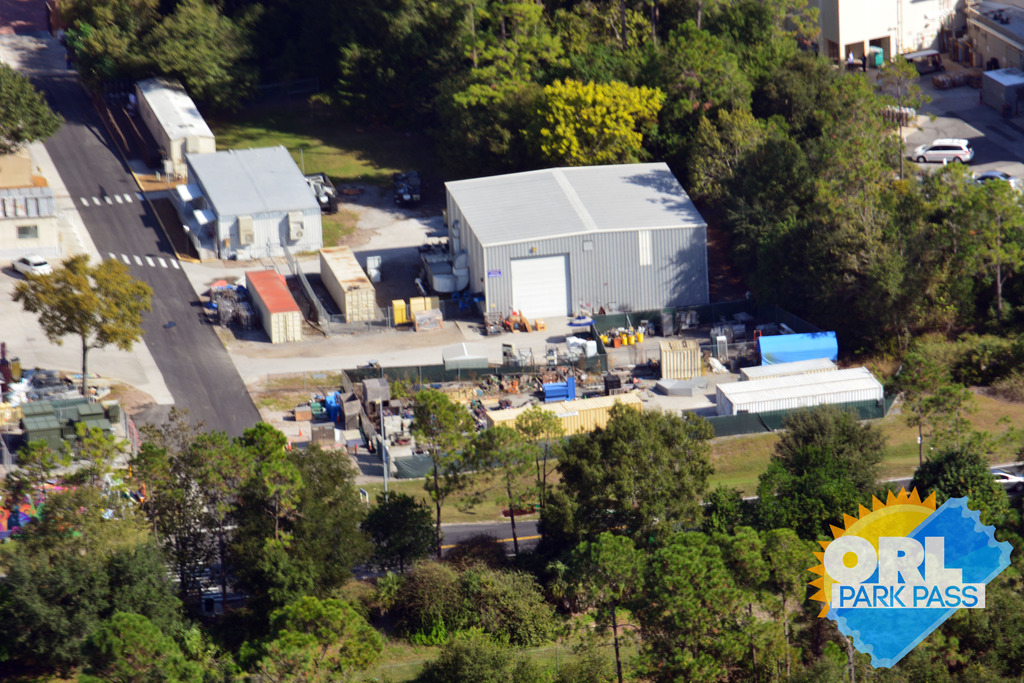 The new Frozen addition to Norway-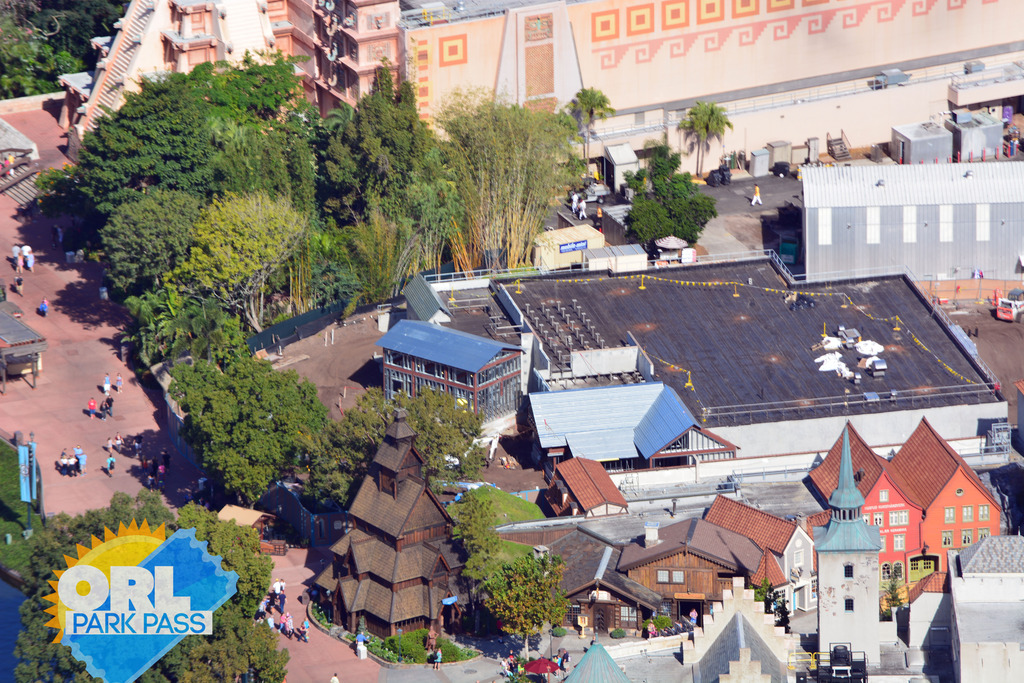 Last but not least lets look at the third Soarin' theater!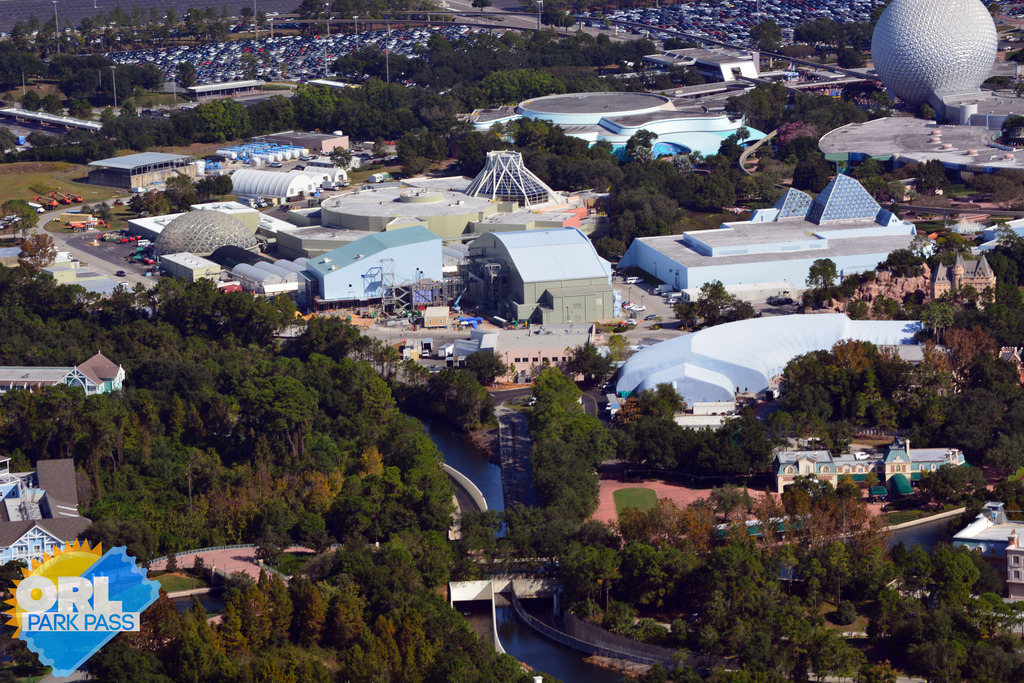 Zooming… Almost there..
Push it harder! You got it! (Notice that Test Track 1.0 nod!?)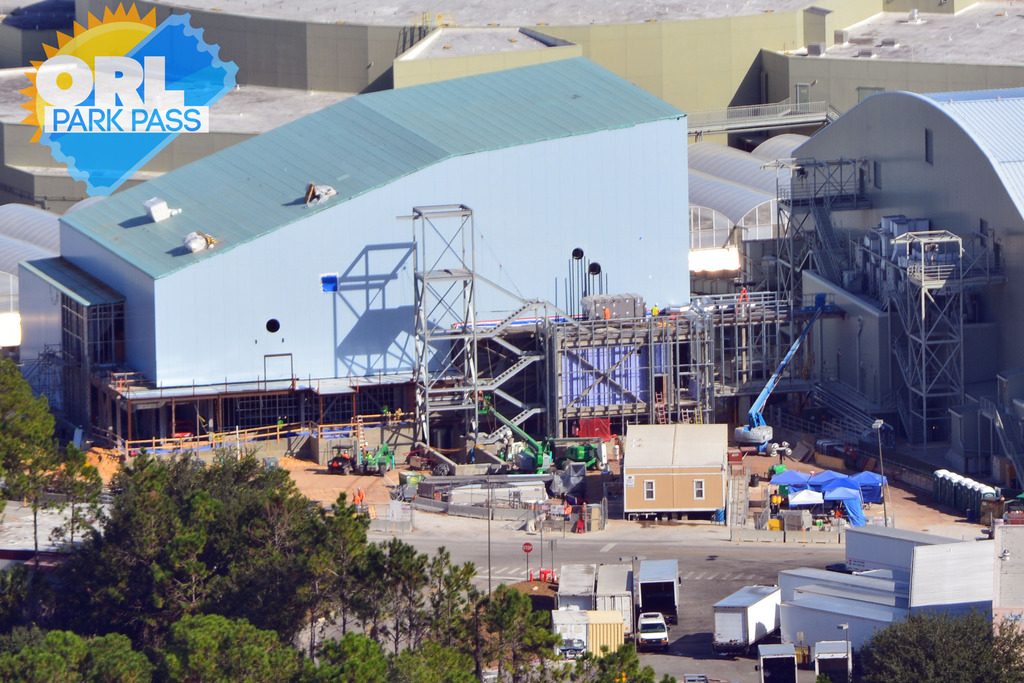 This image is blurry, but here's another angle.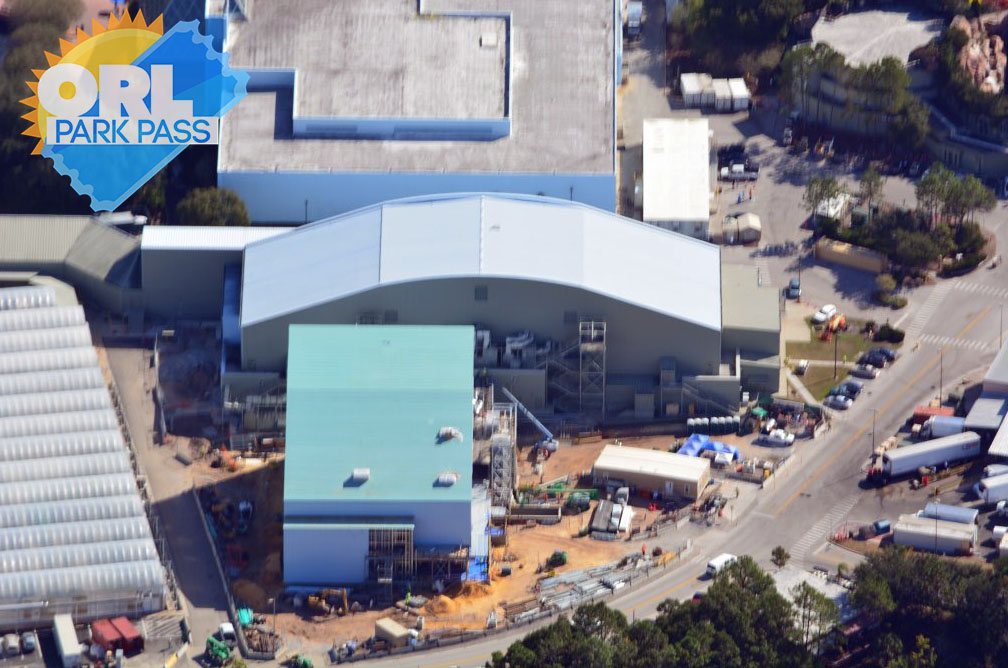 That concludes this photo update. Join us tomorrow as we take a detailed view of Disney's Animal Kingdom- featuring Avatar land. You can see our previous photo update of the Magic Kingdom here.