Sea World Orlando History: The Rides
|
Sea World Orlando History: The Rides
The history of Sea World Orlando isn't very well known compared to other world renowned theme parks. Most people don't know about Sea World's history, probably because it's actually very hard to find any historic information about the park online. Sea World Orlando opened in 1973, less than one year after the opening of Disney's Magic Kingdom. It was the third Sea World park to open, and I guess they chose to come to Orlando because they knew that the then small town would eventually evolve into a booming United States tourist destination. In this first installment of our Sea World History series, we will take a brief look at the history of the rides at Sea World, including those that have come and gone over the years.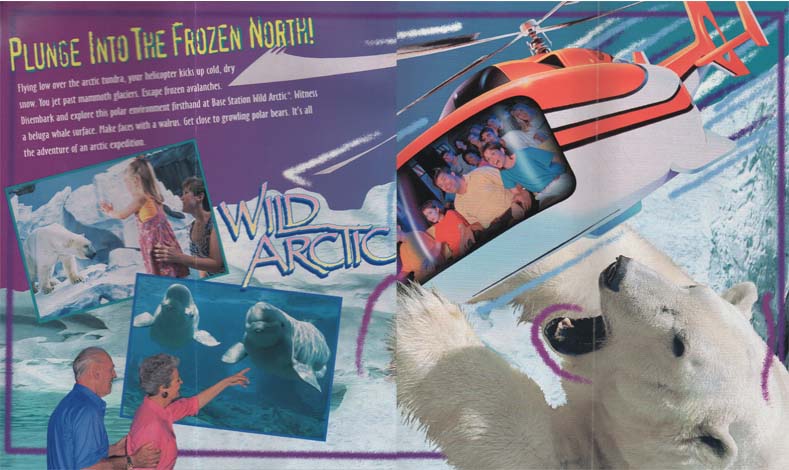 Sea World Orlando and the Magic Kingdom are both totally different parks. Sea World was built to be a show based park while the Magic Kingdom was constructed to be more of a ride based park. In fact, in Sea Worlds first 5 years of operation the park had 1 ride, then from 1978 up until 1992 the park had a total of 2 rides. The Sky Tower was the first ride to open at Sea World, it was built in 1973 along with the rest of the park. The second ride to be added was the paddle boats in the lagoon, which opened in 1978.
In 1989 a large company called Anheuser Busch, better known for their Budweiser beer, purchased the Sea World parks. Busch was looking for ways to increase attendance at Sea World Orlando, so in 1992 they announced some major expansion plans. New in 1992 at Sea World Orlando was to be a 16,980 square-foot Hospitality House that will offer free beer to guests, a new Clydesdale Horse Stable, an all new themed children's land called Shamu's Happy Harbor, and Sea World's first thrill ride.. Mission: Bermuda Triangle.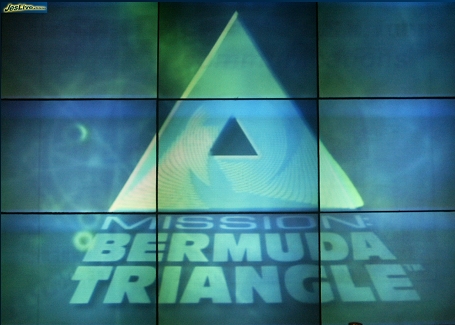 Mission: Bermuda Triangle was the first ride that led us into the Sea World we know today, it is also the only Sea World ride to ever permanently close. The ride was a simulator attraction, and it operated from 1992 up until 1995 when it was replaced by Wild Arctic. After that, the next ride to open at the park was the Journey To Atlantis water ride in 1998, followed by Kraken in 2000. Sea World continued to add smaller flat rides throughout the years, and the Shamu Express kiddie coaster in 2006, followed by Manta in 2009. The most recent addition to the park was Antartica: Empire Of The Penguin, a trackless dark ride that opened in 2013. On June 10th 2016 a new Bollinger and Mabillard hyper coaster called Mako will begin terrorizing guests at Sea World.
Make sure to join us next week as we take an in-depth look at the parks first thrill ride, Mission: Bermuda Triangle.