Halloween Horror Nights 26 House Reviews
|

Welcome to the most un-biased, most real, and most down to Earth Halloween Horror Nights 26 review. In this review we will be reviewing all 9 houses. Instead of rating houses based off of "amount of boo holes", "more theatrical lighting effects", or because of "more story telling"; we will rate the houses based off of how much we enjoyed going through them.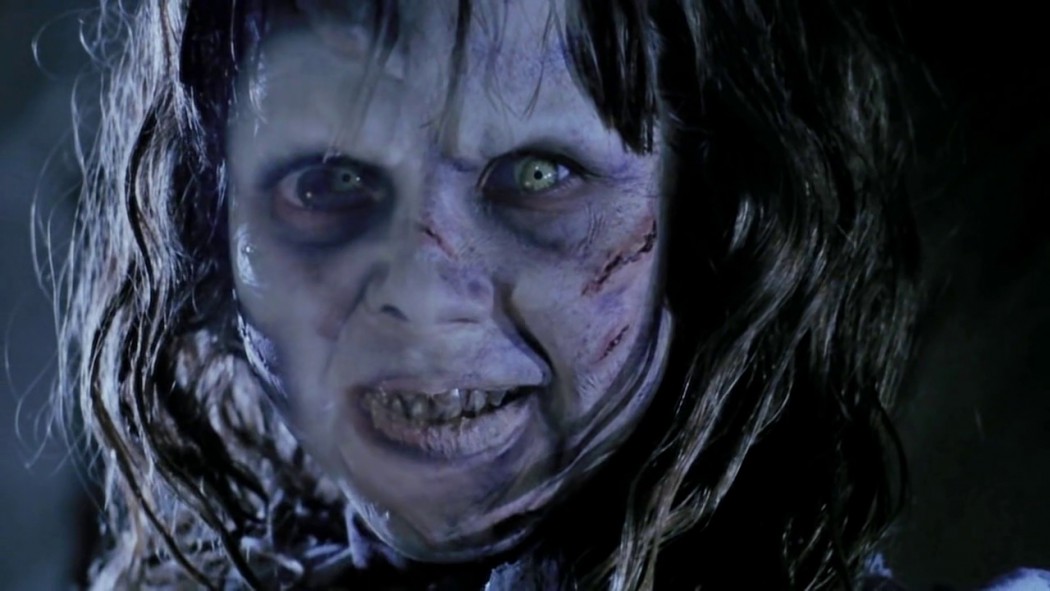 The Exorcist
This house is based off of the classic horror film "The Exorcist". The house has some very cool scenes, such as the scene where Regan is floating above her bed; but it also has some not-so-great scenes that I was expecting to be better. The houses as a minimal number of good scares. Overall, it is a solid house but gets its B ranking because it doesn't compare to some of the other houses that Halloween Horror Nights 26 has to offer. I just wasn't very wowed or blown away by it.
Rating- B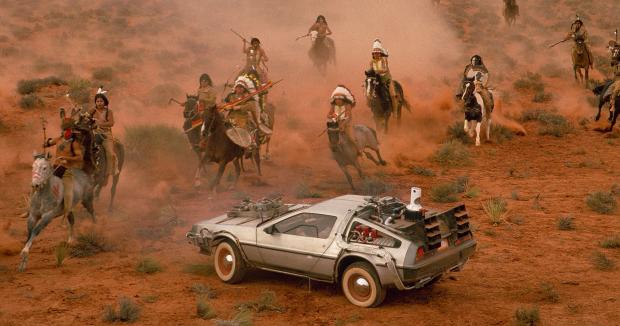 Ghost Town
Wow. The sets in this house were really cool. This house has to be one of the most elaborate and detailed houses we've seen at HHN in years, I loved all the shooting guns and the crazy western theming. It is not much of a scary house, but more of an all around fun and immersive house. . This house is one of the most enjoyable houses at the event, therefor winning itself the rating of an A.
Rating- A
Krampus
I absolutely loved this house, and I genuinely had fun walking through it. Out of all the houses I went through, I got scared the most in this one. I loved the gingerbread men, and the whole Christmas theme in general. The theming in this house is amazing, parts of it make it feel like you're actually outside. The house has a unique smell piped into it, and it smells good, like Christmas. Overall this house has good costumes, good sets, great scares and TONS OF FUN. All of those elements combined give this house an A+.
Rating- A+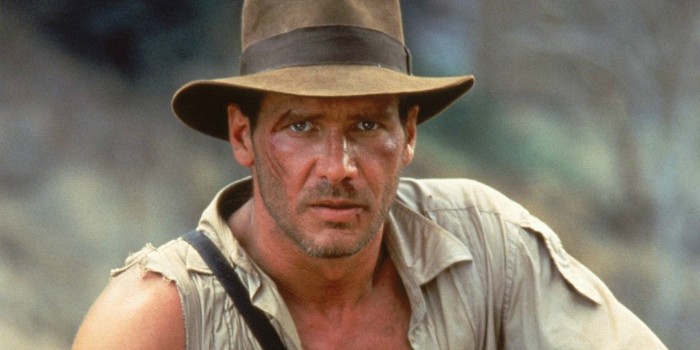 Tomb Of The Ancients
I had low expectations going into this house, but boy was I surprised. The facade may look a little odd, as it is an ancient tomb with what appears to be a construction truck parked out front… Once you get inside you are surrounded by completely themed environments, even the ceiling is themed in many  of the rooms (which is uncommon in an HHN house). The house reminds me of Indiana Jones- it was so cool- you will encounter moving floors, loud noises and event some booby traps. On top of all of those great things, the house also has some fantastic scares and one very good puppet.
Rating- A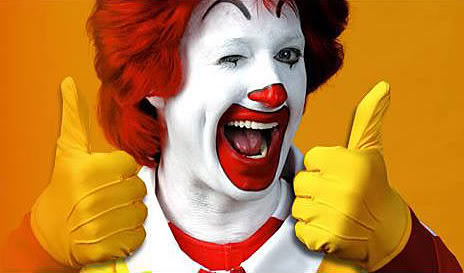 Lunatics Playground 3D
This house is based off of the event icon, Chance, after she got put in the Shadybook Mental Asylum. The house is very weak, the best part is the pre-show video outside. I prefer the 3D Asylum in Wonderland house from last year's event. The theming is very dull, and it isn't very scary at all. Lunatics Playground is just flat out lame and boring.
Rating- C

Halloween 2
We recently had a house based off of the original "Halloween" movie at Halloween Horror Nights a few years back, and now we have one based off of the sequel - "Halloween II" - very creative… This house is just bland. The facade is a basic pumpkin cutout attached to plywood, and the theming isn't spectacular throughout the whole house. The house isn't very scary either; it features the same character over and over again. If you are a fan of fire and flames, there is one very well done scene in this house that I'm sure you'll love. It was okay, but not the most enjoyable house at HHN 26.
Rating- B-

Texas Chainsaw Massacre
This is a good house, but not one of the best at this year's event. The house has a very nice facade, and the inside has some great scares too. One thing I loved about this house was the use of special effects and makeup, such as when it looks like Leatherface is using his chainsaw to cut someone into pieces. The exit of this house is also great because of how the theming and the scares both continue into the pathway after you exit the building. I really enjoyed some of the gore this house features.
Rating- B+


American Horror Story
This house revisits many of the iconic scenes from the TV series. It is a fun house, but not terribly scary. The house is extremely long. If you watched the TV shows then this might very well be your favorite house at the event, but since I have NOT watched the shows, I didn't enjoy it as much as Krampus.
Rating- A-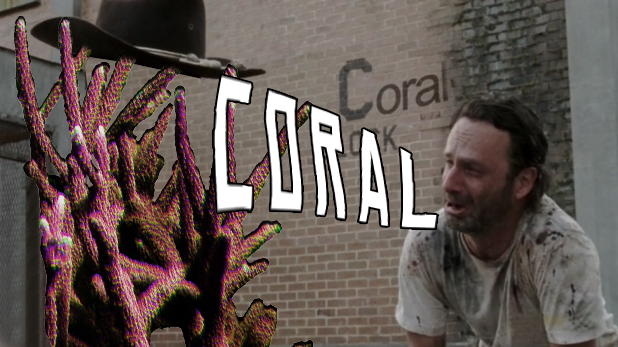 The Walking Dead
Been there. Done that. Zombies are still not scary, but the house has some neat theming. Not much to say about this house. Just go away already.
Rating- B