Take A Look Inside The Psycho House At Universal Studios Hollywood
|
Have you ever wondered what is actually inside the historic Psycho House at Universal Studios Hollywood? The house, from Alfred Hitchcock's film "Psycho", has become a very iconic building that represents where horror began. Due to major corrosion, Universal recently renovated the historic building to bring it back to its glory days. Not too long ago, I got the chance to take a look inside! (Photo From thestudiotour.Com)
From the outside, the house looks like a normal, yet scary house.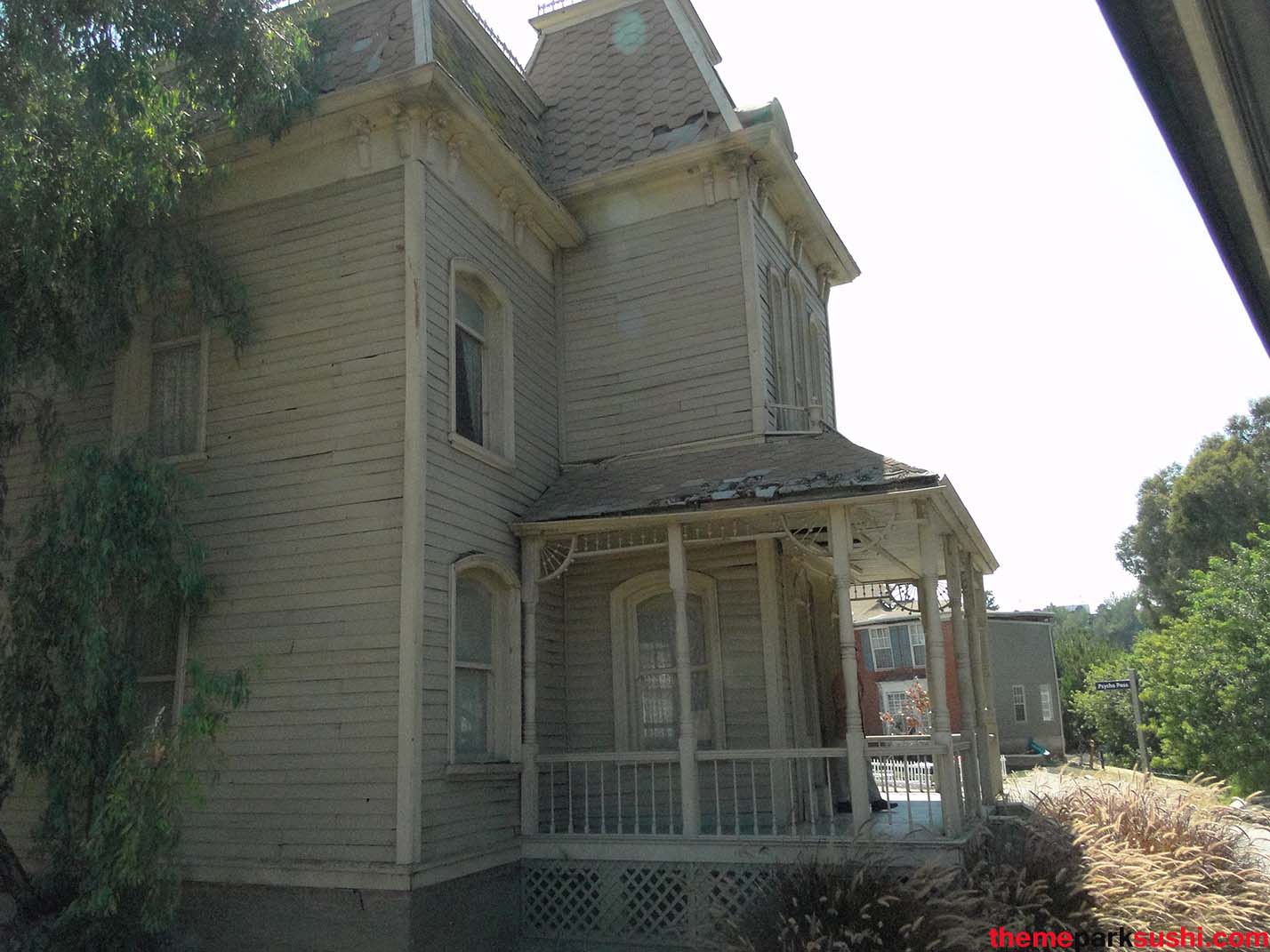 When you step inside, you're reminded that you're on a movie set. Almost all buildings on movie sets are just facades. Meaning that they're skin and bones, no interior, just an exterior thats mostly made of plastic and wood.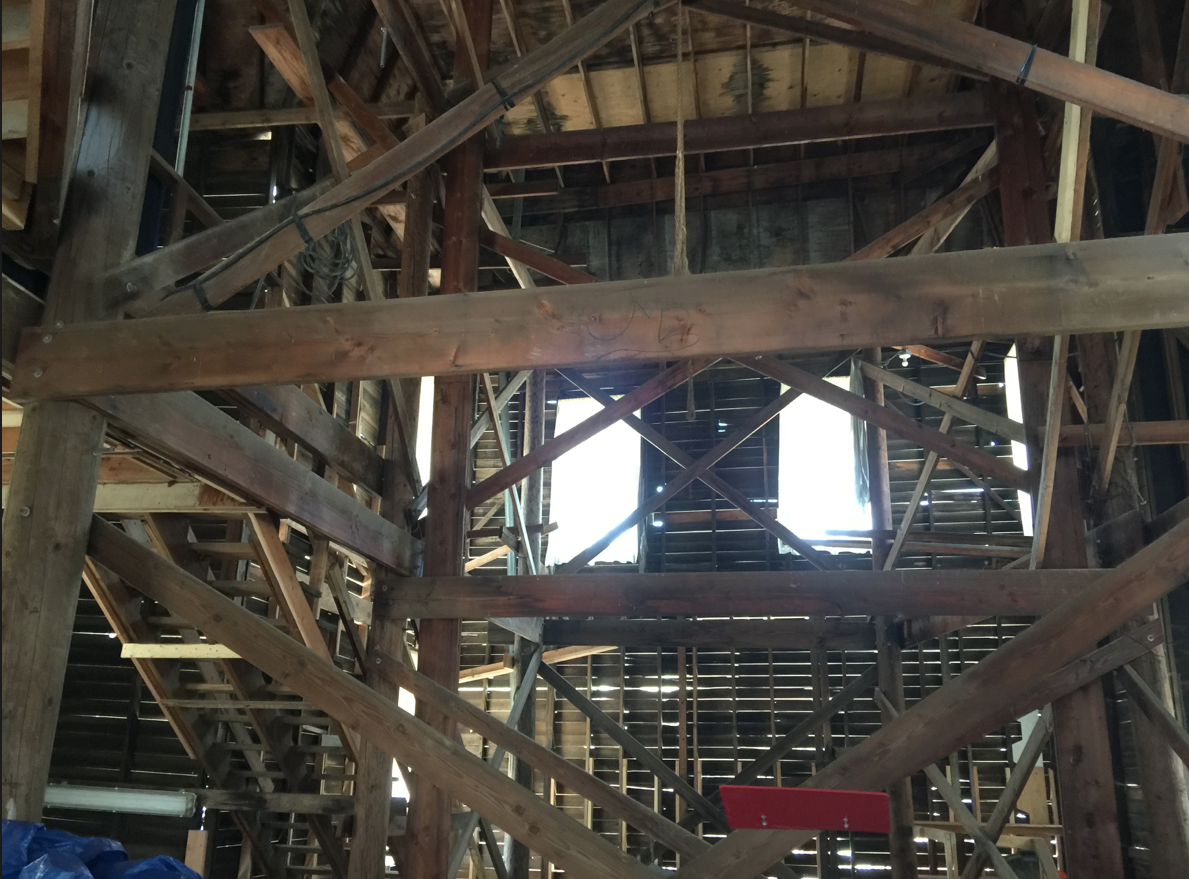 Also inside is a very expensive projector that is used on Universal's world famous Studio Tour. The projector is used for the night tour, projecting an image on the windows and door of the house.