9/11 Memorial Trip Report
|
While in New York, I got the chance to visit the brand-new September 11th Memorial, directly next to One World Trade, also known as Freedom Tower. The museum is a very emotional exhibit, and photos are not allowed in around half of it. The museum is very informing and educational.
Outside of the museum you are greeted with 2 pools that are apart of Ground Zero
You can also enjoy the view of the beautiful skyline:
To enter the museum, you go through a very intense security search by the TSA, no photos are allowed in the screening area.
Once inside, you are greeted with a large portion of the facade from the original Twin Towers: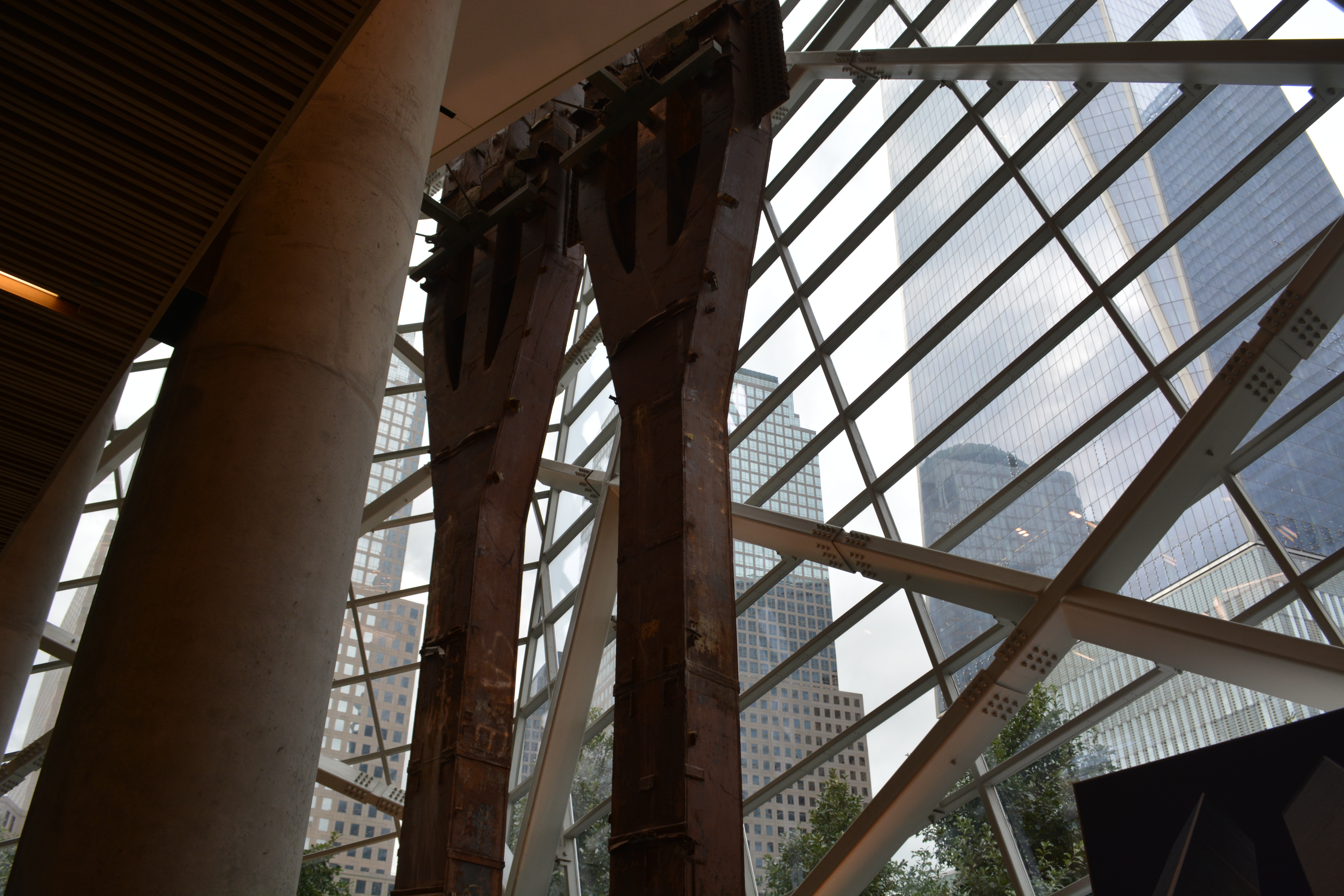 You are also given the chance to see a movie, but unfortunately photos & video are not allowed.
Downstairs is where you will find most of the exhibits, I will post photos of some of the bigger objects, and you will be able to find many more photos in the gallery at the end of this post.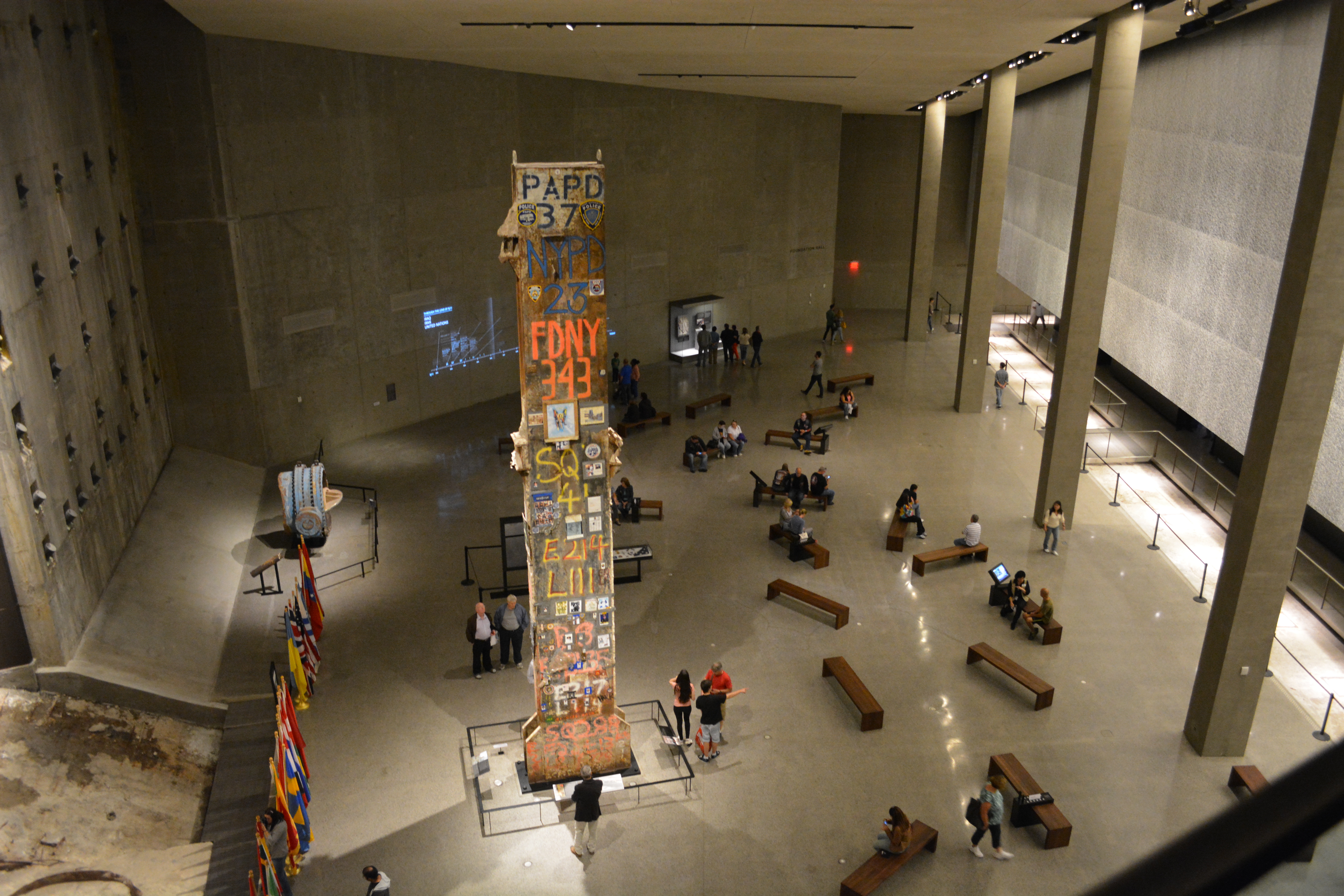 The antenna that was once on top of the North Tower