Top 5 Rare Universal Orlando Characters
|
Everyone loves a fun and interactive meet and greet. Many of our favorite characters are always available to be met at Universal, such as the Minions, Shrek, and Doc Brown. But, there's a select few characters that are considered "rare", meaning that they do not make frequent appearances. It's really fun and unique to see one of these rare characters! Below are my top 5 rare Universal Orlando characters.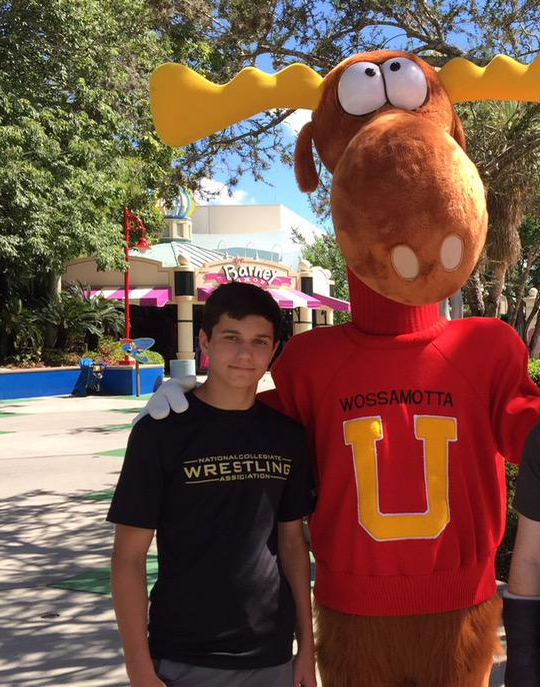 -Ricky Ricardo-
Ricky was Lucy's wife in the show I Love Lucy. It is extremely rare to see him in the park, if you do see him, he usually is out in the Hollywood section of the park with Lucy. (Photo By Meeko_)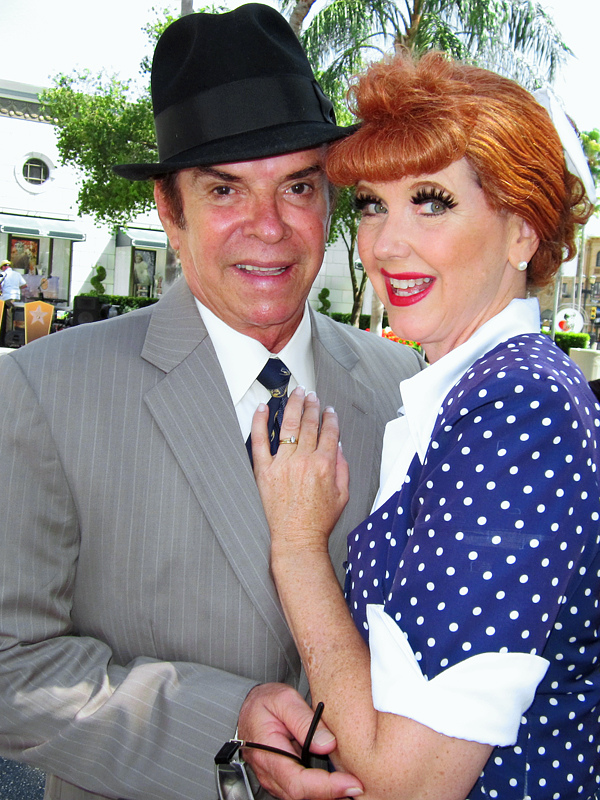 -Marty McFly-
From the blockbuster classic Back To The Future, Marty McFly is a teen boy who goes on an adventure through time with his friend Doc Brown. Doc Brown meets guests almost daily at Universal Studios Florida, but it is rare to see him with his friend Marty! If you're trying to find Marty, I suggest looking in the Hollywood section of Universal Studios Florida. (Photo By Coaster3001)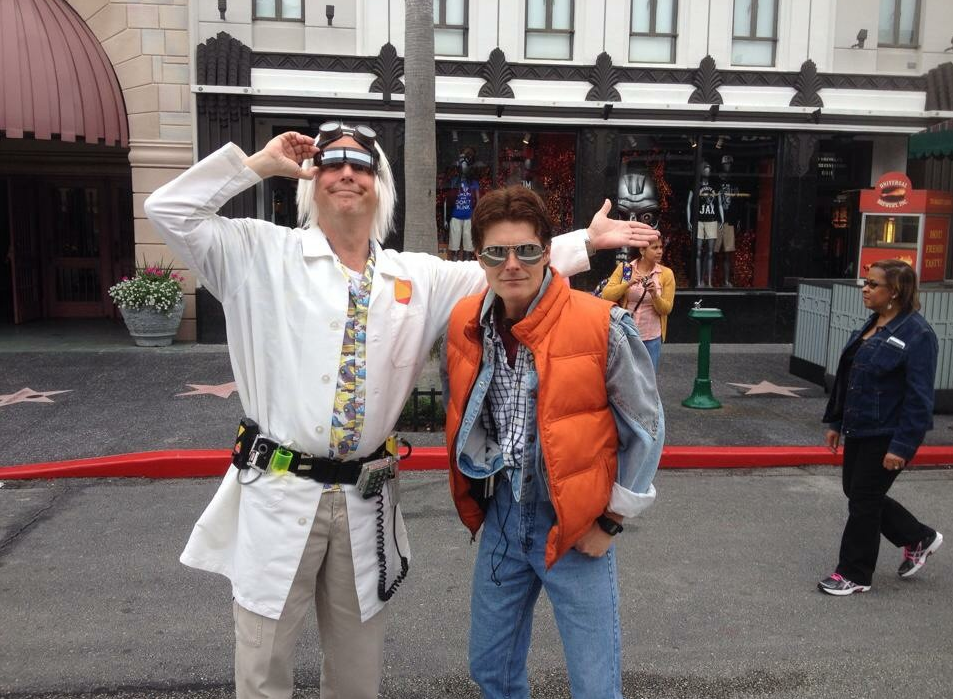 -Bullwinkle-
Bullwinkle J. Moose is an old character who starred in quite a few cartoons in the late 1950's and early 60's. He most famous for staring in Rocky and His Friends and The Bullwinkle Show. Bullwinkle is known to be well-meaning, but he is also quite dim-witted. He also has a few superpowers! He can remember everything that he has eaten in his lifetime, and he also has super strength, which he called his "Mighty Moose Muscle". At Universal Orlando, if Bullwinkle does make appearances, it would typically be in the Kidzone area of the park.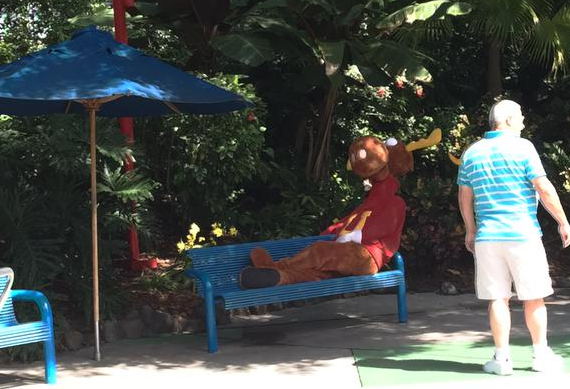 -Winnie Woodpecker-
Winnie Woodpecker starred in The Woody Woodpecker Show she was considered his girlfriend. Winnie occasionally meets with Woody, and you can sometimes see her in the Macy's Holiday Parade! The best place to spot Winnie is in Woody Woodpecker's Kidzone.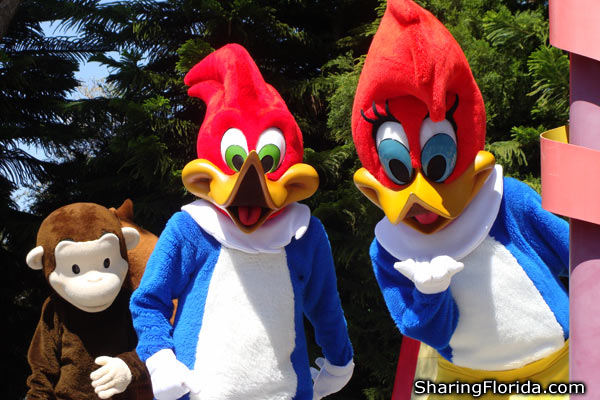 -Beetle Bailey & Zero-
Beetle Bailey & Zero are two characters from a 1950's comic series. It is VERY rare to see them, if they do appear, it is usually in Toon Lagoon.