Three Likely Replacements For The Magic Of Disney Animation
|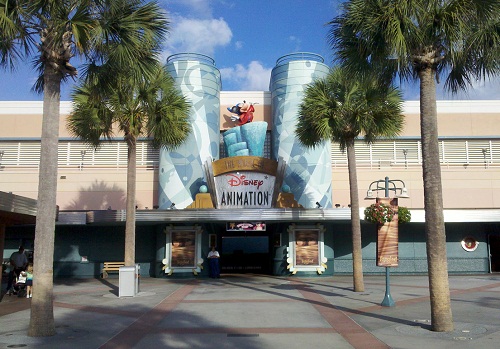 The Magic Of Disney Animation recently closed at Disney's Hollywood Studios, and we hope that it will be replaced. Many rumors have been going around as to what might replace the building, and in this post I will narrow them down to the top three most logical replacements to the Magic Of Disney Animation!
-Blue Sky Cellar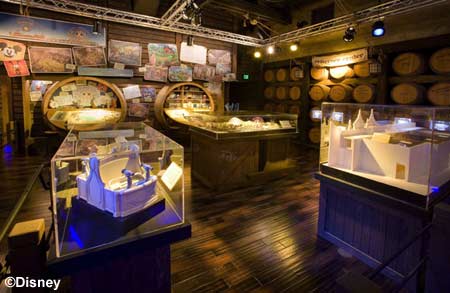 When Disney California Adventure underwent its major overhaul and makeover in 2008, Disney opened a preview center called Blue Sky Cellar. The attraction was similar to One Man's Dream at Disney's Hollywood Studios. It consisted of several exhibits based off of the past, present, and future of the Disneyland Resort. Also inside of the building was a short movie that showed guests a preview of the new attractions that were coming to the theme parks. With Disney's Hollywood Studios gearing up for a major overhaul and expansion, it seems as if an attraction similar to Blue Sky Cellar will take over the former Magic Of Animation building.
-Star Wars Launch Bay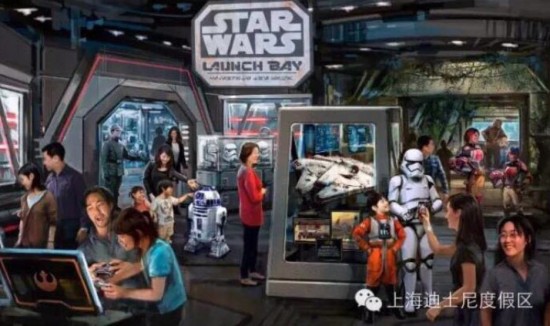 With a new Star Wars movie set to debut later this year, one would think that a preview for the movie will be made available at Disney parks. At Shanghai Disneyland, an attraction called Star Wars Launch Bay will be opening with the park. The attraction is a walkthrough that consists of various movie props, exhibits, and more. A version of this may be replacing the Magic Of Disney Animation and it can possibly host a movie preview for Star Wars: The Force Awakens.
-Demolition
Demolition is another possible thing that can happen to the building, but it will most likely happen in the distant-future. In the short-term, expect another attraction (possibly one of the two listed above!) to occupy the building, then after phase one of the Hollywood Studios expansion is finished, it will probably be demolished. Unlike the other attraction closures, it appears that there is work actually going on inside of the former Animation building! Permits have been filed, and walls are up! This might finally be the first sign of light for the dying Disney's Hollywood Studios.
Photos thanks to Orlando Informer, The Disney Blog and The Walt Disney Company.