In-Depth Photos Of The Wonders Of Life Pavilion
|
The Wonders Of Life pavilion opened in 1989 at Walt Disney World's EPCOT Center. The pavilion was about celebrating the joy of life. It housed 3 major attractions, Body Wars (motion simulator), Cranium Command (animatronic show) and The Making Of Me (short film about how babies are created). The attraction started operating on a seasonal schedule in the early 2000's and permanently closed in 2007. The photos below were saved on my hard drive around a year ago, I tried a Google reverse image search and I cannot locate the person who posted the images. THEY ARE NOT MY PHOTOS! If they're your photos, comment below and we will give you credit!
The Body Wars control tower was filled with late 80's technology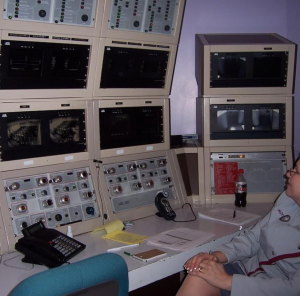 Inside of the control room was this bulletin board
The Body Wars film credits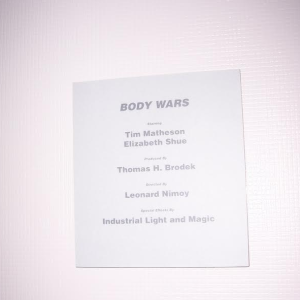 The exit to Body Wars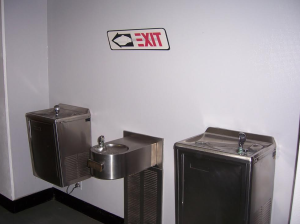 Moving over to Cranium Command, the countdown clock that was outside of the attraction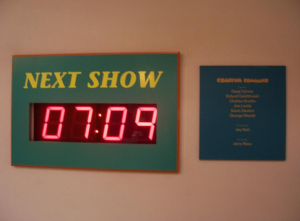 A sign that was on the attractions facade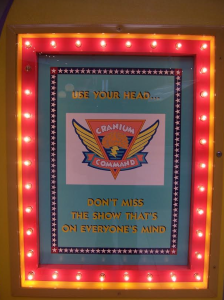 Queue theming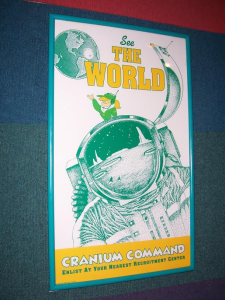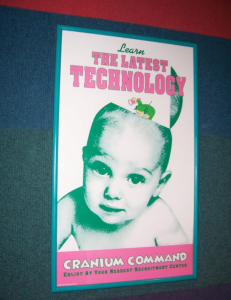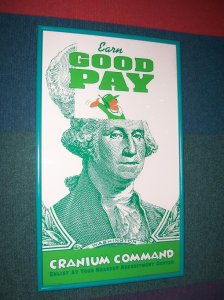 The control panel in the pre-show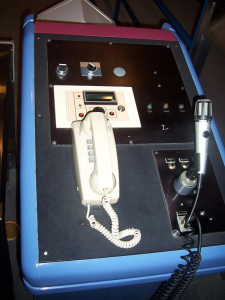 The doors from the pre-show into the main show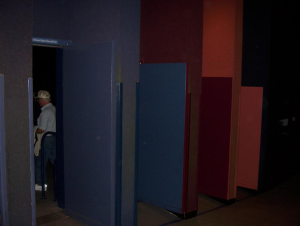 That's all of our photos for this look inside of Wonders Of Life. If you happen to know who took these photos, let us know!