Universal Orlando Photo Update - Halloween Horror Nights #1
|
This photo update is brought to you from Universal Orlando and the photos were taken on 8/16/15! This is our first photo update to include Halloween Horror Nights 25!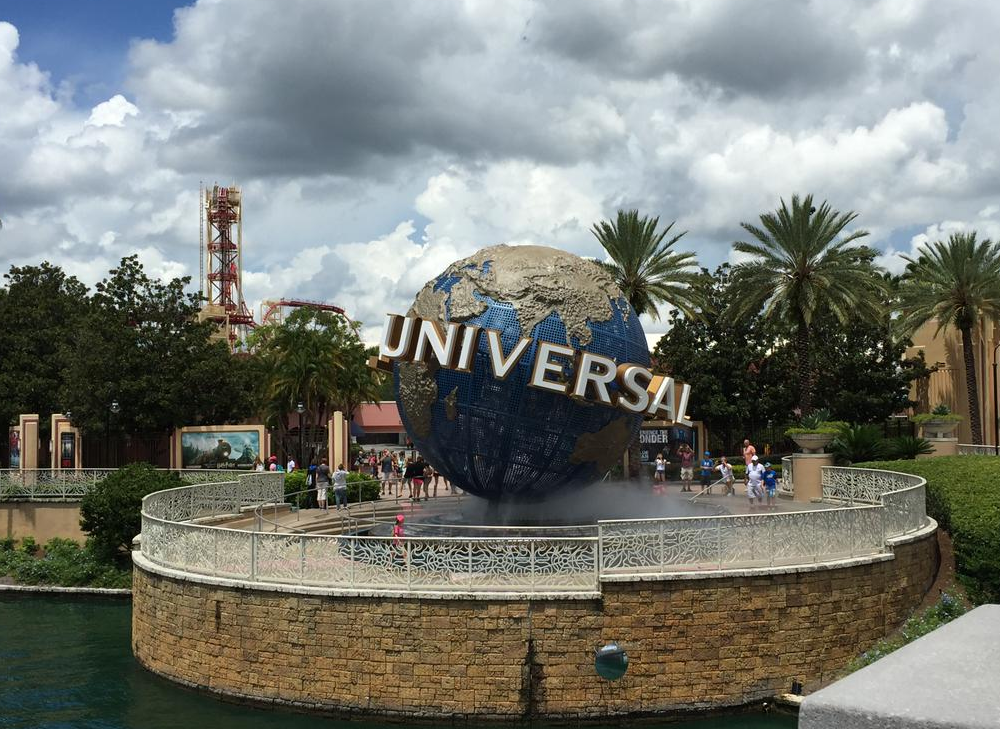 Work continues on the former NASCAR Sports Grille. They're preparing to install gigantic screens on the side of the building!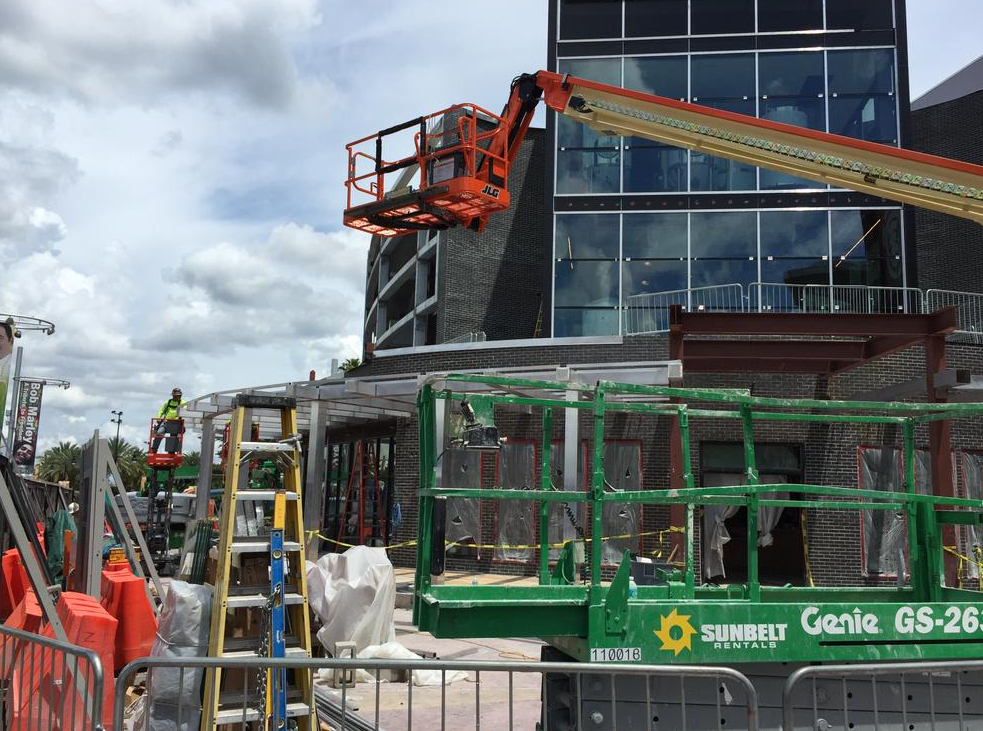 Moving into the park, the Lucy Tribute attraction is now permanently closed.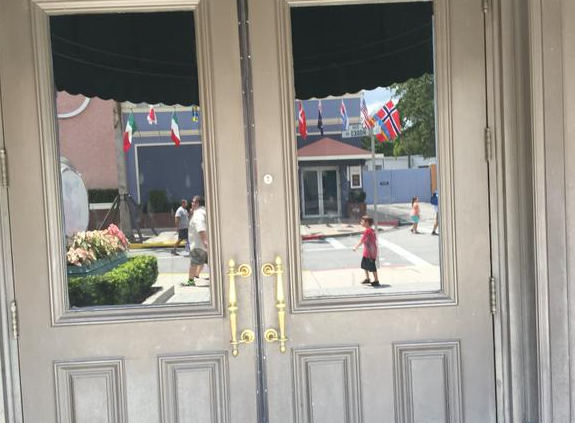 One of the Shrek 4D theaters is closing due to the fact that a Halloween Horror Nights house will be going inside of it this year.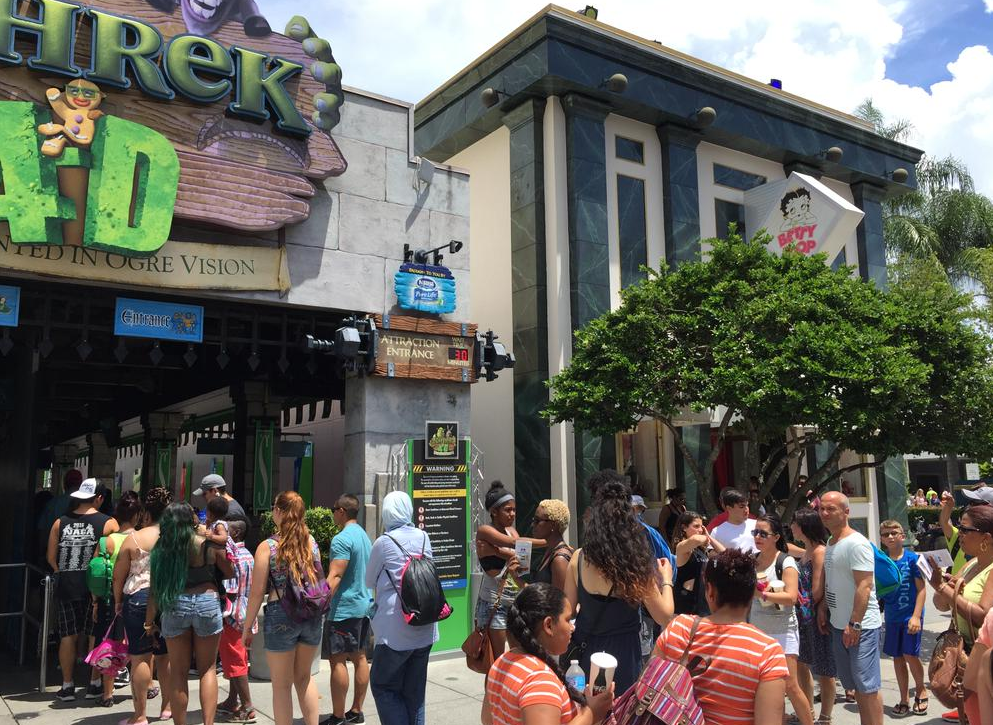 Fear Factor Live is closed for Bill & Ted's Excellent Halloween Adventure!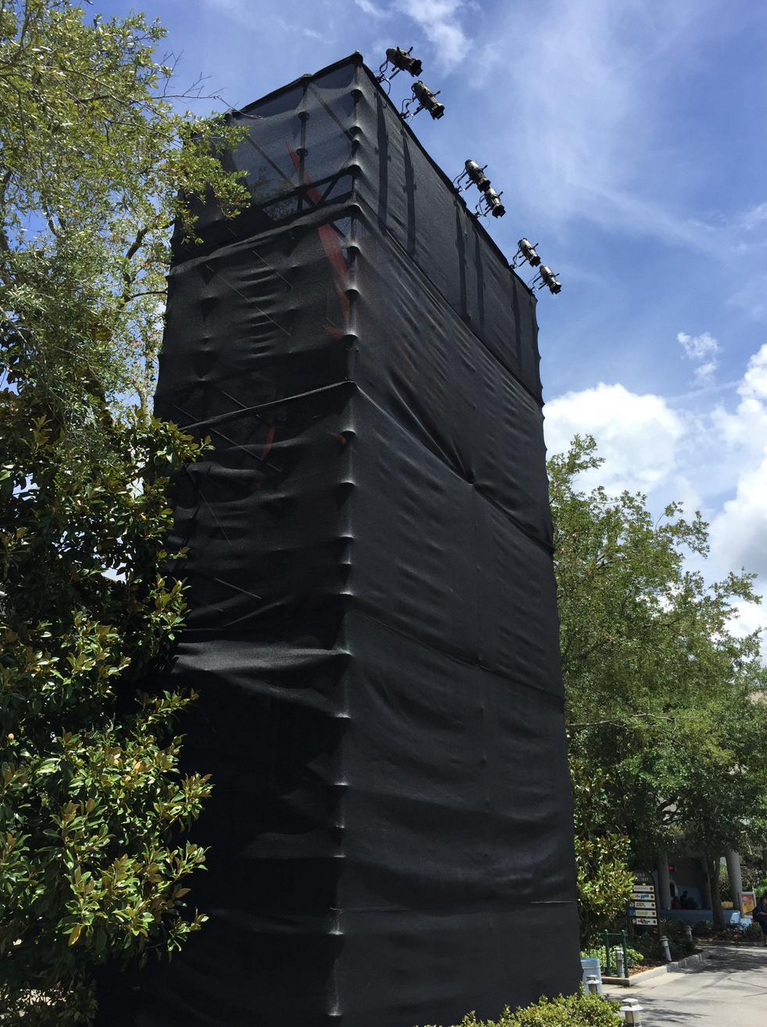 Today was the last day to see the Fast and Furious cars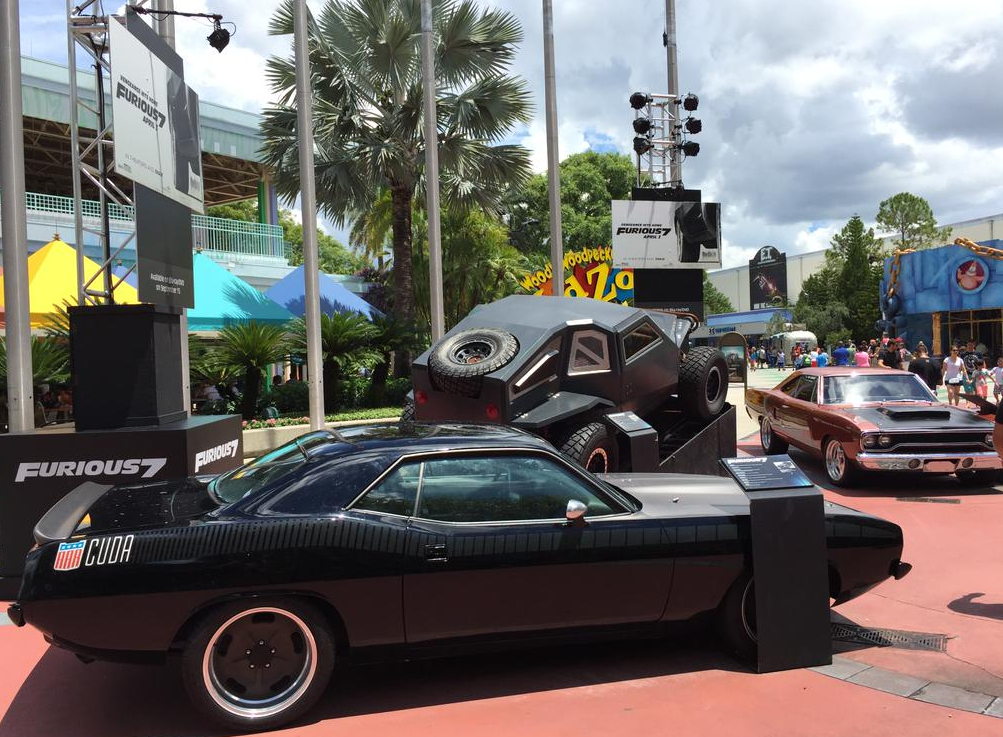 Lots of lighting rigs have appeared in the Central Park area of the park, we think that its for Halloween Horror Nights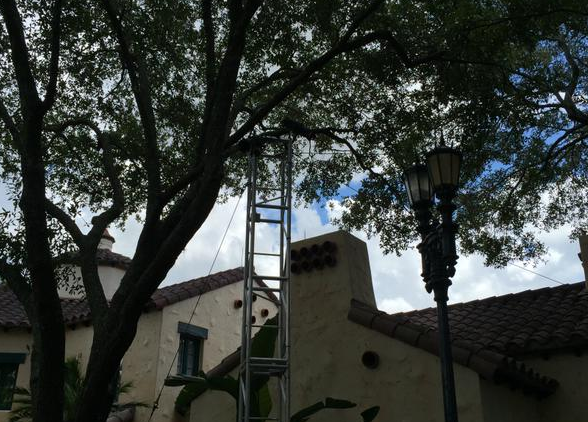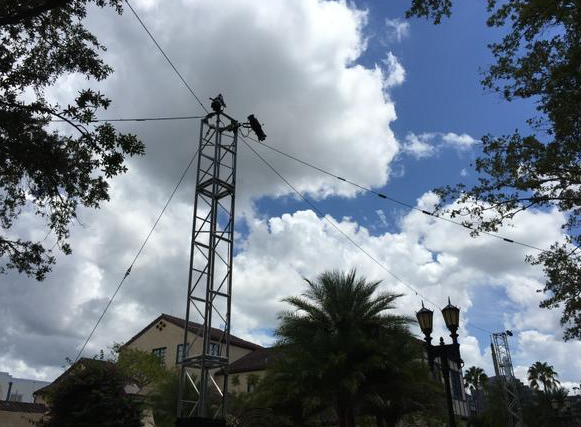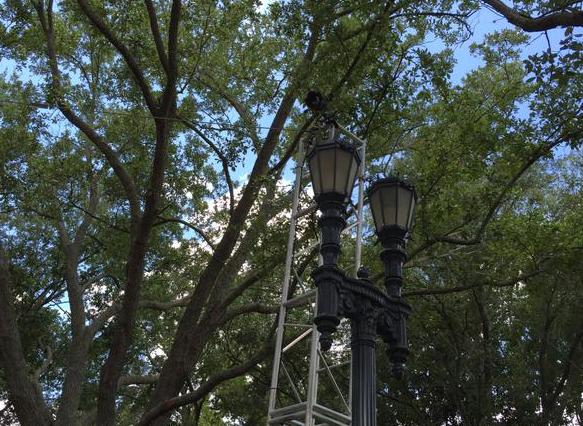 After the giant stage in the Hollywood area is used for Rock The Universe, we think that it will be used for a Halloween Horror Nights scare zone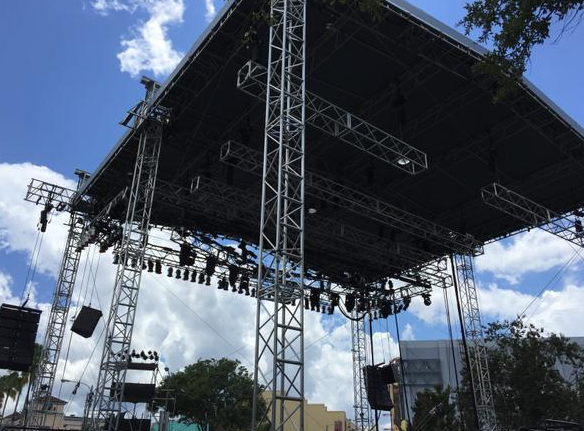 Many of lighting rigs have appeared on top of the buildings around the park for Halloween Horror Nights scare zones.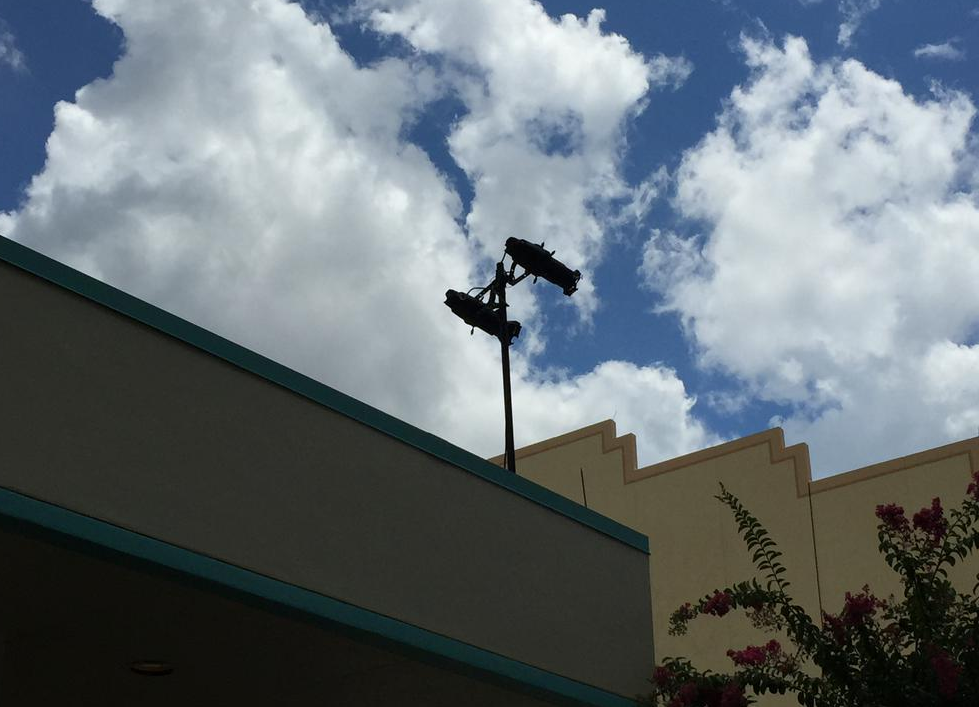 Doc Brown was out and meeting guests!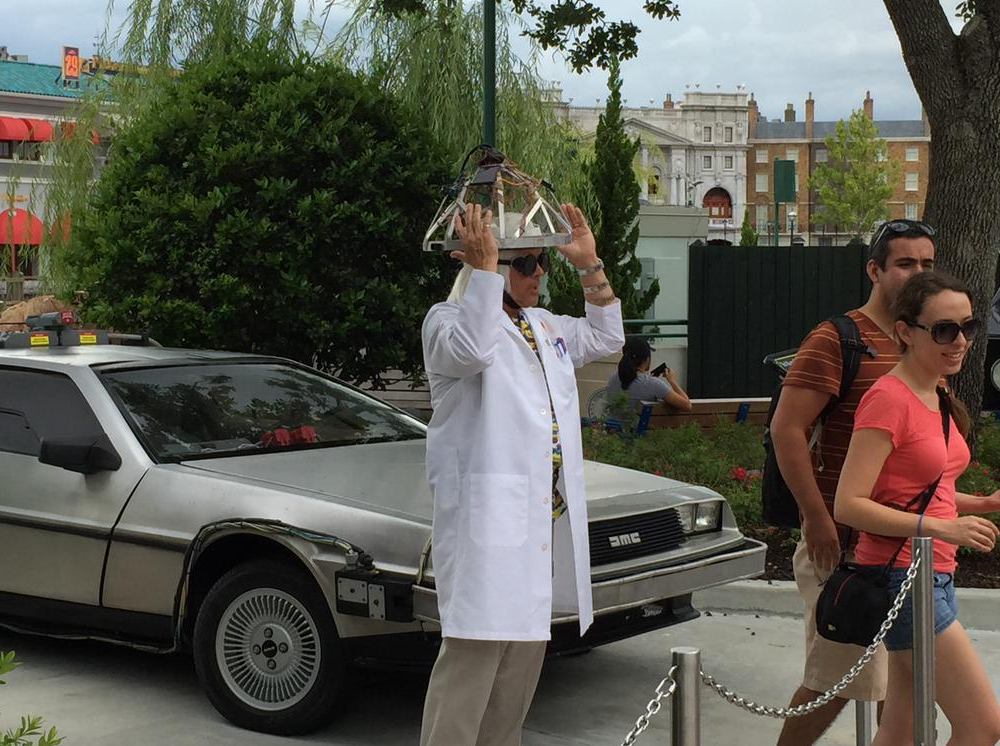 Moving on to Islands Of Adventure, we were able to catch the Hulk's roar before it closes on September 8th for a 10 month long refurbishment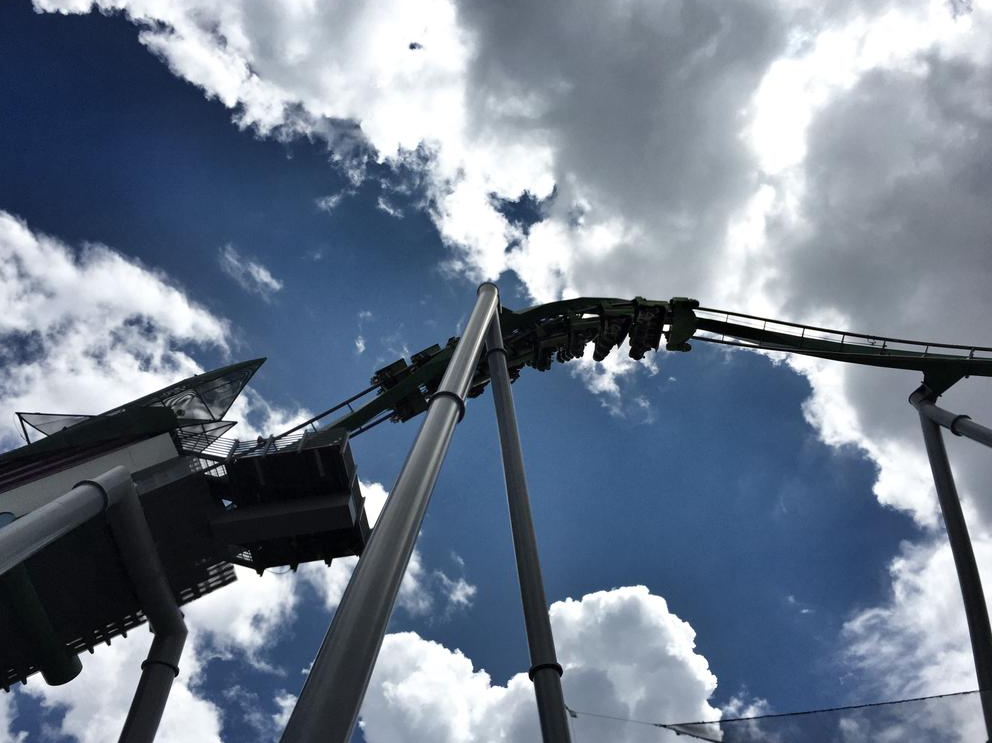 The spikes in Marvel Superhero Island are slowly turning silver, being stripped of their paint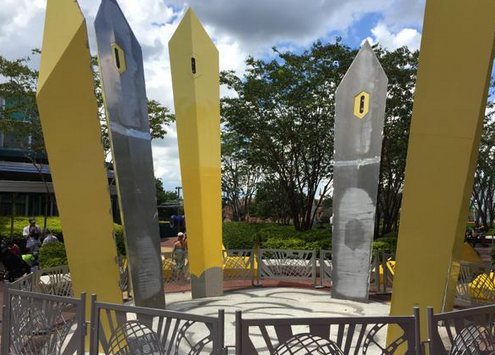 Work on Skull Island: Reign Of Kong is going nicely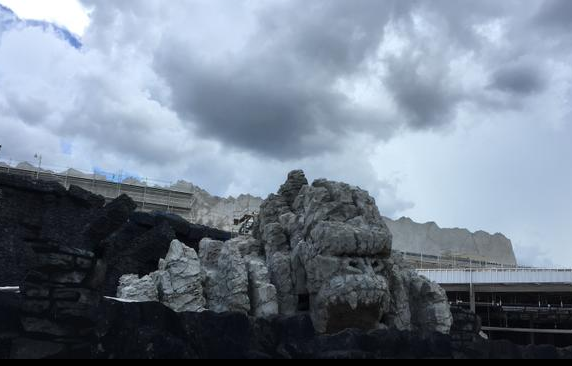 That wraps up our photo update! We hope you enjoyed it!