Room Review: Disney's Contemporary Resort
|
Just recently, I got to stay at Disney's Contemporary Resort. Up until this point, I had never stayed here, so I was absolutely stoked to be staying here, and in a theme park view room!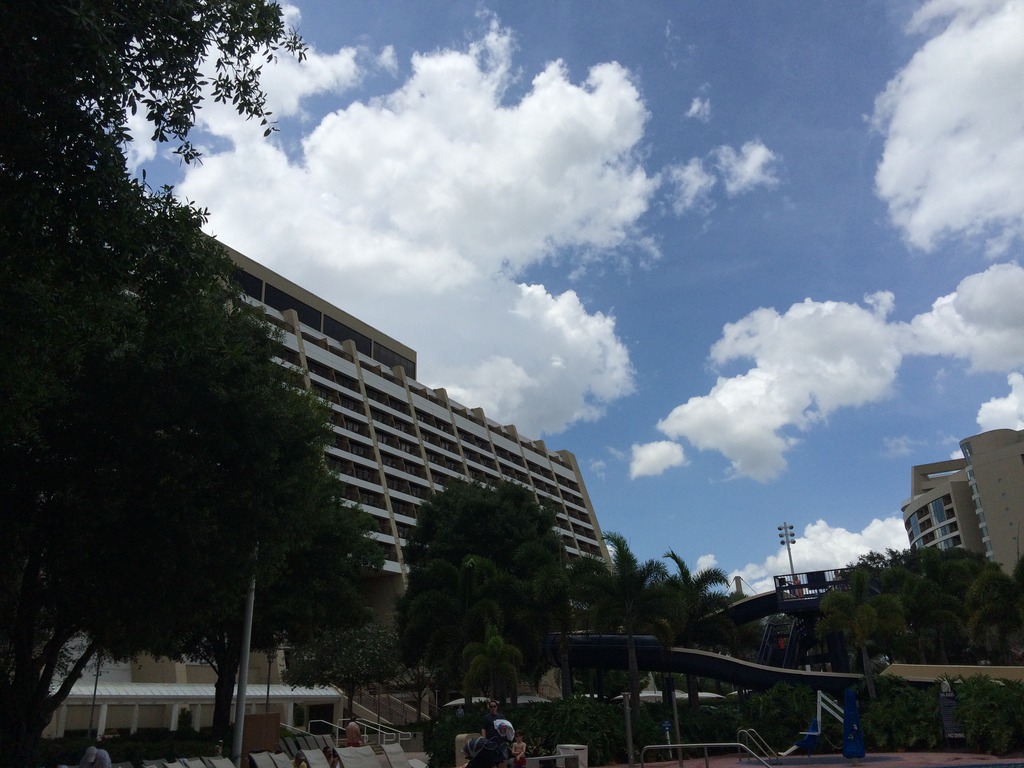 We checked in early in the morning but the room wasn't ready until around 2 PM so in the mean time, we got to enjoy the pool, which is on the backside of the resort.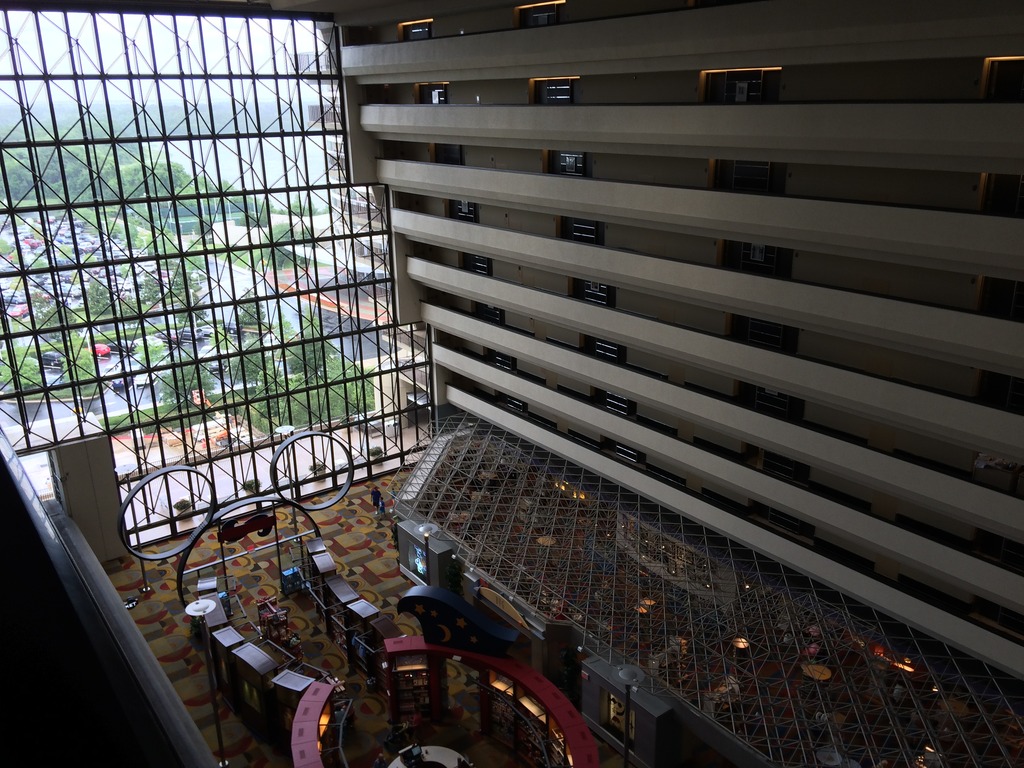 Our room was on the 11th floor, which is the highest floor before club level rooms and suites.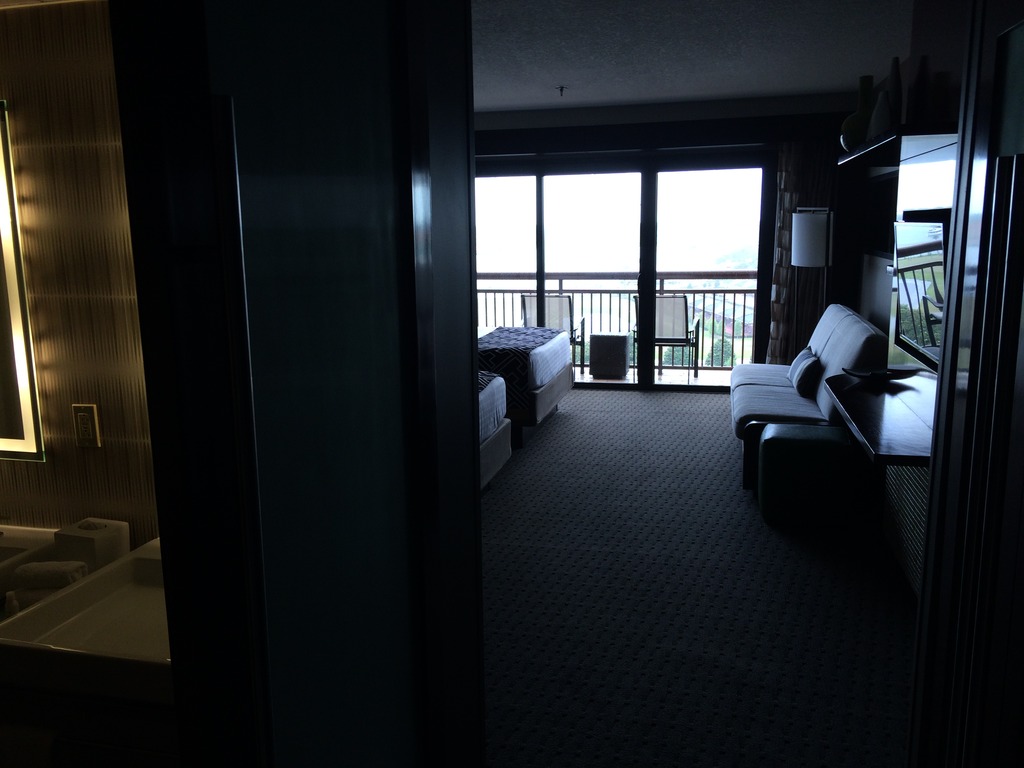 The view when you first step into the room.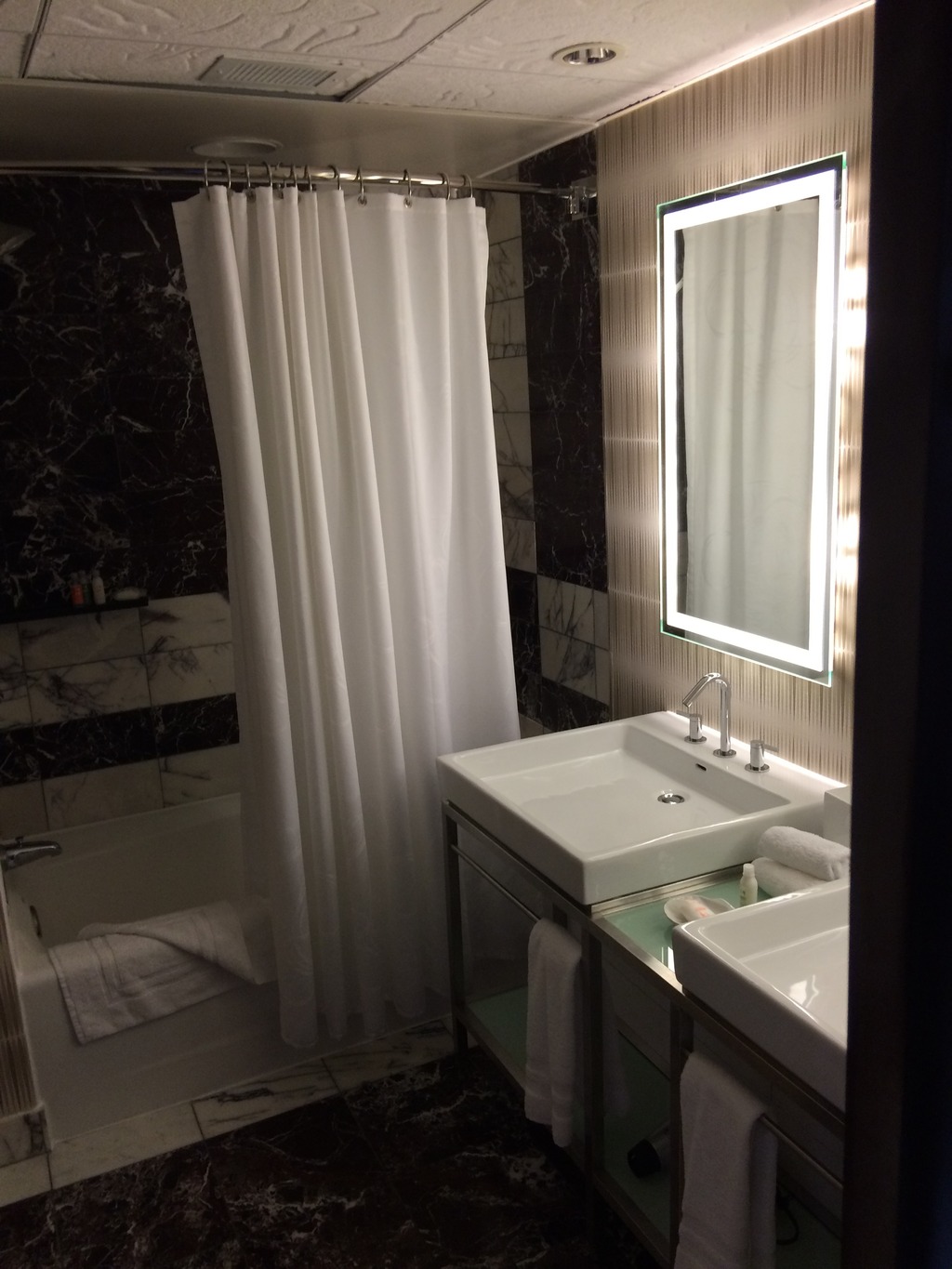 Immediately on the left hand side was the bathroom, which of course fitting the theme is very modern.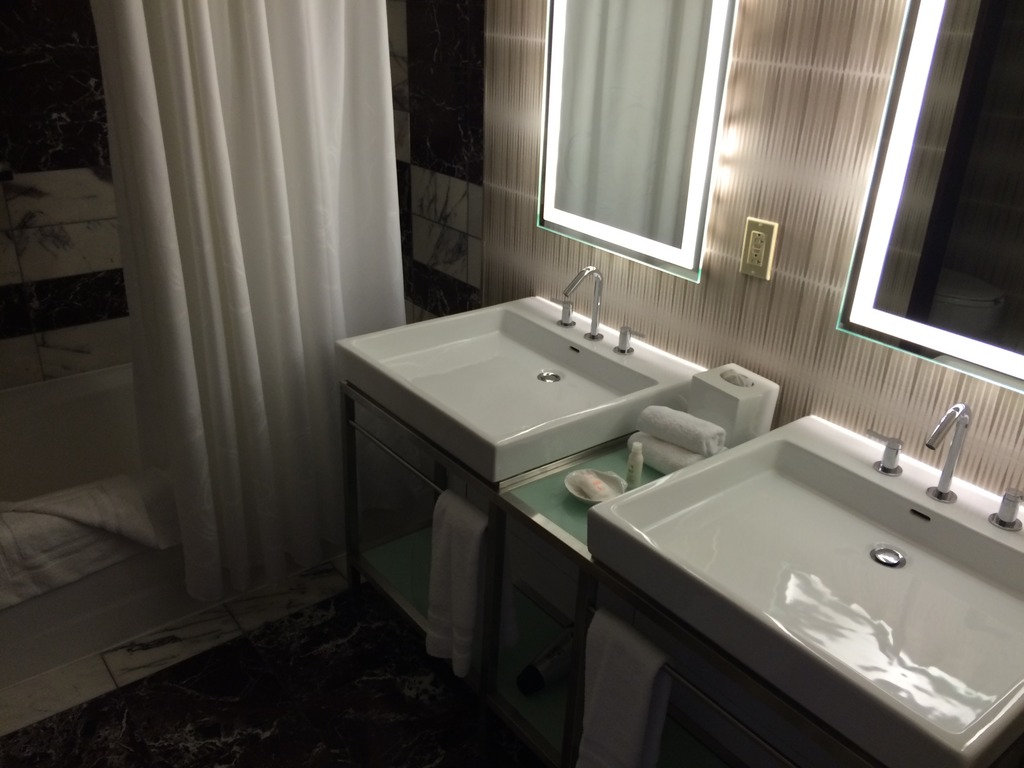 I really like the design of the flat sinks but they lack a bit of functionality as it takes longer for water to drain.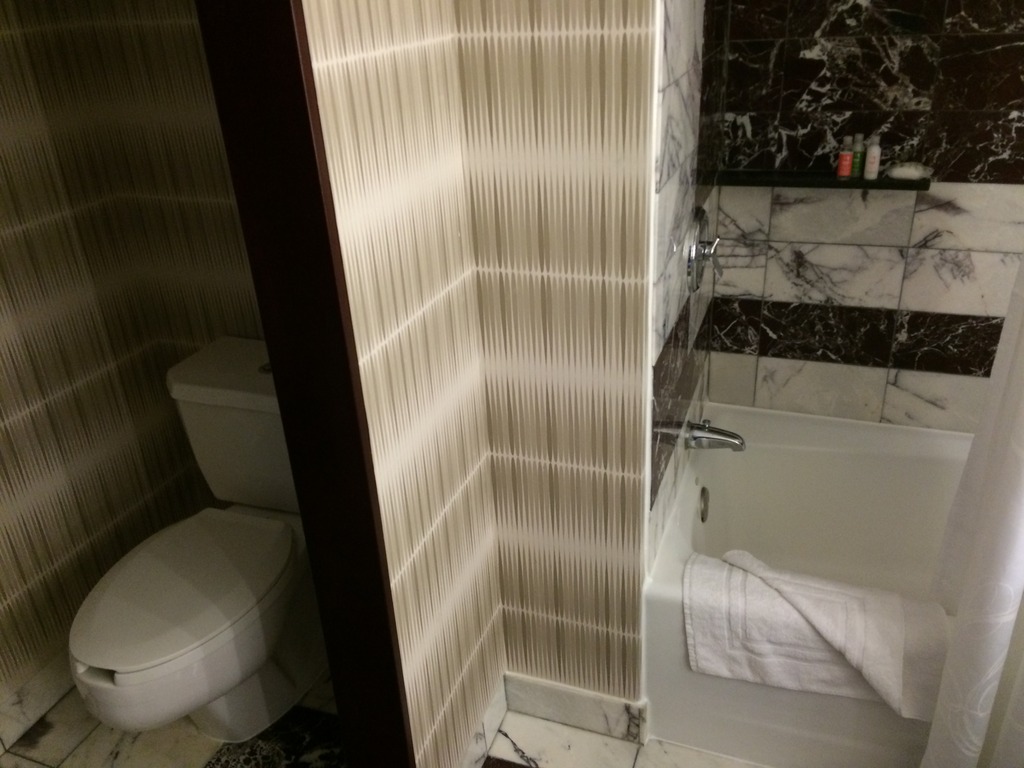 One nice feature about the bathroom is that there is a door separating the toilet from the rest of the bathroom, so if someone is getting ready, another person can use the bathroom without disturbing them.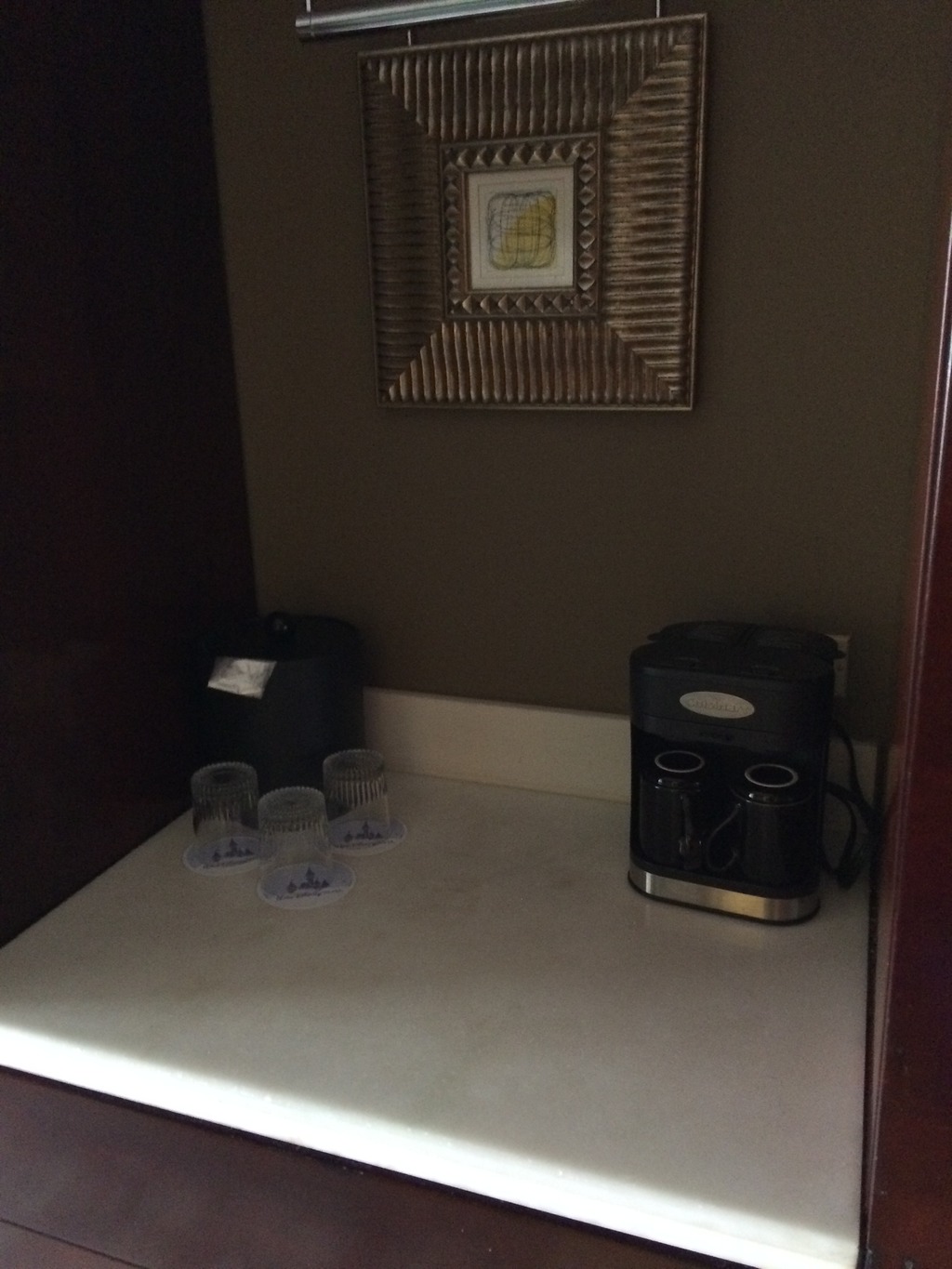 Across from the bathroom is a counter area with the coffee maker, as well as the mini fridge sitting below here. Next to the mini fridge are two floor to ceiling closets.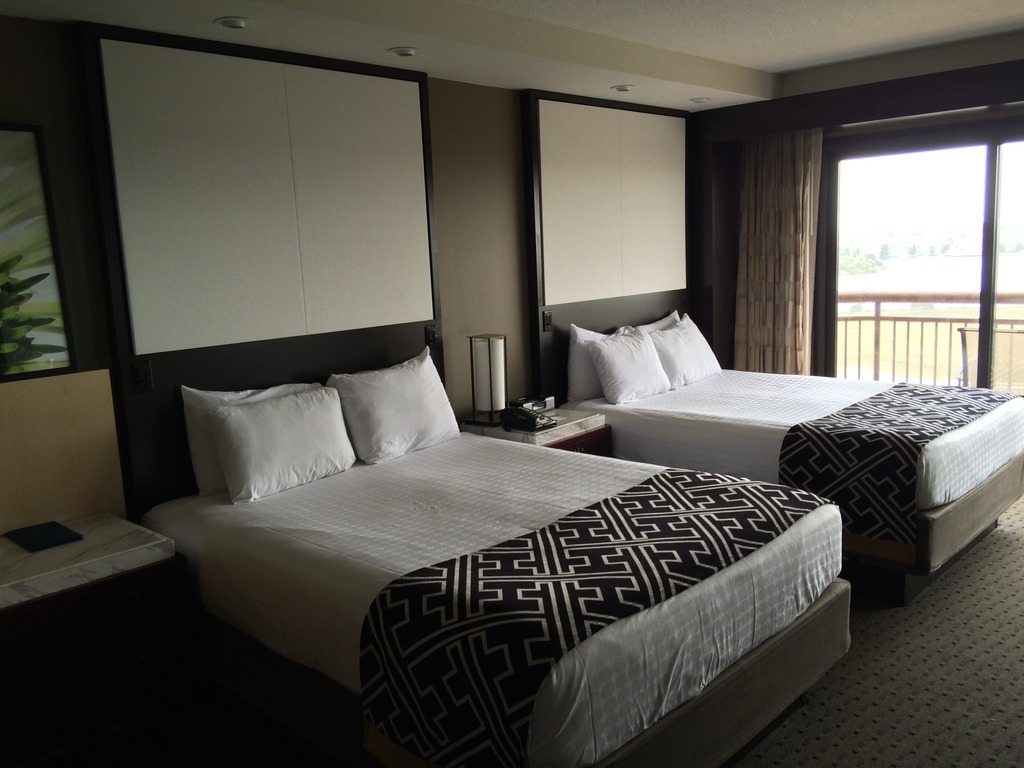 Walking into the main bedroom area, there's two very comfy queen size beds.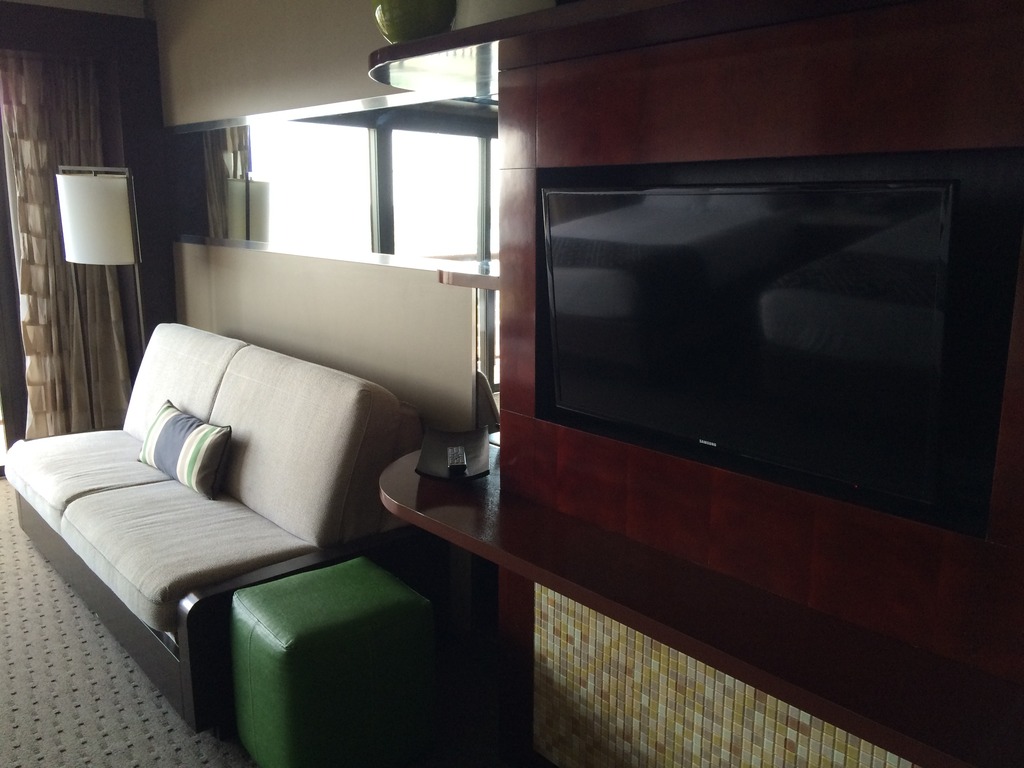 Opposite of the two queen beds is the tv and a daybed, making the room be able to sleep five people.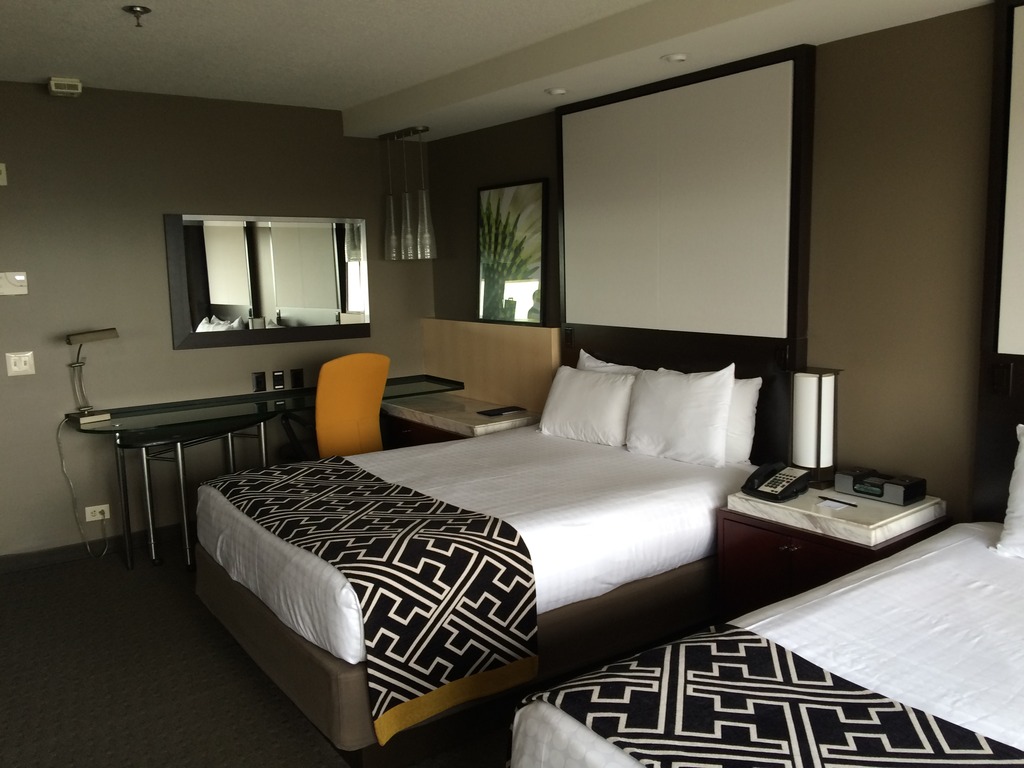 Looking back from the other side of the room you can see the desk up against the wall towards the front of the room.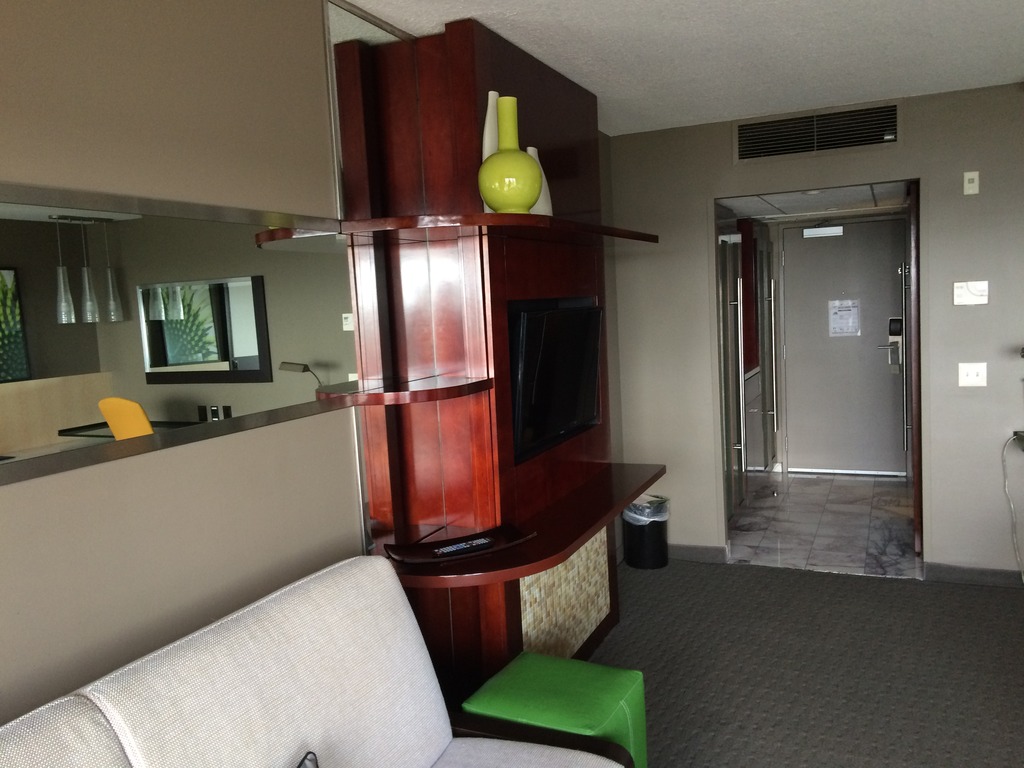 Looking back towards the daybed and tv.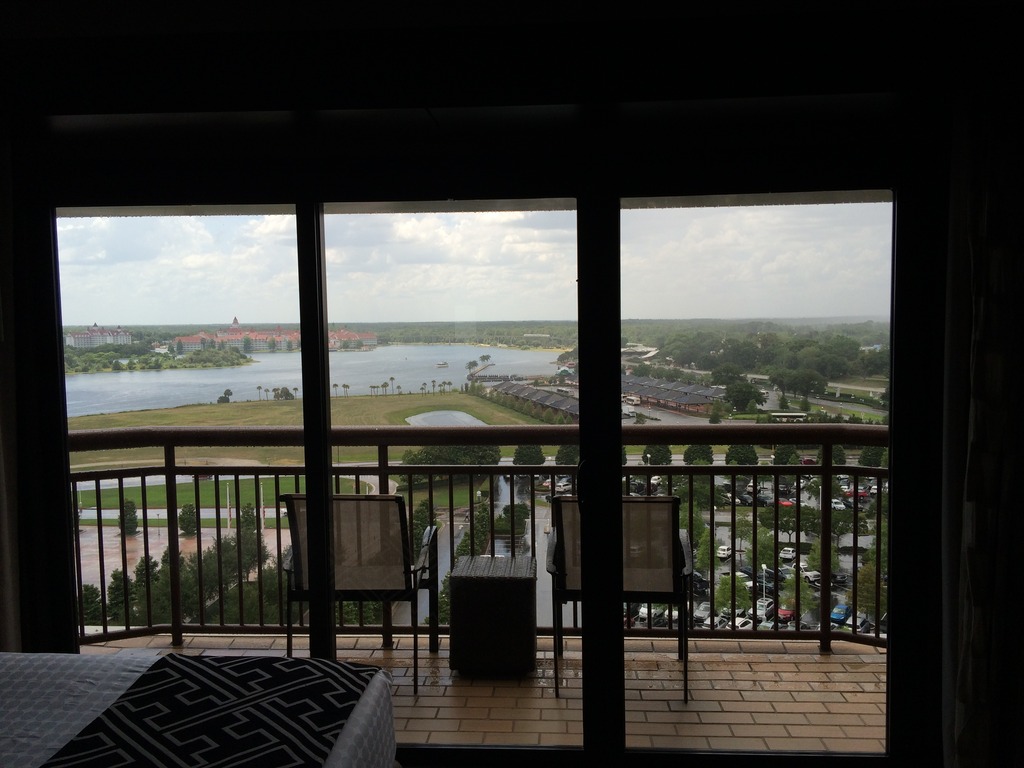 Now the most important thing: The balcony!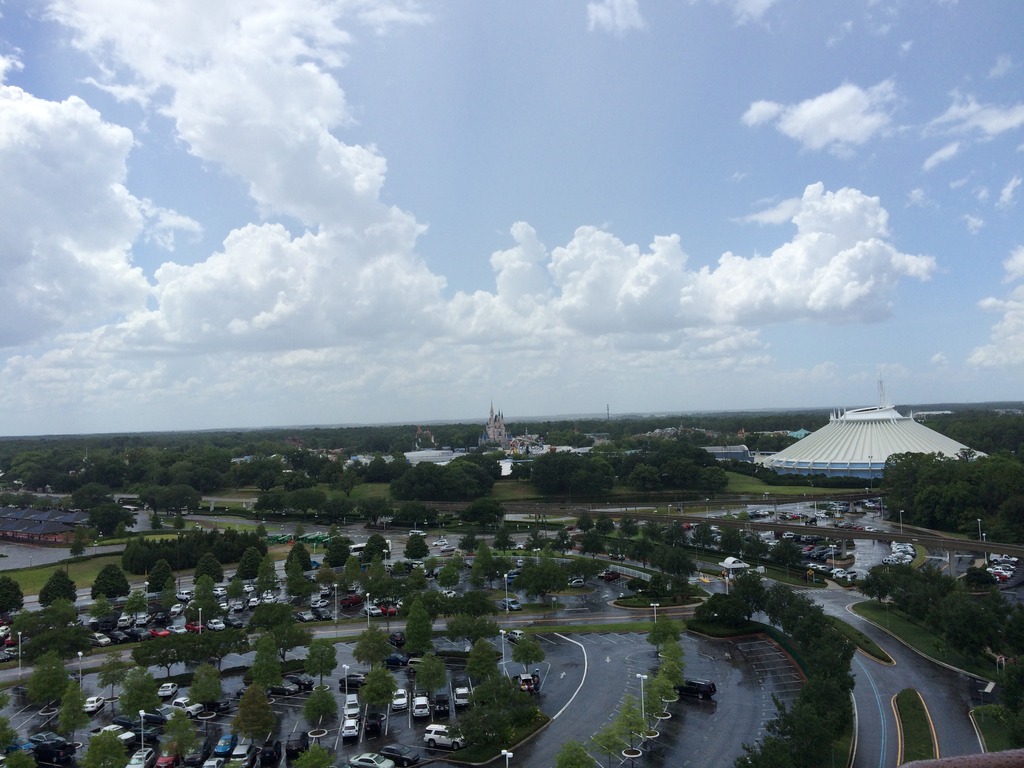 The view of Magic Kingdom was breathtaking. You really can't believe how close you are.
Looking off to the side you can see Disney's Polynesian Village and Disney's Grand Floridian Resort and Spa.

And we will end this post with a panorama of the view from the balcony. Overall, the room was fantastic. The location of the resort can not be beat. I would definitely be willing to stay here again. Now just to hit the other monorail resorts!