RUMOR: Secret Life Of Pets Ride CANCELED - New Ride Being Built
|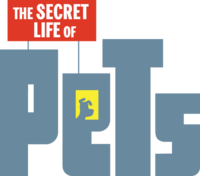 Has the Secret Life Of Pets ride at Universal Studios been canceled? Here at Park Pass we don't like to post many rumors, but one of our sources gave us the following information. It was rumored for months that a trackless dark ride featuring many of audio animatronic figures themed around Universal's new movie, "The Secret Life Of Pets", would be coming to Universal Orlando Resort and Universal Studios Hollywood in the near future. The Hollywood ride was rumored to open in 2017 and the Orlando version would of opened a year or two later. Although the ride was never officially announced by any of the Universal parks, months ago NBC Universal executive Steve Burke confirmed that Secret Life Of Pets attractions were in development  
    It appeared that construction at Universal Studios Hollywood had started for the attraction, but then it unexpectedly came to a halt. Did the movie underperform to Universal's standards? It made $873.6 million at the box office, which is more than Despicable Me's 2010 box office earnings of $543.1 million, but less than Minions(2015) $1.159 billion.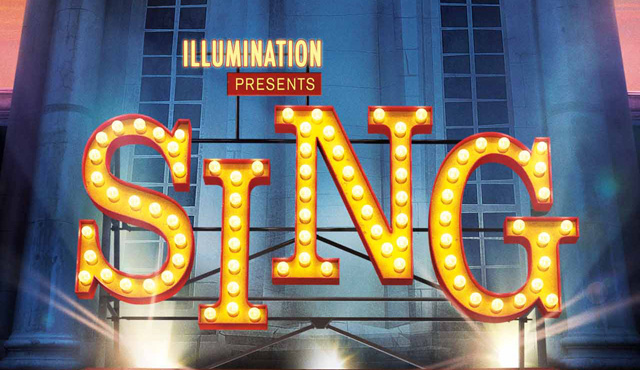 There are a few rumors floating around suggesting that the same technology and ride design planned for Secret Life Of Pets may be used for a ride with a different IP. Some of these rumored IP's are SING! And Spongebob Square Pants (that one is a shock!). The ride technology is rumored to be extremely advanced with more AA's than any other ride Universal has built. Could we see this technology used with a different IP? Only time will tell.
    All of this information is not to be considered fact until it's confirmed by Universal. It was never confirmed that the ride was being built, but it was highly speculated.