Universal Orlando Photo Update 5/31/15
|
On the last day of May, I took a lap around Universal Orlando!
Lets start off with Sapphire Falls, a new resort opening in 2016.
Moving into CityWalk, NBC Sports Grill & Brew is under construction
The 25th anniversary sign has already been taken down from under the arch.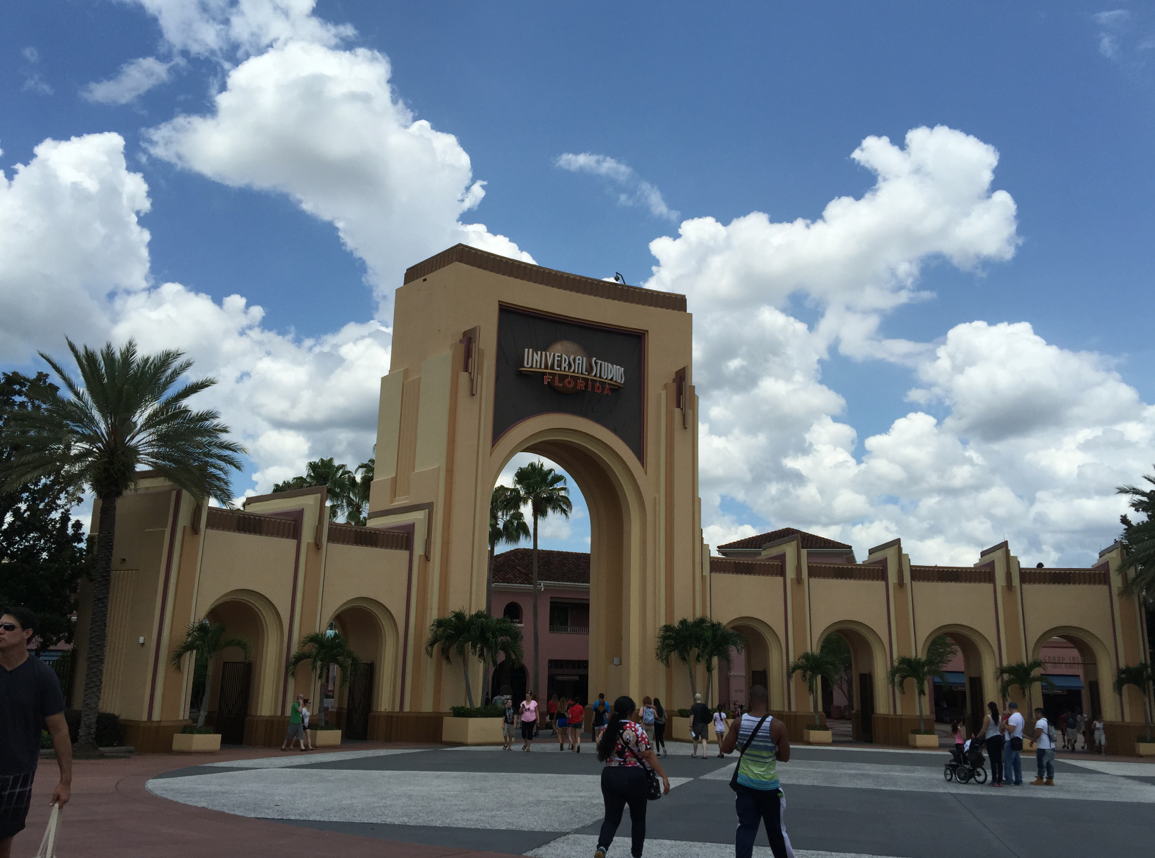 The 25th anniversary logo has been added to the park maps:
We stopped by the Lucy Tribute, which is rumored to be closing soon.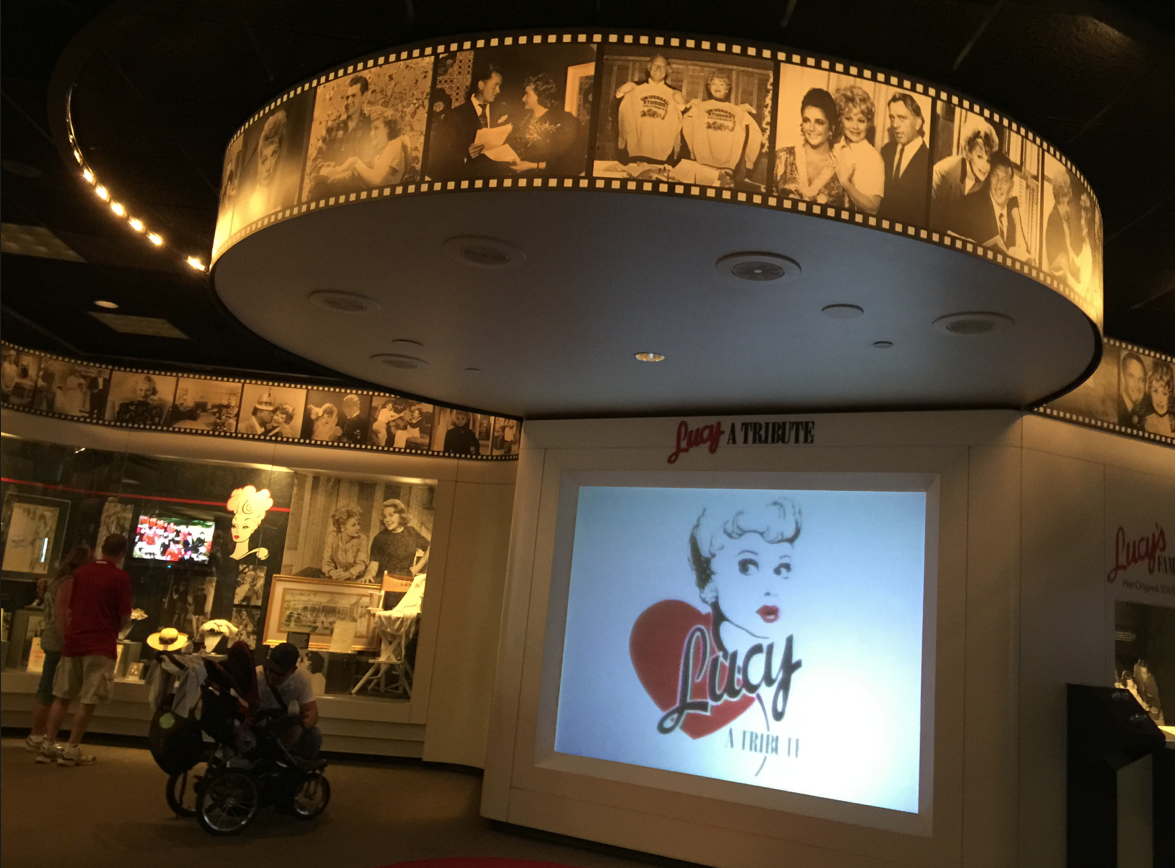 Construction walls are up around the former Nickelodeon Studios gift shop, permits were filed for its demolition.
Garden Of Allah is still behind construction walls
Some Minions were out participating in a photo shoot!
We stopped inside of the Film Vault store, they sell Jaws & Et lollipops, Back To The Future: The Ride, along with a life-sized ET figure.
We stopped by Terminator 2: 3D. The show looked great! Nearly all of the effects were working. (Fire was missing from one Terminator)
In the New York section of the park, a pole has been removed and replaced by a black box, and walls are up in the park.
We had to stop by the Horror Makeup show to say hi to Jack The Clown!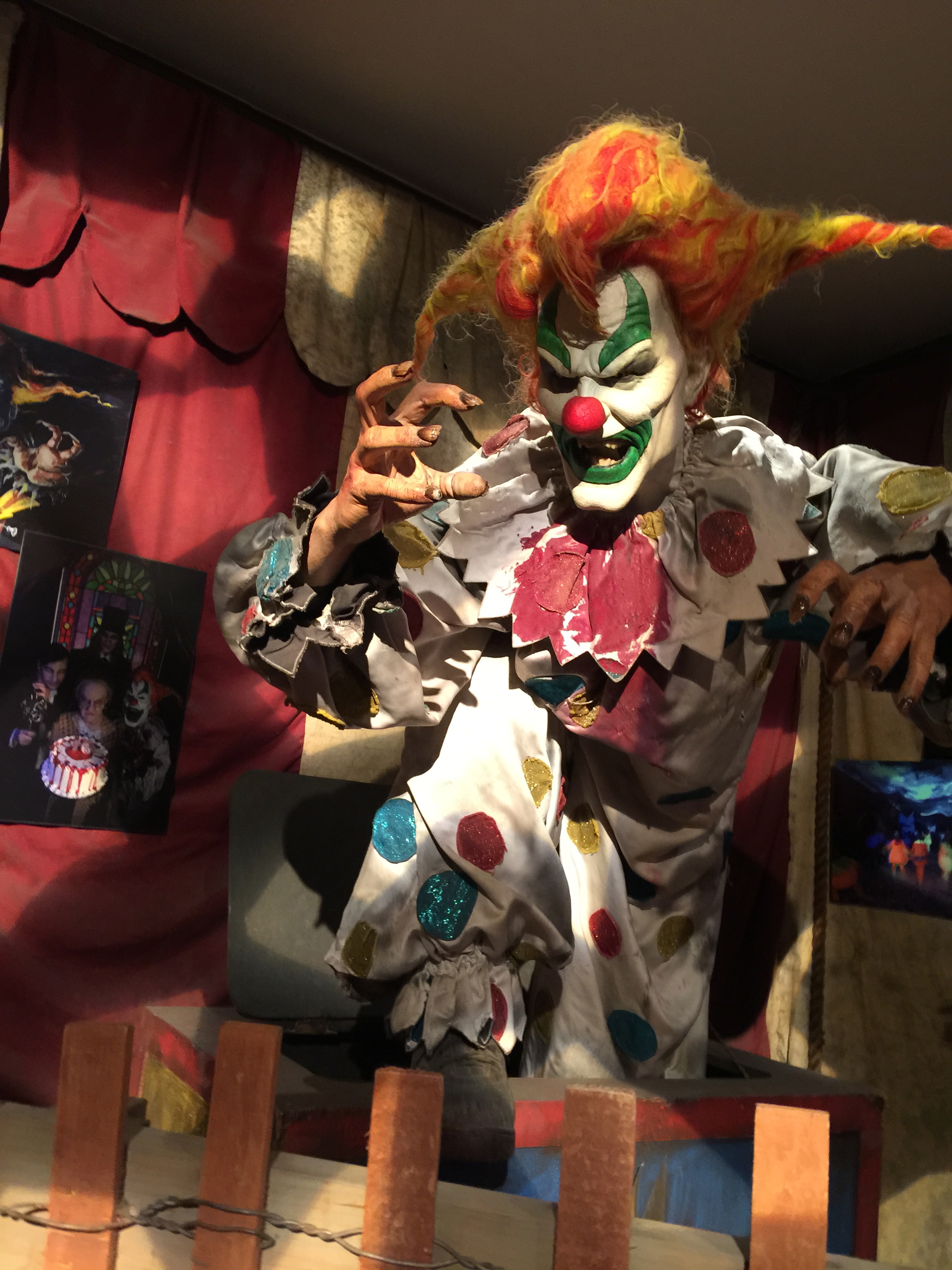 Moving into Islands Of Adventure, construction on Skull Island: Reign Of Kong is going on!
Raptor Encounter was shocking guests!
The Eighth Voyage Of Sinbad stunt show is still closed for refurbishment
I took a spin on Poseidon's Fury, everything appeared to be working.
We'll wrap up this report with some B&M goodness! Thanks for reading!